Night bombings to eliminate Gaddafi regime
Since last Friday Belgian F-16 fighter-jets have also been involved in night-time bombing raids on targets in Libya. In only a week's time ten targets have been destroyed.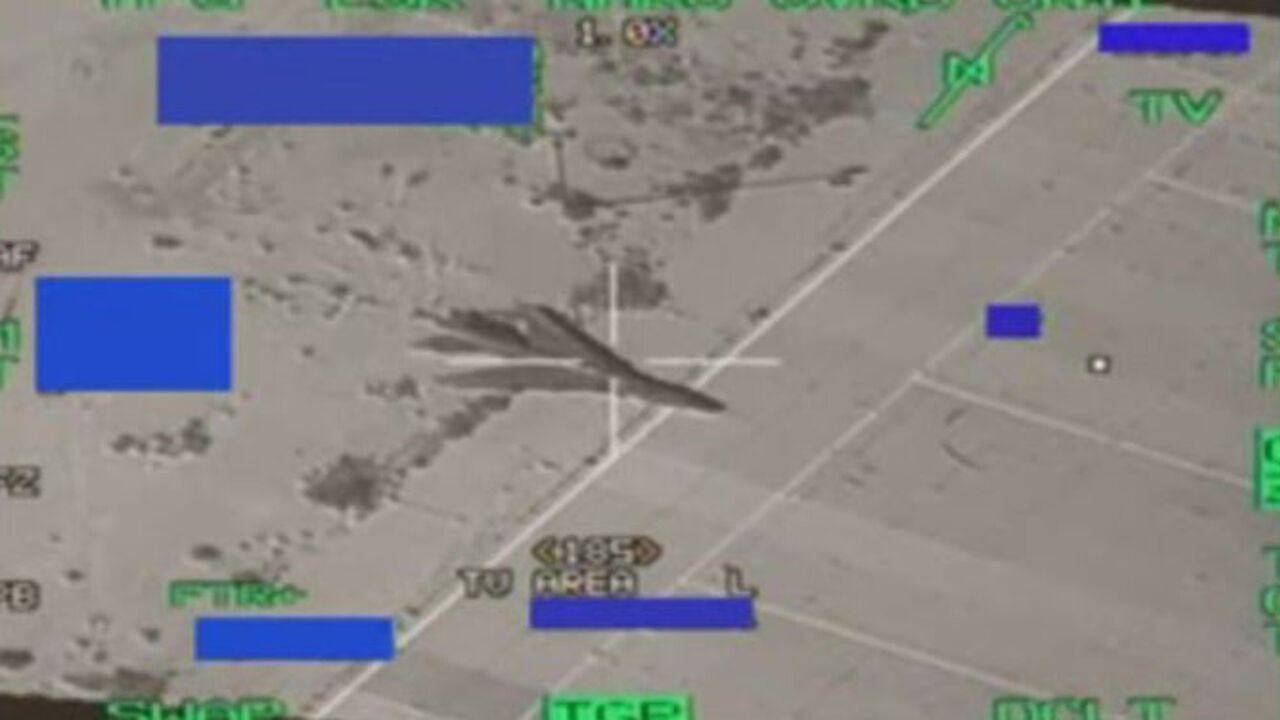 The Belgian defence minister Pieter De Crem (Flemish Christian democrat) insists that the bombing raids are covered by UN Resolution 1973. Belgian planes have been active above Libya for two months now.
Mr De Crem: "The night flights are new. It's only now that we are able to carry out night flights from Greece's Araxos airbase that are technically safe. Work needed to be carried out at the airport to ensure this."
"During the past week our F-16's carried out 52 hours of operations. They also intensified their work during the daytime. They are involved in the destruction of planes on the ground, ammunition depots and hangars that contain equipment that can be used against the civilian population. We are doing the same as other similar sized countries like Norway and Denmark."
"What our pilots are doing is not something that is free of obligation. We are working within a larger framework to eliminate the Gaddafi regime. We are counting on this operation having a psychological impact. Gaddafi's entourage will become smaller so that he is removed from power."
"We are evaluating the situation regularly. I informed the premier and the foreign minister about the start of night-time operations. I do not expect opposition in parliament because we are covered by UN Resolution 1973."
"The raids were conceived as a very active and even offensive way of protecting the civilian population. I always warned that images could bring us very much face to face with what is happening. The aim is to protect civilians from the Gaddafi regime and to disarm this regime so that it cannot use arms against its own people. There will always be some tension, but we have a red card holder who can decide whether or not an operation can proceed."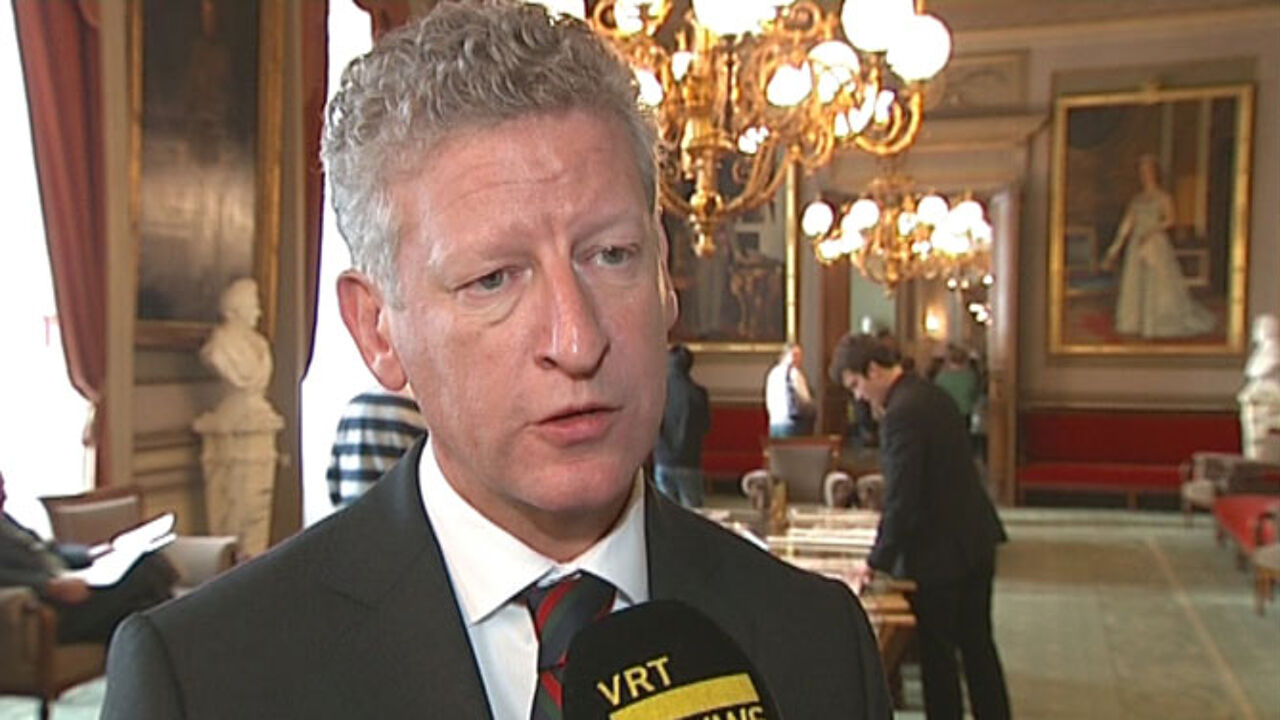 Opposition Flemish green lawmaker Wouter De Vriendt confirmed that the operations complied with the UN Resolution, but warned that Belgium must stick to the core objective of the resolution: the protection of civilians:
"I'm worried that we're sliding towards something different. We will lose the support of Arab countries if we get involved in a civil war."