Politics is Belgians' top headache
A survey carried out in eleven European countries shows that nearly six out of ten Belgians are worried about the political situation at home. The Challenges of Europe barometer revealed that unemployment is the top concern of most Europeans.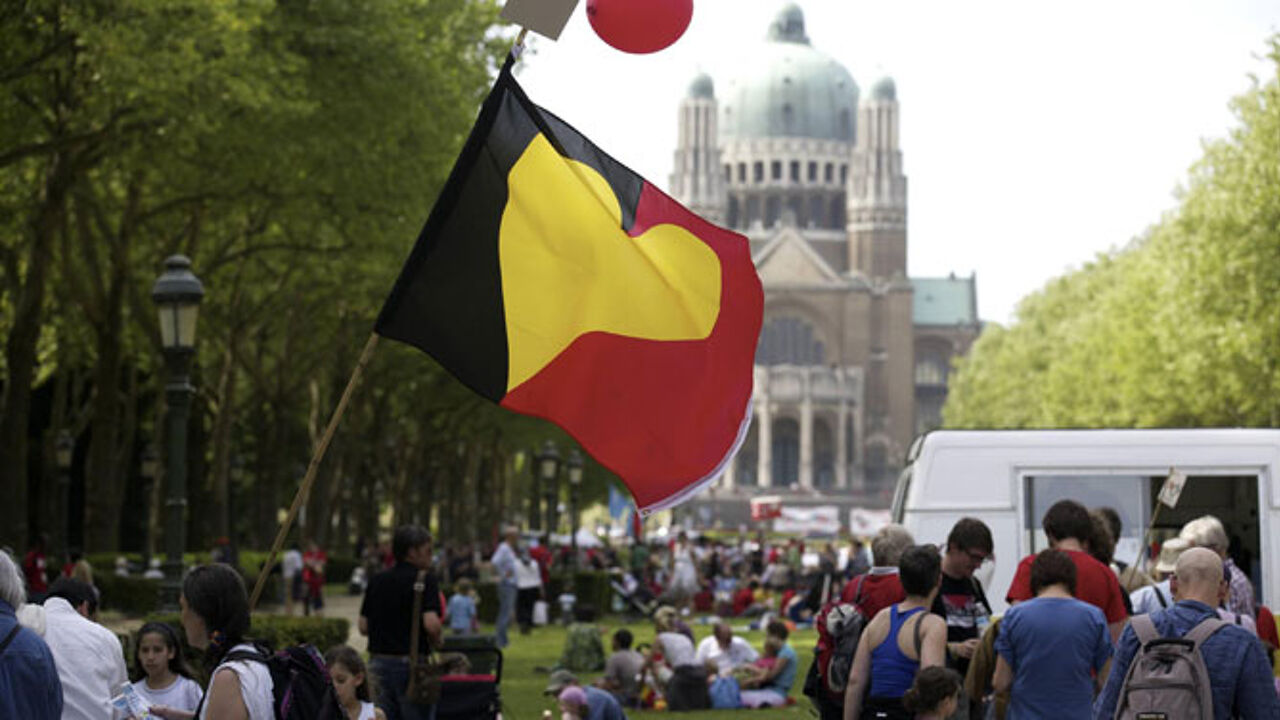 In Belgium, though, the protracted political crisis overshadows all other concerns. Italy is the only other country where politics is an issue with a third of al Italians identifying the political situation as a headache.
Unemployment is the top concern across Europe, but in Belgium only 12% of those polled identify it as an issue. The figure is down 23% in comparison with last year.
55% of Germans and 50% of Italians are worried about the employment situation. In Spain the figure is even 78%. The Spanish are also worried about the economic stability of their country. In Belgium this only worries 6% of those polled.
The Dutch and French are most concerned about crime, while today only 9% of Belgians ticked that box.
After employment spending power is the second top concern of Europeans. Here again Belgium scores under the European average.
Researchers GfK conducted the survey that involved over 13,000 people across the EU.