"Kim Clijsters is player to beat at French Open", says Sharapova
In tennis, the Belgian delegation for Roland Garros is headed by Kim Clijsters. Belgium sees 5 or 6 players taking part in the singles event. Yanina Wickmayer's participation is still in doubt as she is nursing a back injury. Kim Clijsters is only just back after an injury spell, but she is picked as the French Open favourite by Maria Sharapova.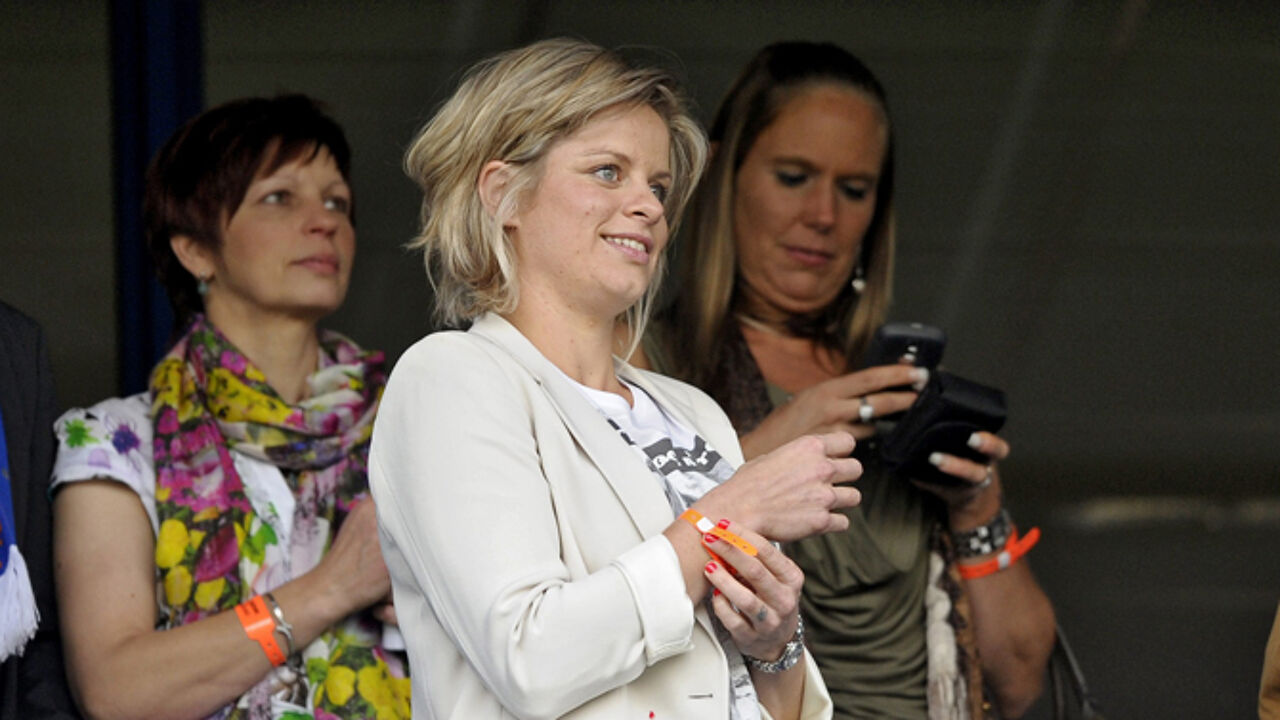 Kim Clijsters attended the Belgian league's deciding football match between RC Genk and Standard on Tuesday. Genk drew 1-all and Clijsters saw her local Limburg team clinch the title.
Kim Clijsters twisted her ankle during her cousin's wedding party last month and was also recovering from shoulder and wrist problems. However, she made it just in time and will play at the French Open in Paris, the second Grand Slam event of the season.
"It's always difficult to be sidelined for a few weeks and come back at a Grand Slam as your first tournament," the 24-year-old Sharapova, who could possibly have to beat Clijsters in the quarter-finals if she is to win the only slam eluding her, told reporters in Paris after Friday's draw.
Sharapova pointed to Clijsters' experience and the fact that it's not the first time that she comes back after having a long lay-off. "It might take her a few matches to get into form. But she's a great champion and she is the world's number 2. You can never count her out. She is certainly the one to beat here", Sharapova, last week's winner in Rome, said.
Clijsters is only 1 of 6 Belgians in the main singles draw. Following is a list of the Belgians playing on the Paris clay , four women and two men. Belgians are listed first and between brackets is the players' position in the world rankings.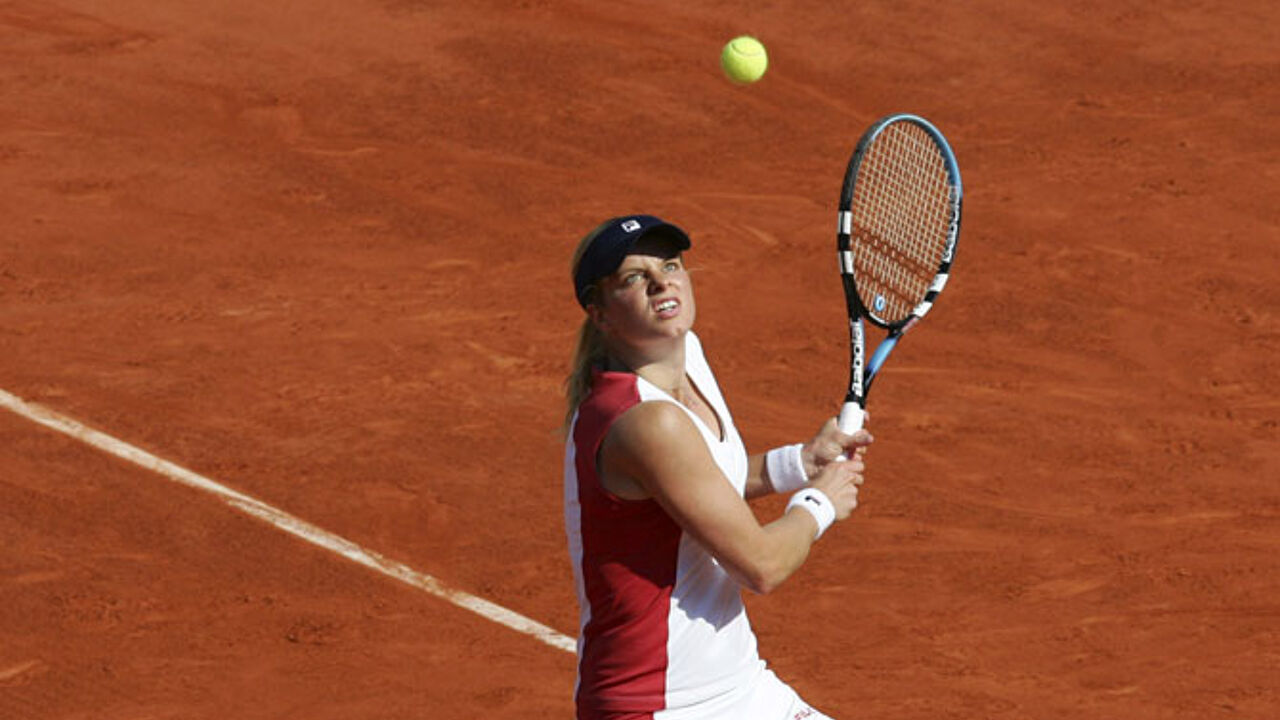 Who are the Belgians playing in the first round?
Kim Clijsters (2) - Anastasia Yakimova (Belorussia-100)
Yanina Wickmayer (22) - Monica Niculescu (Romania-45)
Kirsten Flipkens (96) - Lucie Safarova (Czech Republic-37)
Xavier Malisse (40) - Dmitri Tursunov (Russia-75)
Steve Darcis (133) - Tobias Kamke (Germany-76)