Flemish nationalists launch international website
With the initiative, the N-VA wants to inform foreign media better about the party manifesto and its positions on certain hot issues. The website should contribute to "a correct perception", the N-VA said in a statement.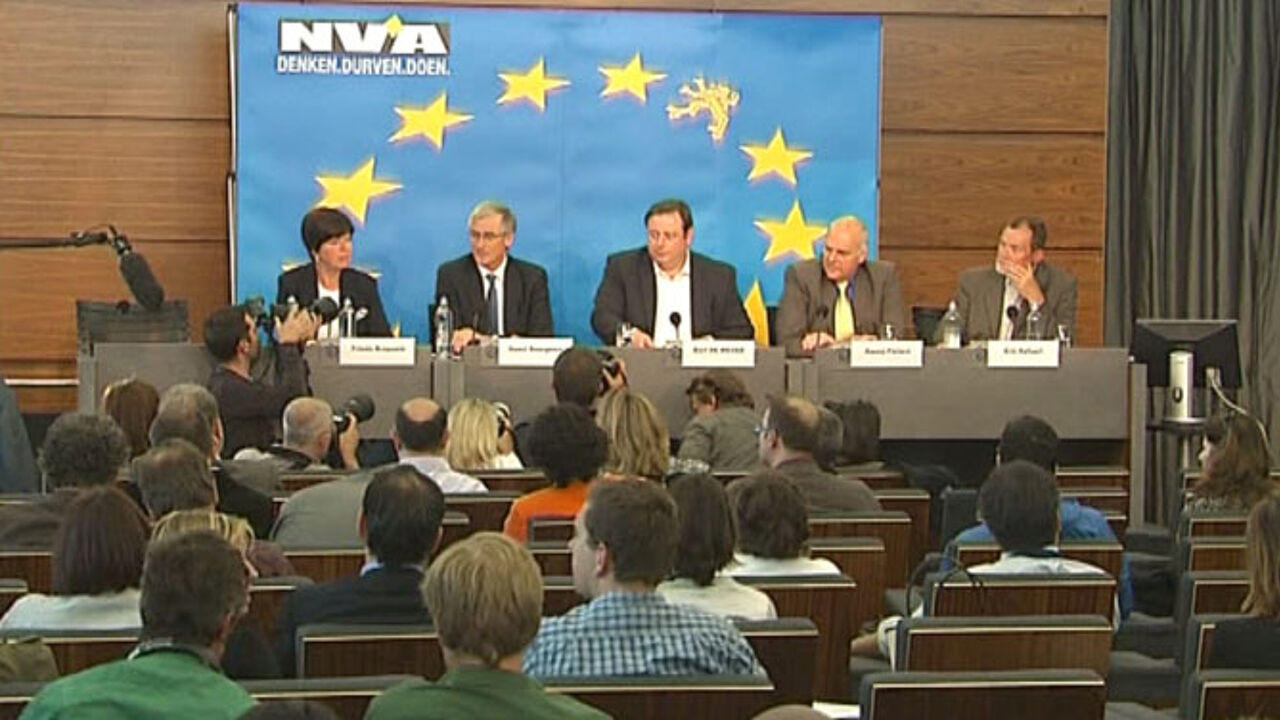 The website was presented yesterday. It should reach "a European and international audience" and provides information in three languages: French, English and German.
"The N-VA is taking this initiative to better inform media, institutions and NGOs outside Belgium, as well as European and international readers in Belgium, about the party manifesto and the party's point of view", a statement said. The N-VA also points to the increased interest from abroad since it won the federal elections last June.