Man finds dead mouse in bread
A man in Leuven (Flemish Brabant) who bought a bread, had the surprise of his life when he opened the bread bag. Belgium's Federal Food Safety Agency (FAVV) is looking into the case and started an investigation.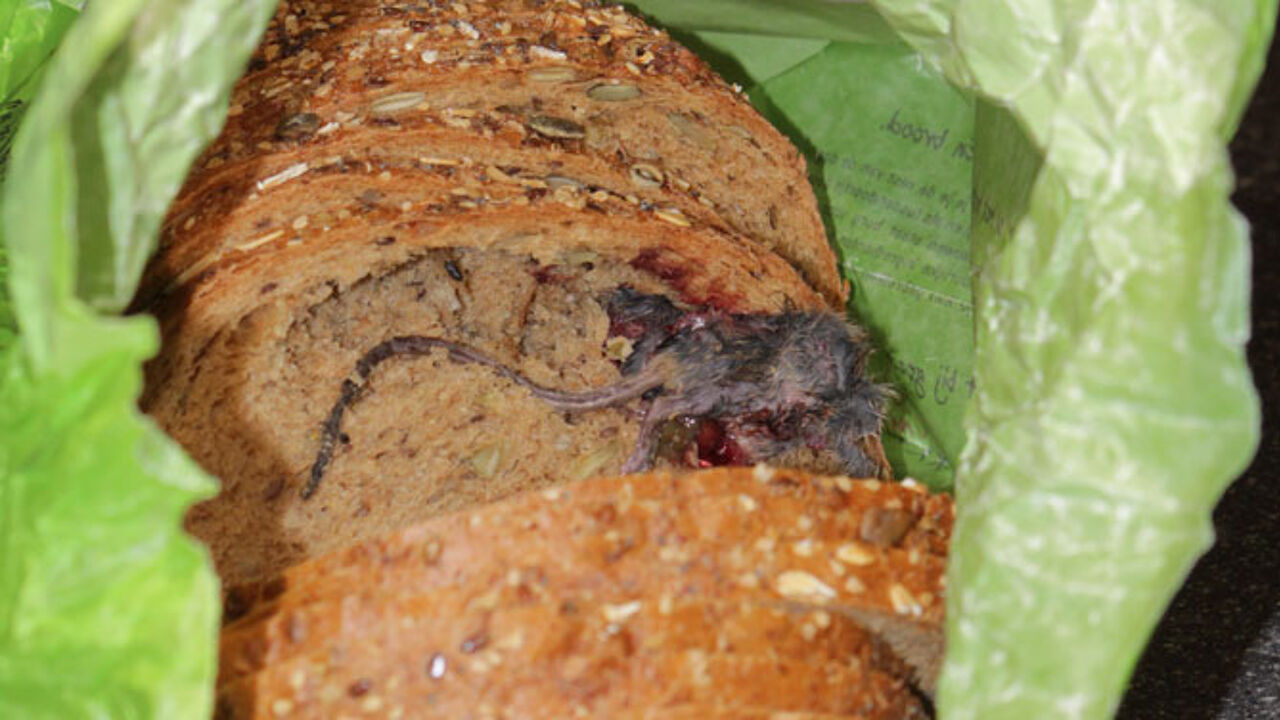 The mouse probably ended up in the dough by accident in an industrial bakery. Dries Verachtert, the buyer of the "mouse bread", told reporters that he got a serious fright, but that his confidence in bakers in general remains intact. "It's possible that it's just a coincidence and that there is nothing wrong with the bakery", he was quoted as saying.