Bodies found in Limburg canal
Three men have been found in a van at the bottom of a canal in Limburg Province. The three bodies were discovered in the Zuid-Willemsvaart in the village of Eisden, not far from the Dutch border.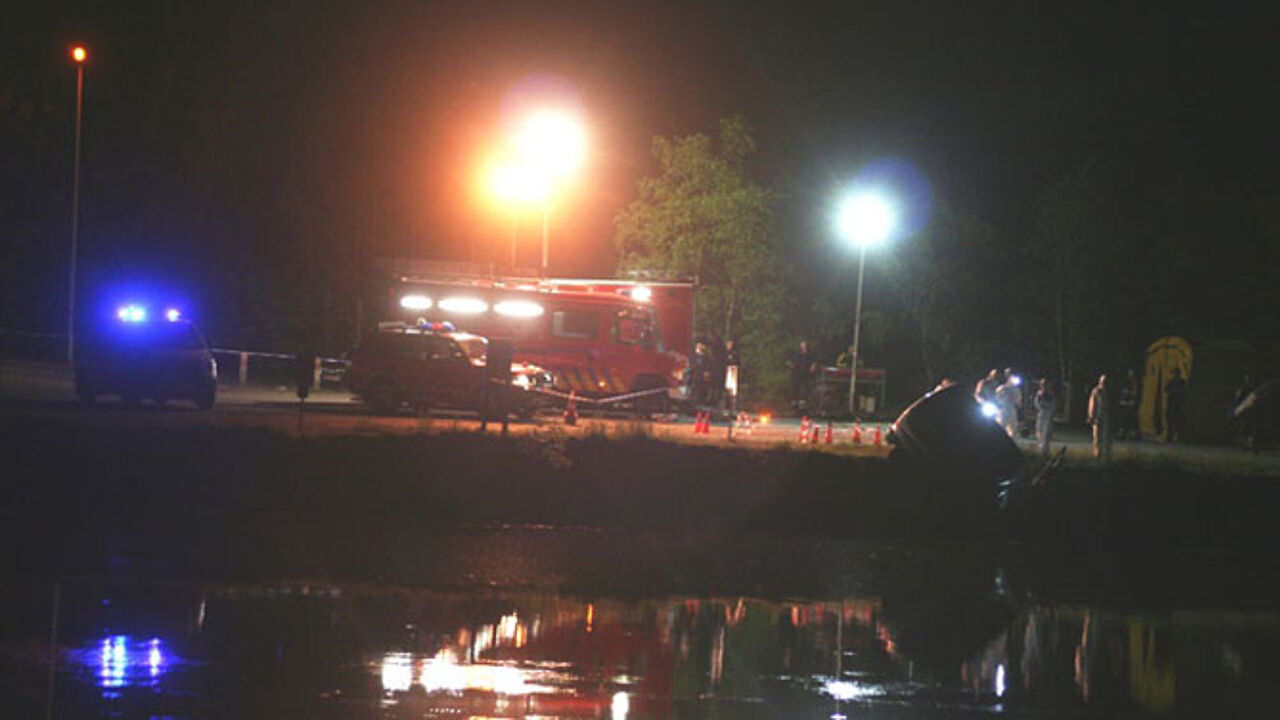 As several bullet holes were found in the van, the local Mayor Georges Lenssen (liberal) says that he believes the men's death to be suspicious.
The judicial authorities in Tongeren (Limburg) that are investigating the deaths say that the three men had links to a motorcycle gang.
Two of the bodies were discovered in the back of the van, while the third was found at the front.
The van had plunged front first into the canal and was pulled up onto the bank during Friday night.