Dry weather not good news for farmers
The prolonged spell of dry weather is started to become a major headache for the region's farmers. Yields of a number of crops are well under par and the dry conditions mean that some seeds have not been able to be sown.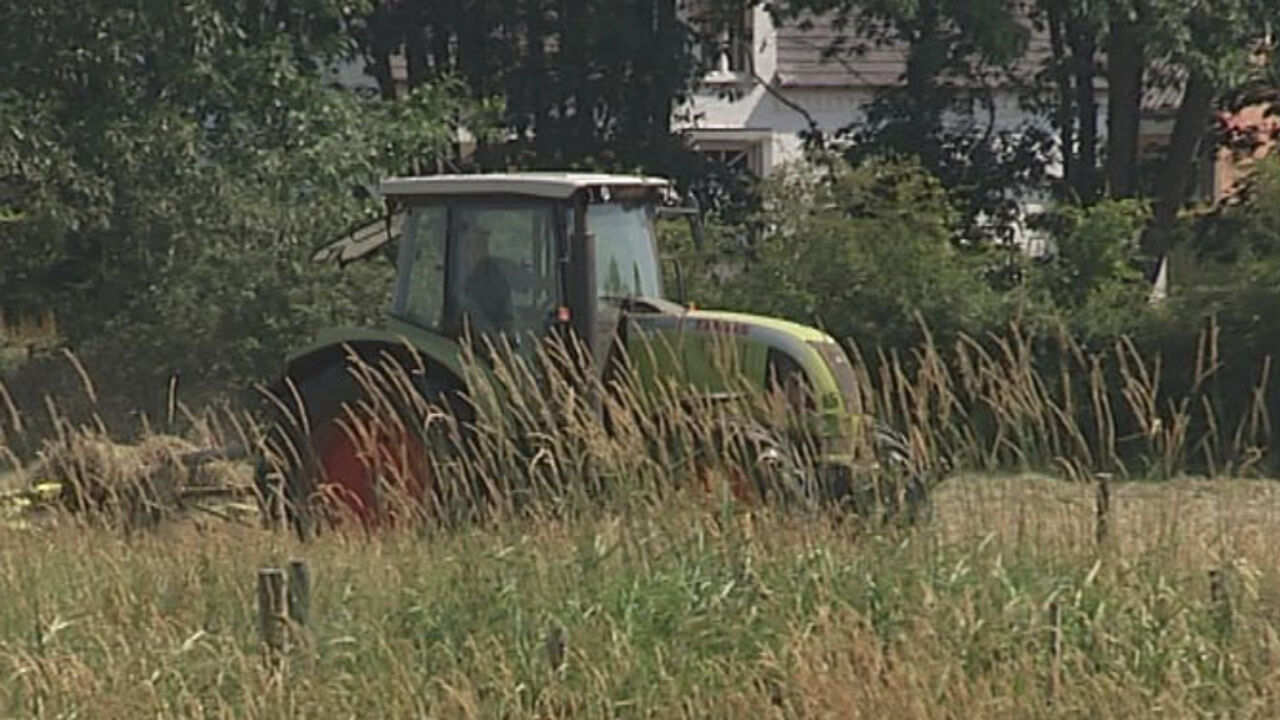 It is already apparent that yields of crops such as flax and winter wheat will be down on last year.
Farmers also fear that they will not be able to sow the seeds of a number of other crops if it doesn't rain within the next couple of weeks.