Former Royal Negotiator gives interviews
For the first time since being relieved of his duties by King Albert II, the former Royal Negotiator Wouter Beke has given press interviews about his ten-week mission. The Chairman of the Flemish Christian democrats accuses the man currently charged with the formation of a new Federal Government Elio Di Rupo (Francophone socialist) of having made life more difficult for himself by writing a letter that was critical of Mr Beke's report earlier this week.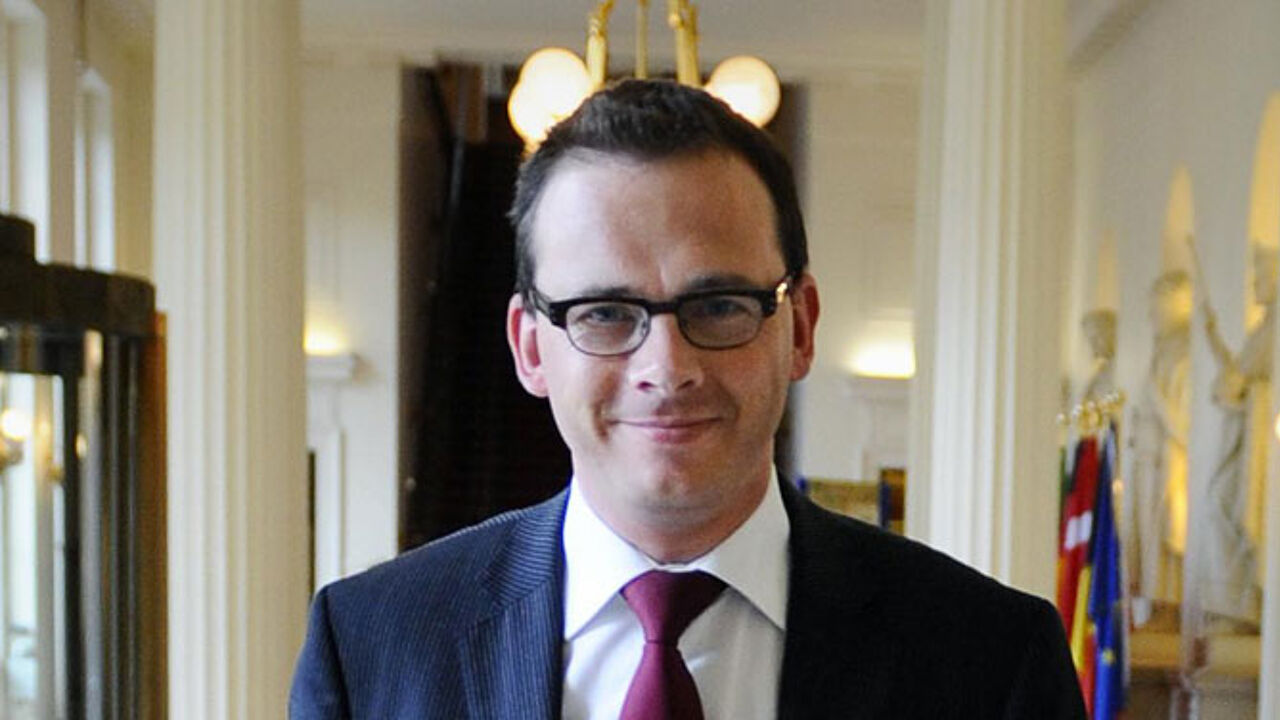 Mr Beke claims to have made progress both on the partition of the Brussels-Halle-Vilvoorde constituency and on the rules that govern how revenue is distributed between the federal state and the regions and language communities.
"Both Mr Di Rupo and Mr De Wever have made it clear in private where they want to go on a number of issues such as, for example, Brussels-Halle-Vilvoorde."
"However, they're not prepared to go public."
"It was Mr. Di Rupo that asked me not to publish my report."
"I gave Mr Di Rupo my word, but apparently he was not 100% convinced that the report wouldn't be leaked."
"That's why he sent the letter, to cover his back if the report entered the public domain", Mr Beke told journalists.
The Chairman of the Flemish Christian democrats paints a picture of an Elio Di Rupo who is afraid of his own shadow.
While Mr Beke's report has not been leaked, Mr Rupo's letter has.
"Mr Di Rupo had asked me not to say anything about the letter, but that wasn't possible."
"I had to tell Bart De Wever because what if Mr De Wever had been made Formateur?"
"In that case I would have been obliged to give him my report and Mr Di Rupo could then turn round and say that he had sent me a letter criticising it."
Needless to say Mr Beke is keen to find out who leaked the letter and why.