Belgian tenor surprises with second prize in Queen Elisabeth Competition
The 29-year-old soprano Hong Haeran of South Korea has won the prestigious Queen Elisabeth Competition. This year's edition centred on song. The surprise came from the Belgian tenor Thomas Blondelle, who took the second prize. It's the best result ever for a Belgian participant in the voice competition.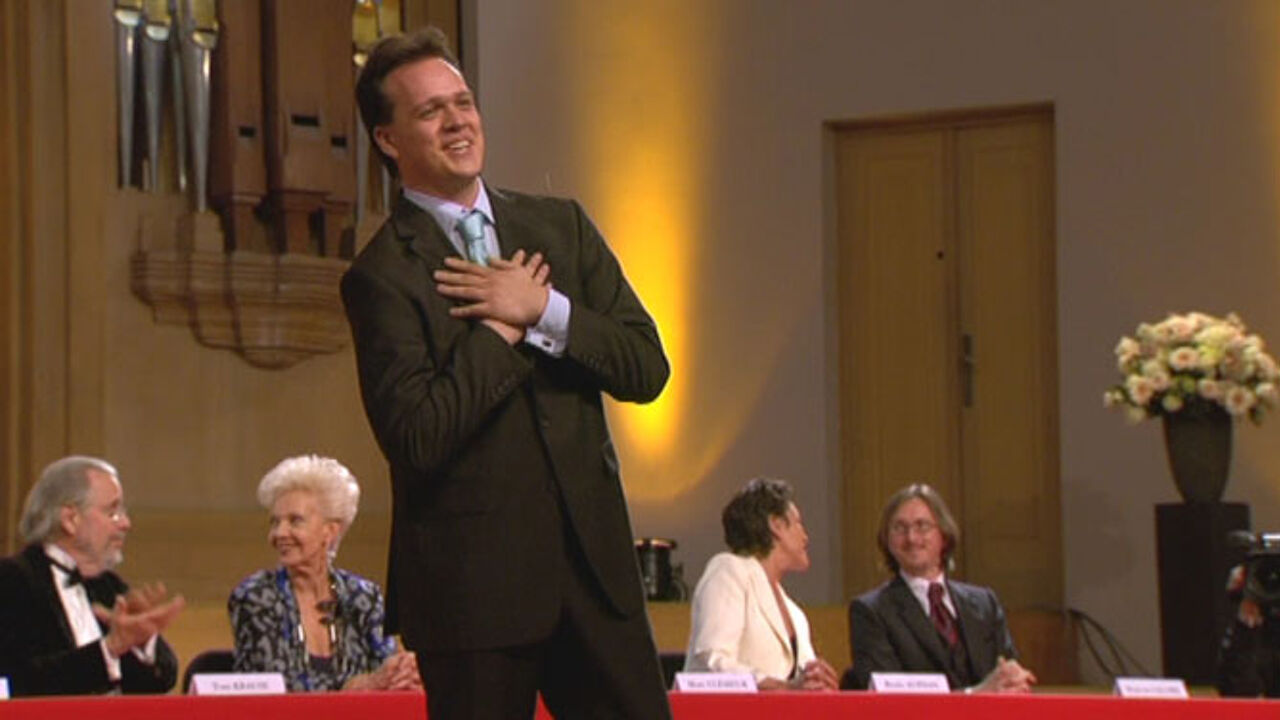 The Queen Elisabeth International Music Competition of Belgium-Brussels came to a close around midnight with the announcement of the final results.
The Korean soprano Hong Haeran (photo) took the first prize in the 7th voice competition, the Queen Fabiola Prize. Thomas Blondelle of Bruges clinched the second prize, the Belgian Federal Government Prize, with the Russian soprano Elena Galitskaya taking the Count De Launoit Prize in third place.
At 29 years of age, Hong was the oldest of the 12 finalists. She was able to convince the jury on Thursday night singing work of Massenet, Mozart, Ravel and Bellini.
When she heard that she had become the "first laureate", she could hardly hide her disbelief. However, Hong had been tipped as one of the favourites to won the contest, together with Galitskaya and Elizabeth Zharoff of the United States (see videos).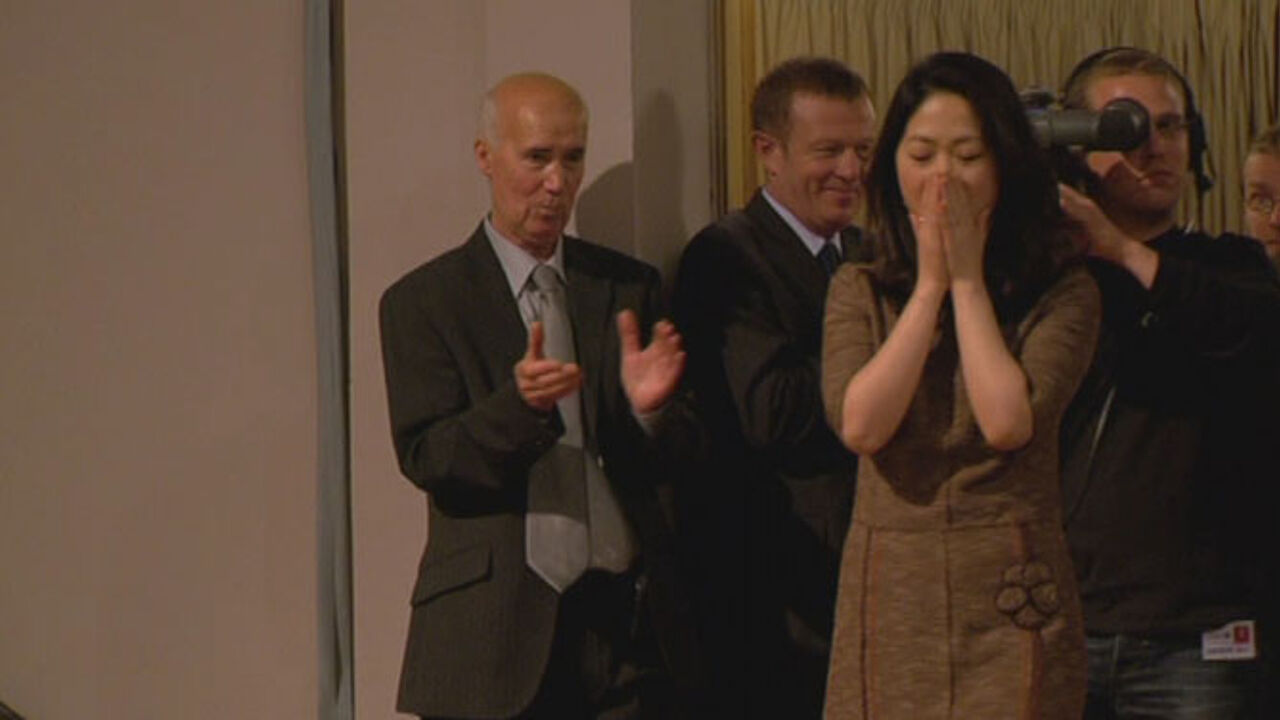 Thomas Blondelle: "It's all a dream"
Just after it was announced that he took the second prize, the Bruges tenor Thomas Blondelle was still impressed by the circumstances. "Everything is like a dream. It's weird actually. I spoke with, I think, 300 million thousand journalists and they asked me the same questions some 500,000 times", he joked. "And to answer that question: it feels good."
"My second place was a big surprise. You never know what the jury will take into account and what not. But maybe the biggest surprise was that I could talk to the other finalists and the members immediately, and they were all very friendly. The members of the jury just speak to you and tell you what they think about your performance, you learn a lot from it."
"Now it's only just starting", he said about the future, referring to the platform his second prize will give him  to perform in new concerts.