Perisic wins prestigious football trophy
In football, Club Brugge's Croatian striker Ivan Perisic has been crowned the best player in the Belgian league during the past season. The trophy has a lot of prestige, as it's the players who vote for their colleagues.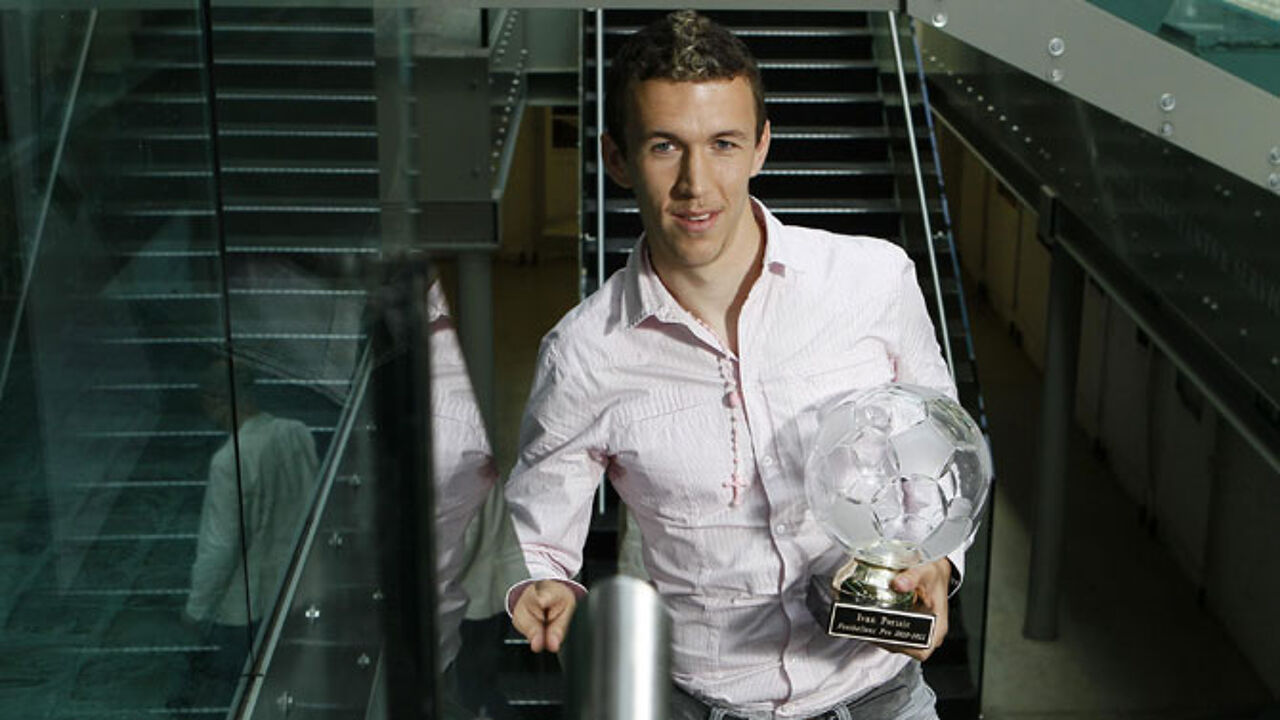 Ivan Perisic was the Belgian league's top scorer with 22 goals. The 22-year-old striker received the most votes in a poll which involved over 300 professional players in the Belgian competition, and also Belgian players who are active abroad.
Perisic succeeds Mbark Boussoufa, who won the trophy three times, in 2006, 2009 and 2010. He beat Standard midfielder Axel Witsel and Genk striker Jelle Vossen into second and third place respectively.
Perisic is poised to leave the Belgian league. After accepting the trophy, he said that his transfer to the new German champions Borussia Dortmund is almost completed. "I have signed a five-year contract. It's a question of days before the transfer will be made official. Only the clubs have to reach an agreement."
"I played 2.5 years in Belgium and I am happy with what I achieved here. I will keep very good memories from this year in particular. I must say that I am surprised to clinch the trophy. I was happy to be one of the three nominees. It means a lot to me, because it's the colleagues who voted."
Frank Vercauteren (RC Genk) was Coach of the Year, young Thibaut Courtois (RC Genk) was Goalkeeper of the Year and Frank De Bleeckere was picked as the best referee.