Standard wipe out the disappointment
Standard de Liège beat Westerlo 2-0 to take the Belgian Cup home on Saturday evening. It's the club's 6th Belgian Cup, and the first since 1993. For Standard, the win makes up for the loss of the Belgian title last Tuesday.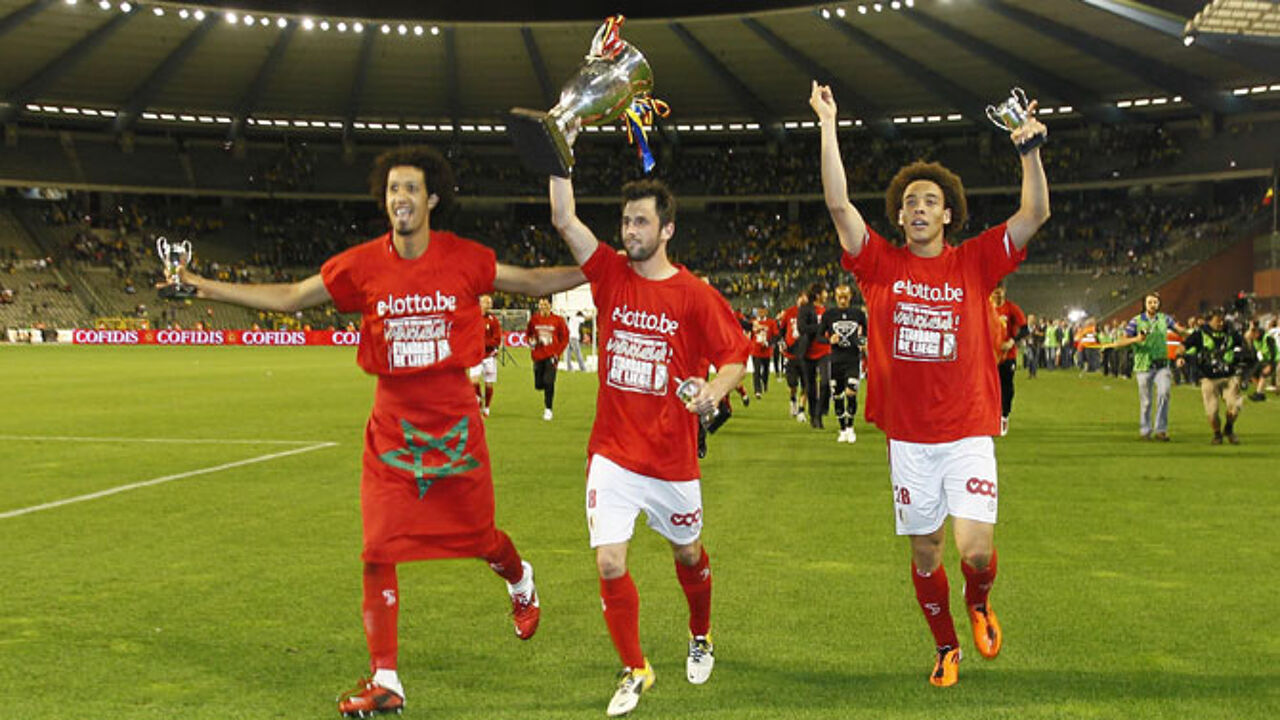 Last Tuesday, RC Genk held Standard to a 1-all draw in the Cristal Arena in Genk to deny Standard de Liège the league title. In-form Standard had a second chance to clinch a trophy, yesterday at the Heizel site in Brussels. The Walloon team started as the hot favourites to beat Westerlo in the Cup Final.
Standard had the better chances throughout the match with French defender Eliaquim Mangala heading home the 1-0 after a corner kick.
Westerlo challenged Standard in the first half, but were put with their backs against the wall after the break. Brazilian striker Paulo Henrique remained a threat for Standard, but was unable to score.
When Bosnian defender Adnan Mravac deflected Jelle Van Damme's cross, beating his own goalkeeper Bart Deelkens, the score was 2-0 and Standard kept the match under control, cruising to a relatively easy victory.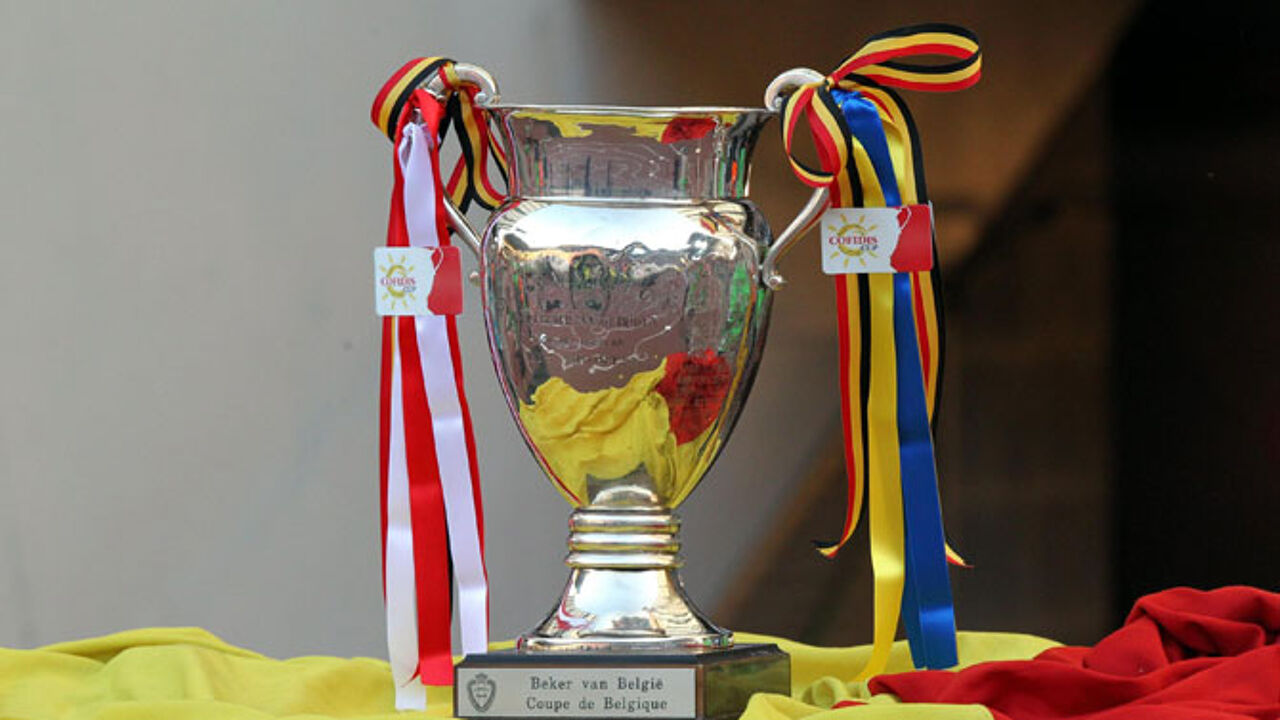 "Details decided the match"
"It's nice to clinch a trophy", Standard coach Dominique D'Onofrio (photo)  told reporters. "We had really worked hard to reach this final, it's our first Cup in 18 years." It is still uncertain whether he will stay at the helm of the club. However, he would not answer questions about his future, first it was time to celebrate.
Dominique D'Onofrio praised Westerlo trainer Jan Ceulemans. "He is a real gentleman. He deserves to win this Cup as well, but in football there can only be one winner."
Jan Ceulemans put things into perspective. "It was a good match with goal-scoring chances at both sides. Details decided on the outcome of the match."