Belgian takes top honour at Manchester City
Belgian international Vincent Kompany has been named "Player of the Year" with English Cup winners Manchester City. The Brussels defender came out on top in a poll conducted among the club's players and supporters.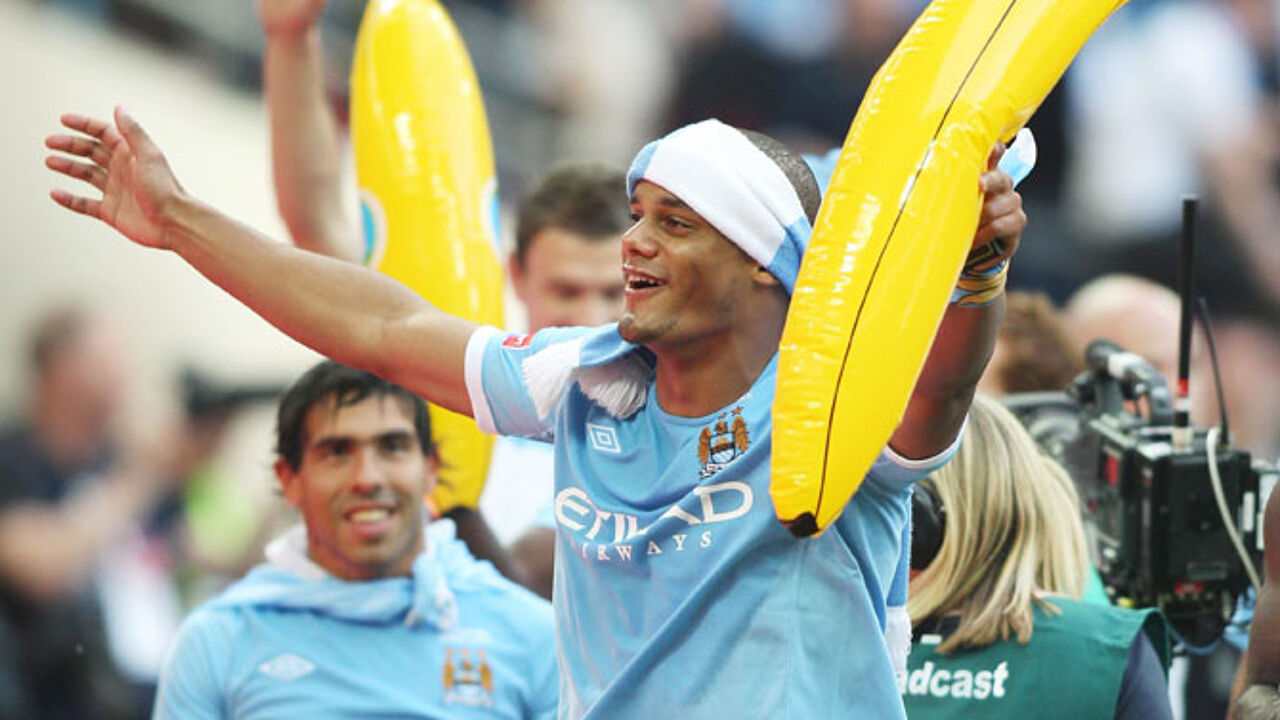 Vincent Kompany collected more votes than the Spanish midfielder David Silva and the Argentine striker Carlos Tevez. It's not his first prize: earlier, his colleagues in the Premier League picked the defender as one of the players in the "Team of the Year".
Kompany can play in defence and in midfield. With Manchester City, he holds a key role as one of the central defenders. In the past, Kompany was often sidelined for a long time due to injury spells, which earned him the nickname "The Man of Glass". However, this seems to be something of the past, as the former Anderlecht player hasn't missed a lot of matches this season.
"I am honoured. But actually, it could have been anyone in the team. This shows the strength of our team", Kompany was quoted as saying. "You expect your team mates to know you inside out, so that's why it's great to take this prize."
Manchester City ended the season in third place in the Premiership and is guaranteed a spot in the Champions League next season. The Sky Blues also won the FA Cup. Kompany has been playing with City since 2008.