De Lijn drivers miss 18 working days per year
On average, bus or tram drivers working for the Flemish public transport company De Lijn miss 18 days at work each year. This exceeds absenteeism rates for people working in the private sector or for the Flemish government, De Standaard and Het Nieuwsblad report.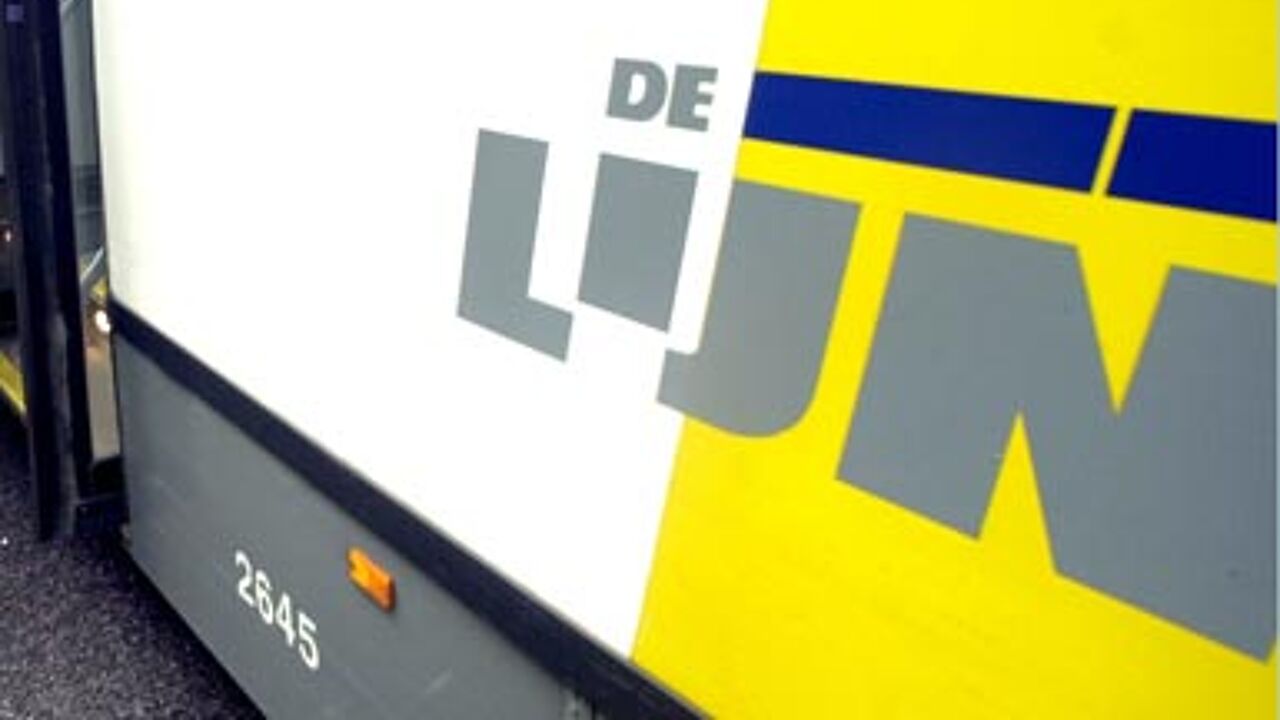 18 days per year equals 8.5 percent of the total number of working days. For employees working in the private sector, this number is 2.1 percent, for blue-collar workers this is 3.5 percent.
The figures were supplied by the Flemish Mobility Minister Hilde Crevits (Christian democrat) at the request of Marino Keulen (liberal). According to Mr Keulen, the Flemish government could save at least 28 million euros if the absenteeism rate with De Lijn was reduced to levels comparable to the private sector.
Keulen blames a wrong mentality for the high figures. "People working for the government are more prone to take a sickie. They have more job security, while employees in the private sector have more fears."
According to Astrid Hulhoven, a spokeswoman for De Lijn, the public transport company does not take a soft approach in the matter. She points to the fact that the management applies strict checks for employees taking a day off work because they say they are ill.