Drunken Army Major sent home after pub incident
A Belgian Army Major serving on an international mission in Afghanistan has been sent back home for badly misbehaving. According to press reports, the man insulted and attacked German soldiers while he was drunk. The military police had to be called to the scene to intervene.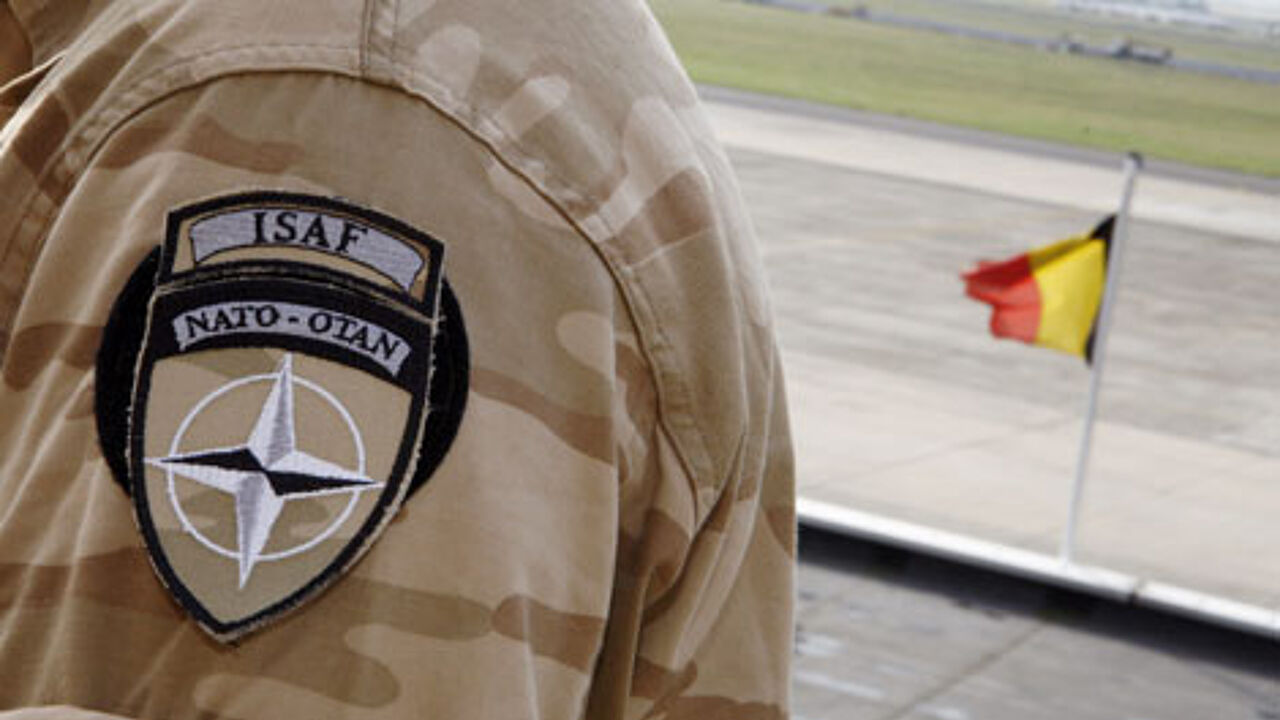 The incident happened 10 days ago in Kunduz, in the north of Afghanistan. Belgians troops are cooperating with German colleagues there in an international mission.
On 13 May, the man was causing trouble in a German pub called "Talibar". The man was drunk, despite the fact that members of the Belgian military are only allowed to drink 2 cans of beer.
The problems start when the man asks a female German soldier to offer him a glass of wine and completely hits the roof when she refuses, according to press reports. The man knocks down a German soldier who wants to intervene. He insults his German colleagues and even utters death threats. The situation gets completely out of hand and it takes several soldiers to overpower the man. It is also said that he tried to reach for his weapon.
A report is made of the incident, with army officers deciding that's it's best to send the troublemaker home. Speaking in Het Laatste Nieuws, the man says that he can't remember much of the incident, but that he regrets what happened.