New success for Belgian Dardenne brothers in Cannes
The 64th edition of the Cannes Film Festival saw the Belgian film makers Jean-Pierre and Luc Dardenne take the second prize, the Grand Prix, with their moving child drama "Le Gamin au Vélo" (The Kid With a Bike). The top honour, the Palme d'Or, was for "The Tree of Life" of American film director Terrence Malick.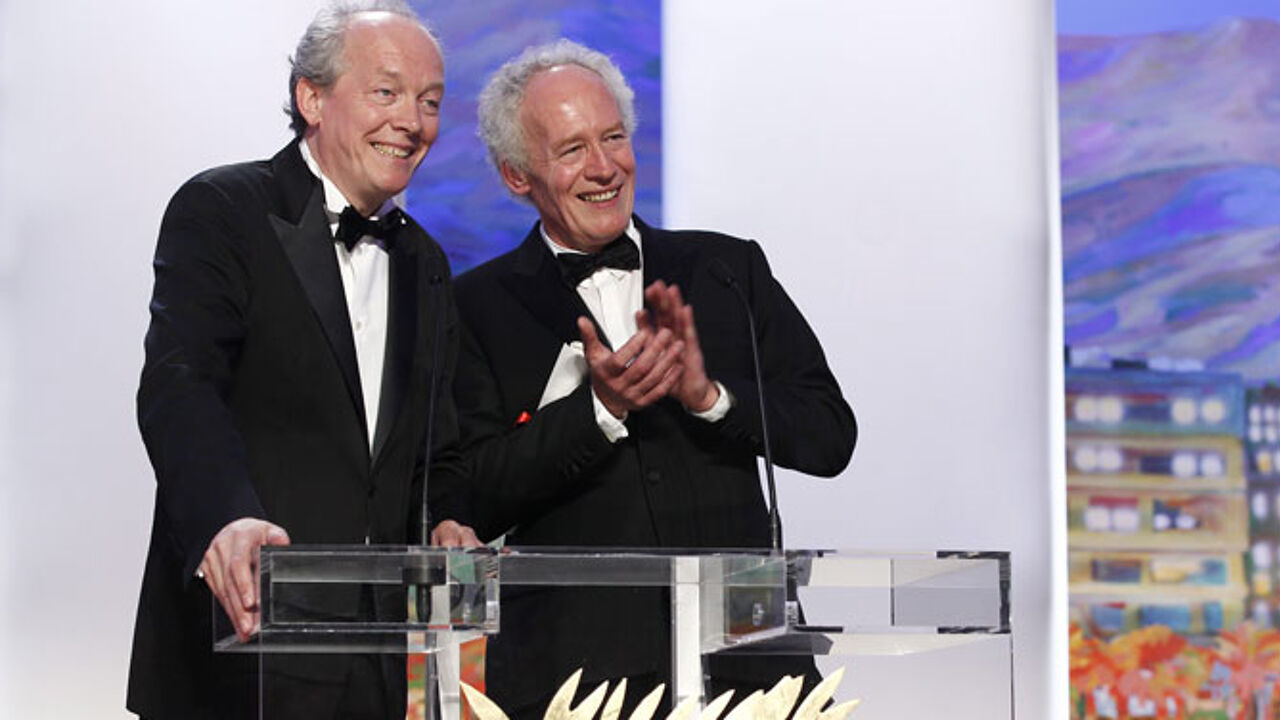 The Belgian Dardenne duo narrowly missed an unprecedented third Golden Palm at the festival. In previous editions, they had taken the Palme d'Or on two occasions: in 1999 with "Rosetta" and in 2005 with "L'Enfant". This time, they had to be content with the second prize, the Grand Prix, but this still meant that they have been successful every time their films have been taking part in the competition.
Actually, the runner-up Grand Prix went to two movies. The Dardenne brothers shared second place with the slow-moving, lovingly crafted "Once Upon a Time in Anatolia" by Turkey's Nuri Bilge Ceylan.
The Dardenne brothers had received a phone call before the closing ceremony that they had to attend. They knew that they would win a prize, but didn't know which one. VRT film expert Ward Verrijcken said they got "the best possible consolation prize."
When they received the prize, they thanked the jury, which was headed by Robert De Niro. "Thank you for loving the boy on the bicycle. He is in the public, Thomas Doret (small photo). Thank you Thomas", they said.
In "Le Gamin au Vélo" Thomas plays the part of Cyril, a boy who is put in a children's home just before he turns 12. One day, he manages to escape. He meets Samantha, a hairdresser (a role played by Cécile De France).
The Dardenne brothers were not the only Belgians to be successful in Cannes. "Badpakje 46" by  the young film maker Wannes Destoop was picked as the best short film.