On Monday, the Brussels metro goes Gaga
Today is a big day for Lady Gaga fans across the world. The American superstar's latest album "Born this way" will have its global release. To mark the occasion the Brussels public transport company MIVB will be playing all the new tracks from the album on the public address system of the capital's underground railway network.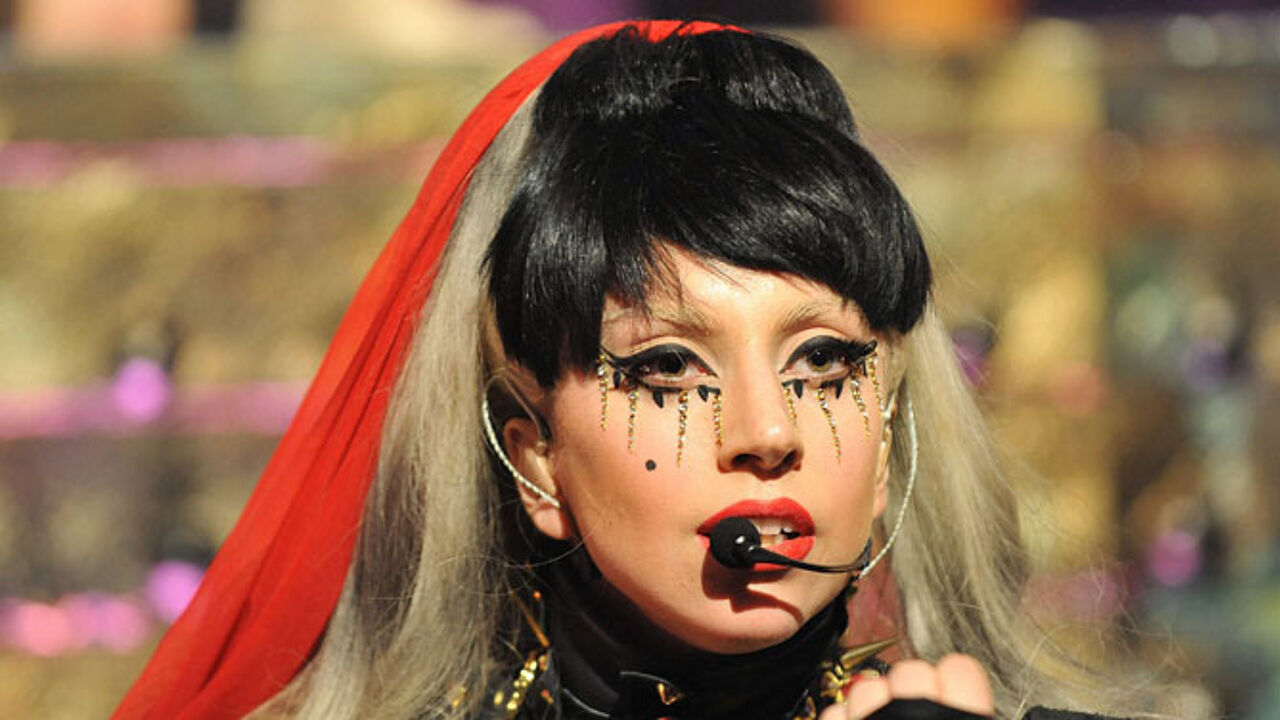 The album will be played continuously from 6am until 9pm and will be heard in all 69 metro stations and underground tram stops.
It's not the first time that a record company has used the Brussels metro's public address system to promote a new album.
At the end of last year, the American rock group Kings of Leon's new album "Come around sunshine" was promoted in a similar way.
"Born this way" is Lady Gaga's third album. It contains a total of fourteen tracks, twelve of which new. Only "Born this way" and "Judas" have already been released as singles.