Rail unions to discuss a general strike on Thursday
Rail unions are to discuss a general rail strike on Thursday. Today, rail services were already being disrupted as trades unions informed employees about the management's plans to cut costs. This happened between noon and 2 p.m., but the disruptions continued later during the day.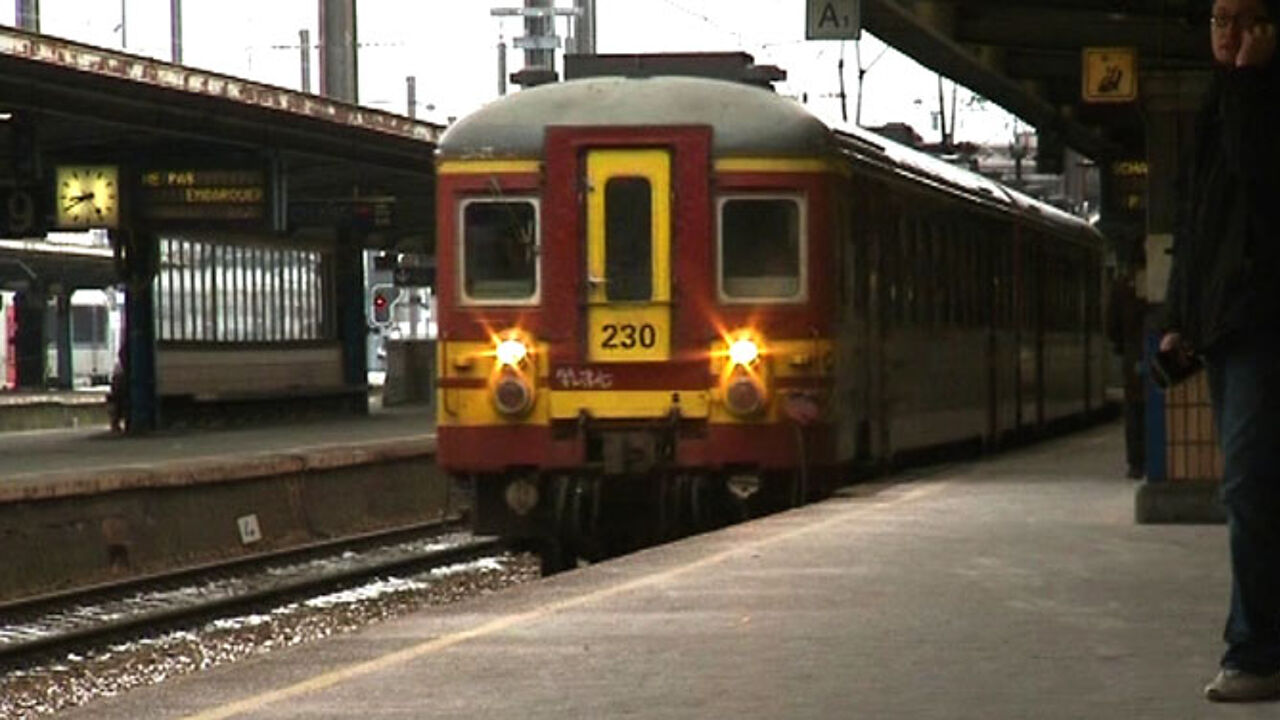 Many employees of the Belgian rail company NMBS attended the information sessions, which caused a widespread disruption of rail services. A number of trains were scrapped, others were delayed. The delays continued after 2 p.m. when the sessions had come to a close.
Employees and trades unions are worried about the plans to cut costs at the NMBS. The company has been working with a deficit for several years and measures have to be taken to reduce this deficit, the Federal Minister responsible for Publicly Owned Companies, Inge Vervotte (Flemish Christian democrat) argues.
However, trades unions say that it's always the workers who are affected, and never the managers and senior staff members. They also protest against concrete measures which are being proposed to reduce costs, like scrapping the earliest and latest trains. "For us, this is unacceptable", Jos Digneffe of the socialist trades union said.
Confronted with the fact that today's information sessions are again affecting commuters, who haven't had a lot to cheer about either over the past months, Mr Digneffe said that strike action would also be to the benefit of the passengers in the long run, as it's the trades unions aim to offer the best possible services to its customers.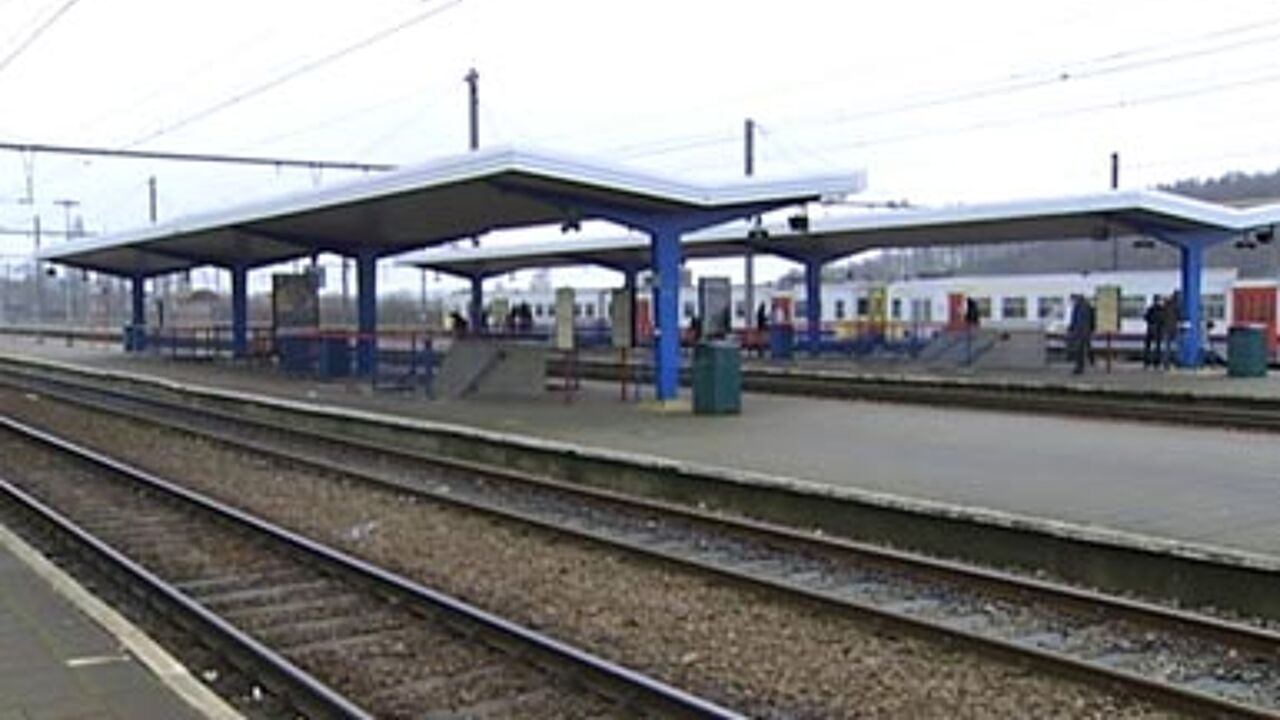 On Thursday, trades unionists are holding a meeting to decide on a general strike. This could happen in the week of 30 May. "We are considering this", Mr Digneffe said. Unions have already agreed to block the port of Antwerp next week.