Fitch changes Belgium's ratings outlook to negative
The international ratings agency Fitch has modified its ratings outlook for Belgium from stable to negative. The changes to the credit outlook mean that Belgium could be faced with paying higher rates of interest on its public debt.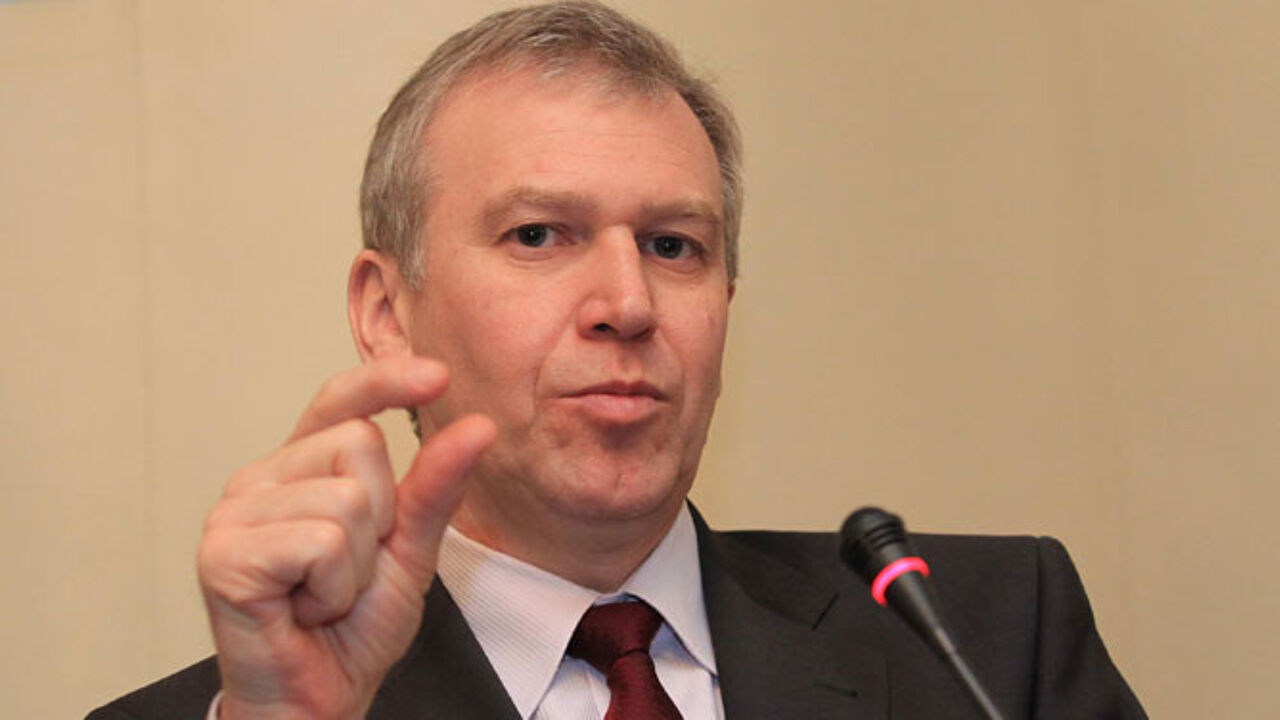 However, the Finance Minister Didier Reynders (Francophone liberal) says that this year's budget will produce better than expected results.
Despite the changes to our credit outlook Belgium's long run rating remains at AA+.
Fitch points to the current political impasse as giving cause for concern.
The ratings agency believe that it will be difficult to maintain a balanced budget as outlined in the European Stability Pact, if an agreement on institutional reform is not reached.
 
Finance Minister optimistic
The Finance Minister Didier Reynders (photo) says that he is optimistic that, as in 2010, the 2011 federal budget will deliver better than expected results.
Mr Renyders told journalists that "Our 2011 budget is based on very provisional estimates of income for the exchequer."
"For example, we have not counted any eventual extra income which might receive from the electricity companies producing energy through nuclear power."
"I'm convinced that as in 2010, the 2011 figures will be better than first was predicted."
The Budget Minister Guy Vanhengel (Flemish liberal) shares Mr Reynders' optimism.
However, he adds that a new Federal Government with full powers is now long overdue.
Speaking on VRT Radio 1's morning news and current affairs programme "De ochtend", the Belgian Prime Minister Yves Leterme (Flemish Christian democrat, top photo) said that we should avoid any kneejerk reaction to Fitch's decision.
Mr Leterme added that there is great confidence in our country's ability to pay off its debts and that the conditions laid out in the European Stability Pact will be met. .