More than one in ten Flemings living in poverty
A report into to poverty in Flanders reveals that there is still a long way to go before it is banished from our region. The so-called "Poverty Barometer" is an annual report published by Decenniumdoelen 2017 (Decennium Goals 2017) an umbrella group that brings together a dozen organisations that work with those living in poverty.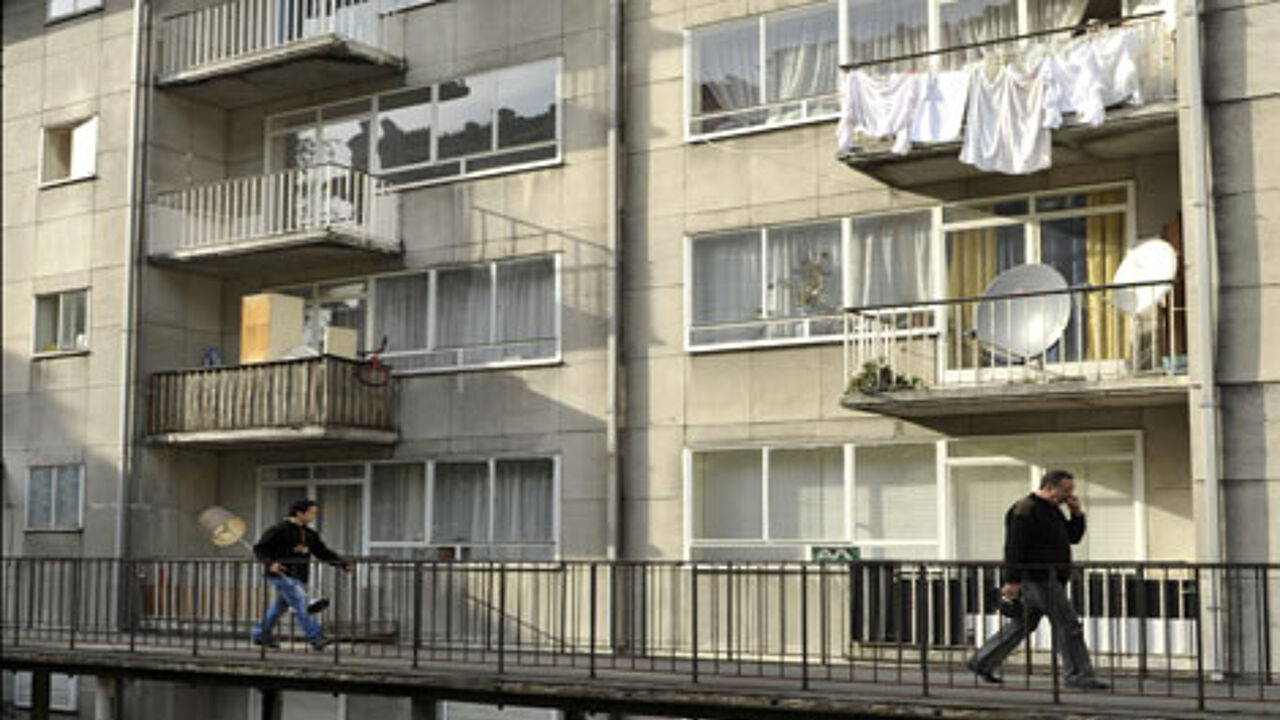 The 2011 Poverty Barometer is the fourth to have been published.
The figures show that poverty has an adverse effect on health.
Flemings with low levels of academic attainment have a lower life expectancy that graduates.
Meanwhile, the study also reveals that almost three out of ten (29.2%) members of one parent families delay getting medical treatment for financial reasons. The economic crisis has also hit the socially vulnerable hardest.
Older people, youngsters and those with low levels of academic attainment all have more difficulty finding work.
Youth unemployment in Flanders currently stands at 15.7%, way above the figures for the Flemish population as a whole.
One in ten lives below the breadline
6% of Flemish children live in a family where no-one is earning and 10.1% of Flemings has an income below the poverty line.
One parent families are especially vulnerable with 22.3% of them being either in poverty of running the risk of falling into poverty.
18.6% of Flemish children live in families that have trouble making ends meet.
Poor housing
Around 40% of tenants live in sub-standard accommodation.
25.4% of Flemish children live in a house or flat that doesn't have either a bath, toilet, central heating, warm water or running water.
Meanwhile, 17.4% of Flemings can't afford to take a week's holiday.