Mukwege wins International King Boudewijn Prize
The Congolese gynaecologist Denis Mukwege has won this year's International King Boudewijn Prize for Development. Dr Mukwege has been given the award for his work with thousands of Congolese women that have been victims of rape and war crimes in the Democratic Republic of Congo.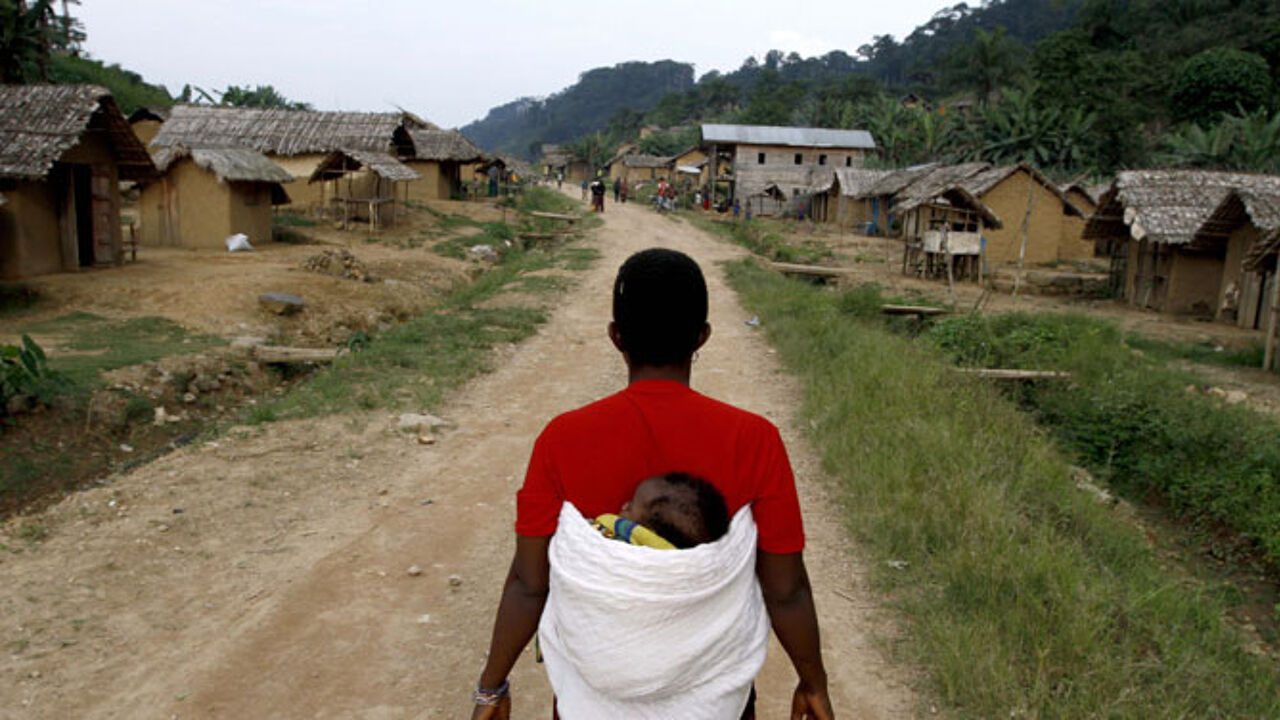 Speaking at the award ceremony at Brussels' Royal Palace on Monday, Dr Mukwege said that "We can't remain silent in the face of such grave injustice".
"To destroy women is to destroy life."
Dr. Mukwege set up the Panzi Hospital in Bukavu. The hospital offers free medical treatment to the victims of sexual violence.
The hospital also offers psychological and social assistance to victims to help them overcome the trauma of their attack.
During the past decade, Dr. Mukwege and his team have cared for more than 30,000 victims.
Sexual violence is a serious problem in the Democratic Republic of Congo.
Hundreds of thousands of women have been raped or mutilated in areas of the country that are ravaged by war.
The International King Boudewijn Prize for Development was first awarded in 1978. Its aim to reward and support those that have made an exceptional contribution to Third World development.
The prize is awarded every two years by the King Boudewijn Foundation and is worth 150,000 Euro.
The prize also offers its winner the opportunity to meet those in charge of international organisations such as the World Bank, the United Nations and the European Union.