"Belgium's biggest ambassador ever" honoured
Belgium's cycling legend Eddy Merckx (65) has received an honorary doctorate from the Free University of Brussels (VUB) for the role he plays as ambassador for cycling and as amabassador for Belgium in the world.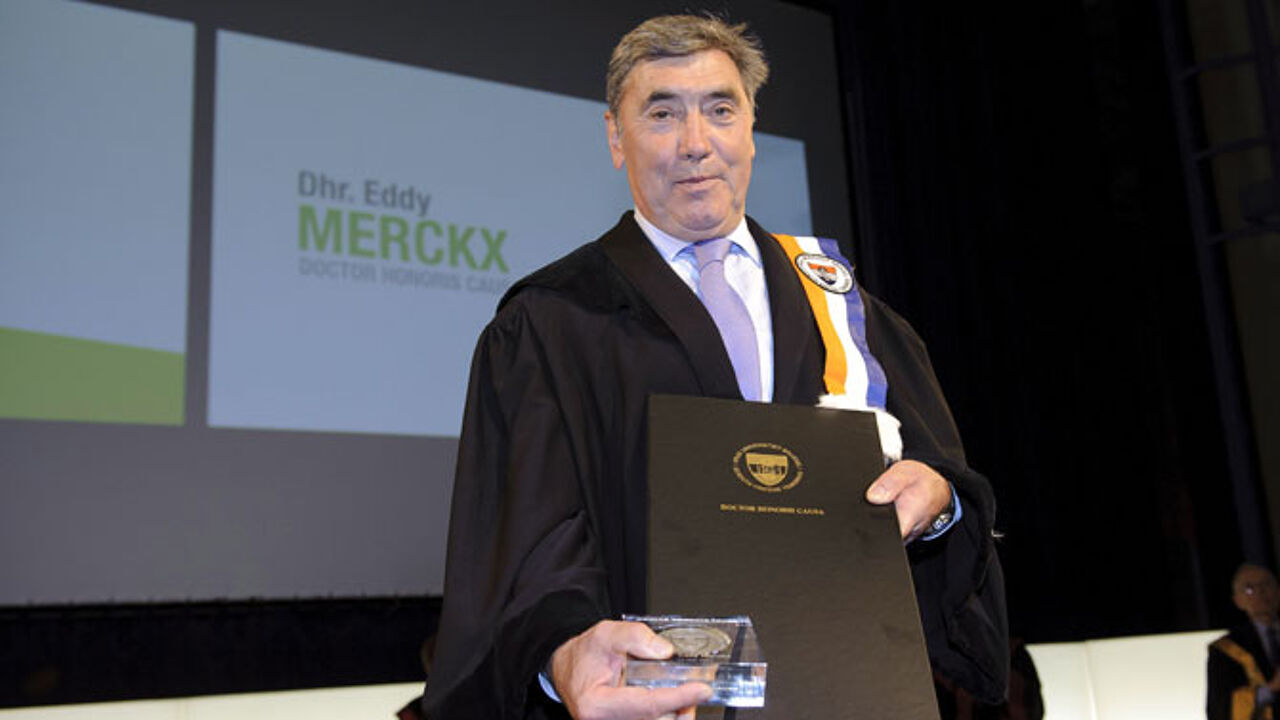 Herman Van Rompuy, the president of the European Council, called Eddy Merckx "Belgium's biggest ambassador in the world" when a new book about the Cannibal ("Merckxissimo") was presented in 2009.
The Dutch-speaking Brussels University also praises Eddy Merckx for his personality. Merckx always stayed a modest family man despite his big successes.
"It's a big honour for me", the former champion commented. "Normally, an honorary doctorate is bestowed on scientists who have done pioneering research in areas like cancer or on people who have achieved a lot for mankind. Of course, I also made many people happy with my victories and I put Belgum on the world map."
It was not a coincidence that it was a Brussels university that awarded Eddy Merckx a doctorate. Merckx lived in or around Brussels his whole life and is the "perfect Belgian", speaking both Dutch and French fluently.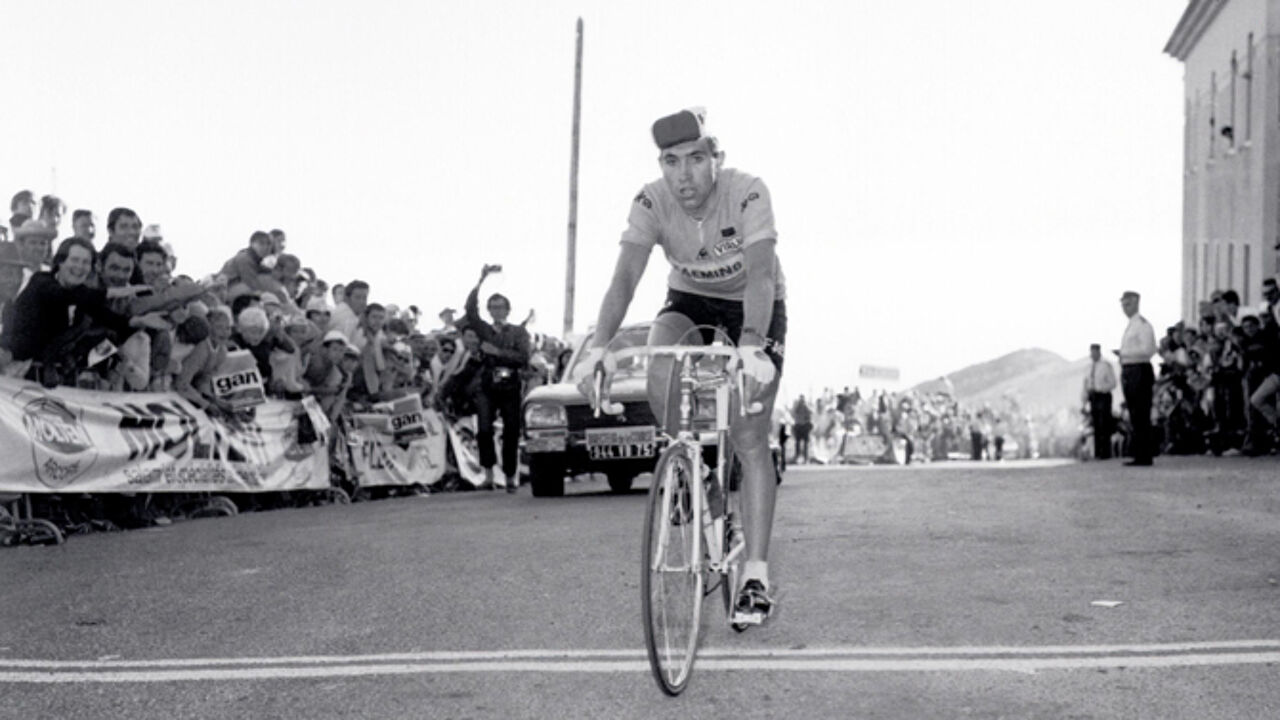 65-year-old Eddy Merckx had already been granted the title of Baron for his past achievements as an athlete.
He has an incredible record of victories, including 5 times the Tour de France, the Tour of Italy, the Tour of Spain and also a number of classic races like Milan-Sanremo, Paris-Roubaix and the Tour of Flanders.
After his career as a sportman, he started his own business of racing bikes which was also a big success. A number of teams in the peloton are using Eddy Merckx bicycles.