Ash cloud threat: no major problems for Brussels Airport
The Icelandic Grimsvotn volcano which has caused disruption to northern European air services has stopped erupting, a UK weather official announced this morning. Moreover, the ash cloud that was formed during the past days and that was heading for Belgium, is now drifting away from our country. No major problems are expected for Brussels Airport at Zaventem. Tonight, no flights would be scrapped.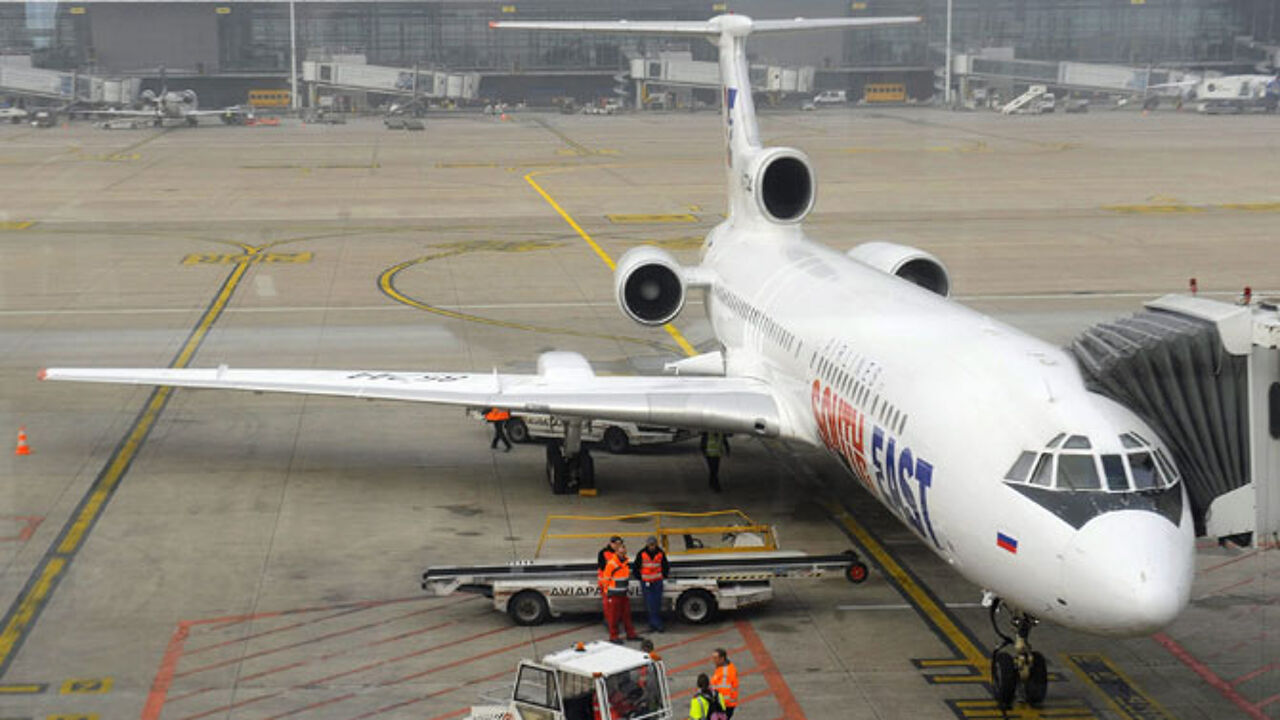 The news yesterday evening and this morning was alarming. The ash cloud had reached the Netherlands and was heading for Belgium.
The Belgian State Secretary responsible for Mobility, Etienne Schouppe (Flemish Christian democrat) has activated the procedure which involves the installation of a special crisis cell to monitor the situation constantly. Belgocontrol, which is in charge of the air traffic, was constantly in contact with the airports and the airliners to decide on possible cancellations.
However, due to a change in meteorological conditions, the ash cloud is now drifting away again from Belgium. Mr Schouppe announced this afternoon that no major problems are expected for Brussels Airport and Belgium's other airports, both in the short and the long term.
Last night, a flight from the airport of Bierset (Wallonia) to Edinburgh was scrapped. Two flights to Britain and Sweden were diverted.This morning, only a handful of flights was cancelled or delayed. This could also be the case for this afternoon.
To keep informed about the latest information concerning flights at Brussels Airport, click here. To follow air traffic live, click here.