Belgium enjoys sunniest spring in 118 years
This year's spring has been unusually sunny and dry. On Wednesday morning, the mark set in 1893 with a total of 652 hours of sunshine was beaten. The figures apply to the meteorological spring, which runs from 1 March until 31 May. This means that there are several days left to set a new mark.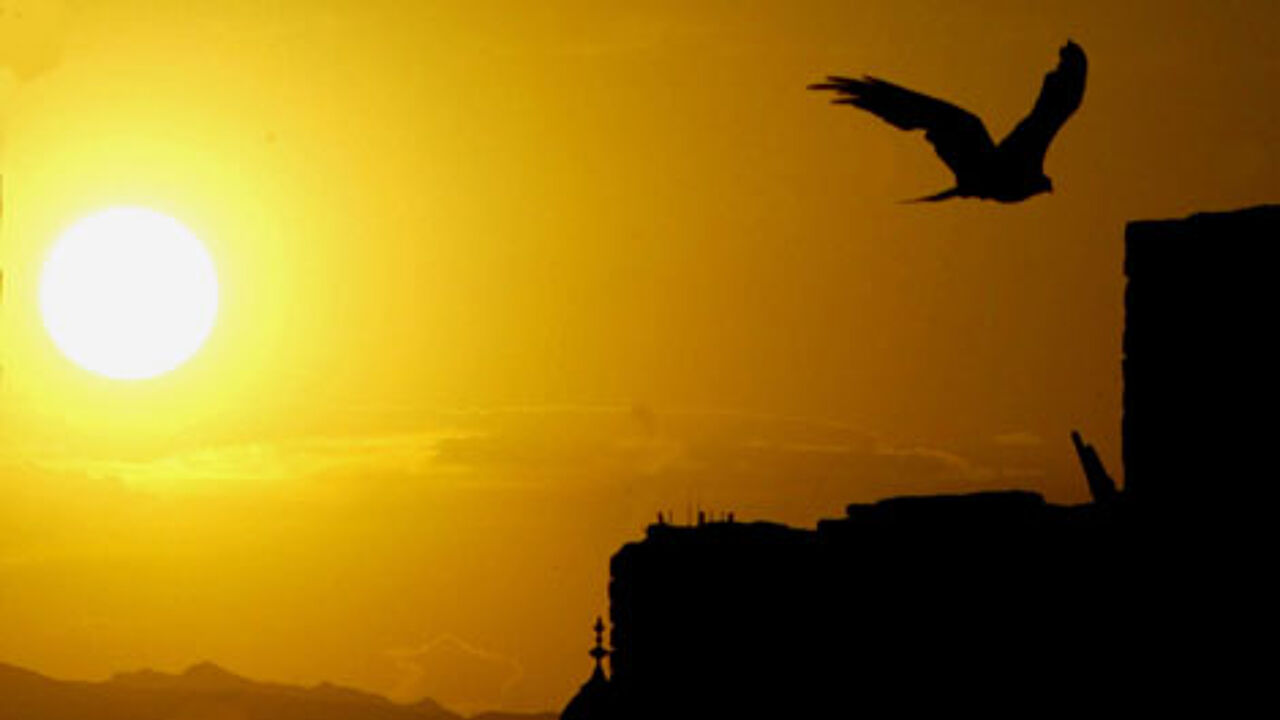 The milestone was reached this morning and today will see another 12 hours of sunshine before clouds arrive bringing showers on Thursday and Friday.
During this spring, we have seen more sunshine already than during an average summer. This makes it the sunniest spring since records began in 1887 (the Belgian Met Office started keeping statistics as early as 1833, but this didn't involve the hours of sunshine at first as they concentrated on temperatures and precipitation).
Second place, until now, was held by 1990 with 644 hours of sunshine. The figures apply to the measuring station in Ukkel (Brussels).
Those who have installed solar panels, have no reason to complain and the hospitality industry is also doing brisk business.