Error-prone Clijsters takes first hurdle at French Open
In her first match in two months, Kim Clijsters beat Anastasiya Yakimova of Belarus in her opening match at the French Open. Belgium's Kim Clijsters, a two-times runner-up on the Paris clay, finally hopes to lift the trophy in Paris, but still has a lot of work ahead after her two-month absence due to injury.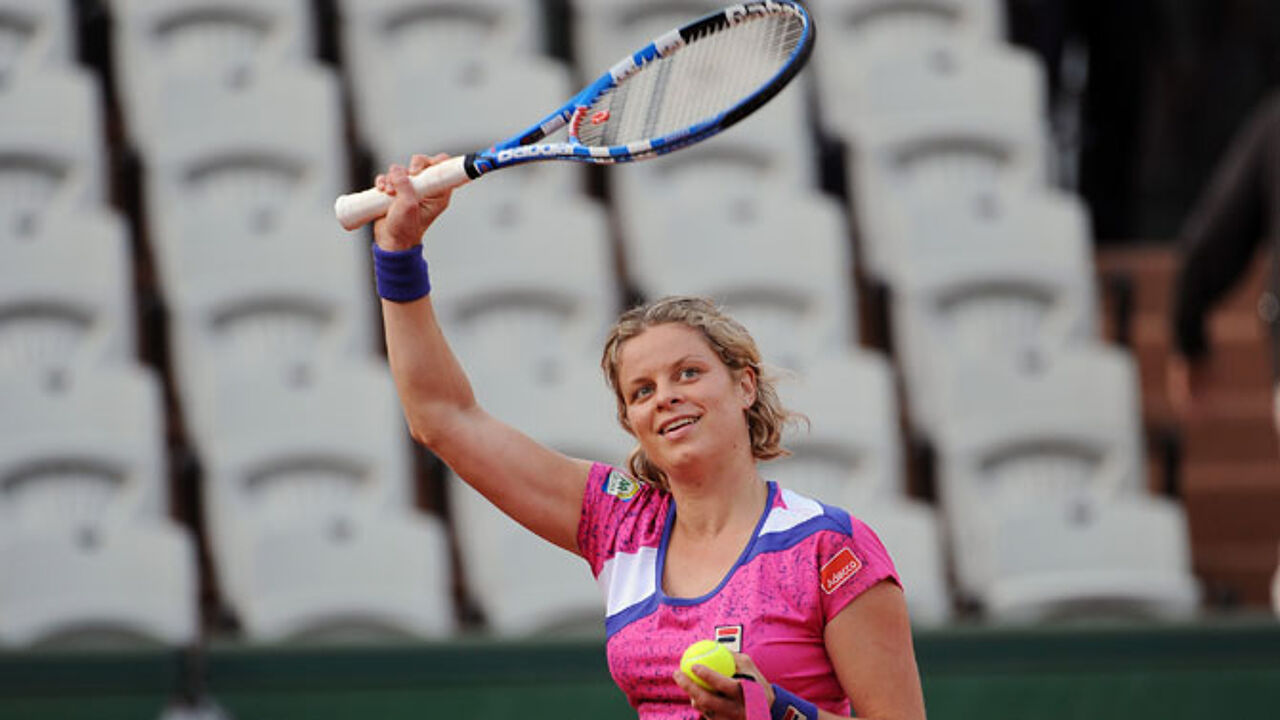 Kim Clijsters and Roland Garros: it was a wrong combination for several years. Due a number of reasons, she didn't play on the Paris clay since 2006.
This year, things were not looking good - again - but Clijsters held a race against the clock the shake off ankle, shoulder and wrist problems. Her opening match against Yakimova, the world's number 100, left her with mixed feelings. Clijsters won in straight sets - 6-2, 6-3 - but made too many unforced errors and was clearly lacking rhythm.
"My build-up has been weird, but I always had my mind focused on trying to make it to the French Open," Clijsters said. "And when you're here now, yeah, you kind of just want to keep focusing and finish off on what I worked on in those few weeks."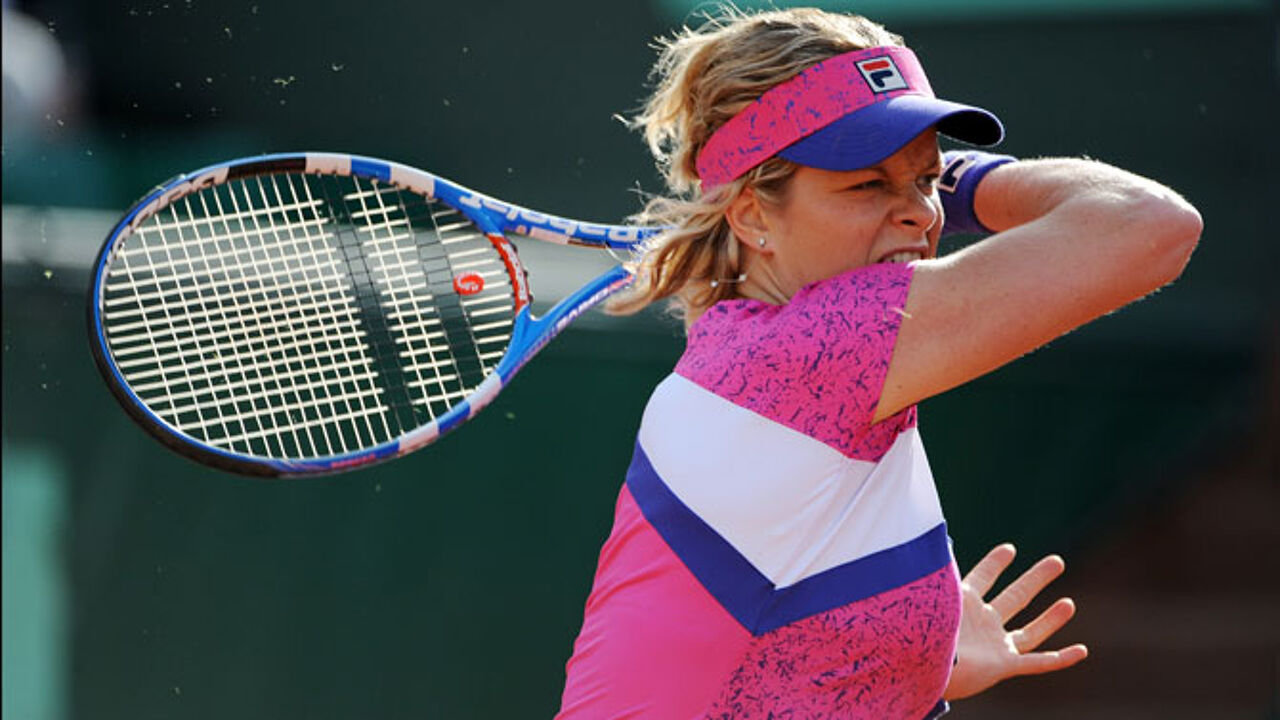 First test after twisting ankle at wedding party
Clijsters twisted her ankle while dancing barefoot at her cousin's wedding in April. The match was important test for her ankle.
"It feels steady and good. So it's important now when I get back to the hotel that I ice it a lot and that I take good care of it, and I will have treatment," Clijsters said. "Then tomorrow just make sure I keep mobilizing it so that I don't get more inflammation than I have already."
Kim Clijsters, seeded second in Paris, will now meet a Dutch opponent. Arantxa Rus is the world's number 114. Her coach also trains Yakimova and will have a second chance to think of a tactical plan to beat Clijsters.
Belgium scores 4 out of 6
The Belgian armada scored 3 out of 3 in Tuesday's action in the singles tournament. Yanina Wickmayer overcame back problems to cruise past Monica Niculescu of Romania 6-0, 6-3, while Xavier Malisse had the longest breath in his marathon match against Russia's Dmitri Tursunov: 7-5, 3-6, 6-3, 3-6, 6-1. 
With Steve Darcis also qualifying on Monday, 4 of the 6 Belgians playing in the singles have survived the first round. Olivier Rochus and Kirsten Flipkens were ousted.