Even a toilet break can't stop Darcis
In tennis, Steve Darcis is the first Belgian to reach the third round at the French Open. Darcis beat Germany's Philipp Petzschner in straight sets. The German tried a number of things to break Darcis' rhythm, but it didn't work. He is to meet the 8th seed, Gaël Monfils, in the round of 32.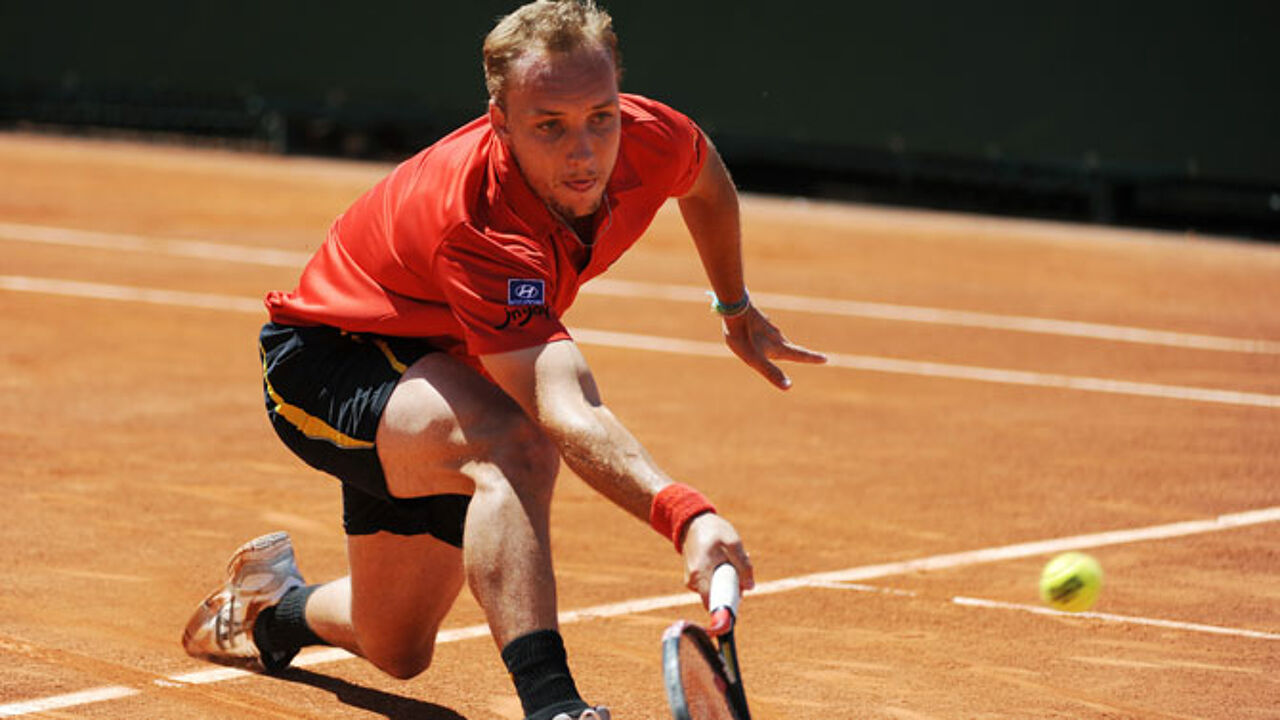 Steve Darcis is living on a cloud in Paris. Because of his ranking - he holds 135th position on the ATP world rankings - he had to play in the preliminaries first on the Paris clay, hoping to clinch a ticket for the main draw.
Darcis won three times and qualified for the main tournament. He kept the momentum, this time beating Petzschner in the second round. The German is ranked 80th on the ATP world list, but despite this higher ranking he was despatched in three sets: 7-5, 6-4, 6-4. A grumpy Petzschner tried his luck with the umpire and even tried a toilet break to break the pace, but this didn't help.
It's the first time in his career that Darcis reaches the third round at a Grand Slam event. He celebrated his victory with a big yell. He next faces Gaël Monfils, the 9th seed in Paris. Darcis is already looking forward to that match: "I have nothing to lose."