Queen Fabiola hands out Queen Elisabeth Competition prizes
The laureates of the prestigious Queen Elisabeth Competition, which centred on song this year, received their prizes from the hands of the dowager Queen Fabiola in the castle of Argenteuil yesterday. The ceremony was followed by a reception outside. Wednesday was a very bright day in Belgium.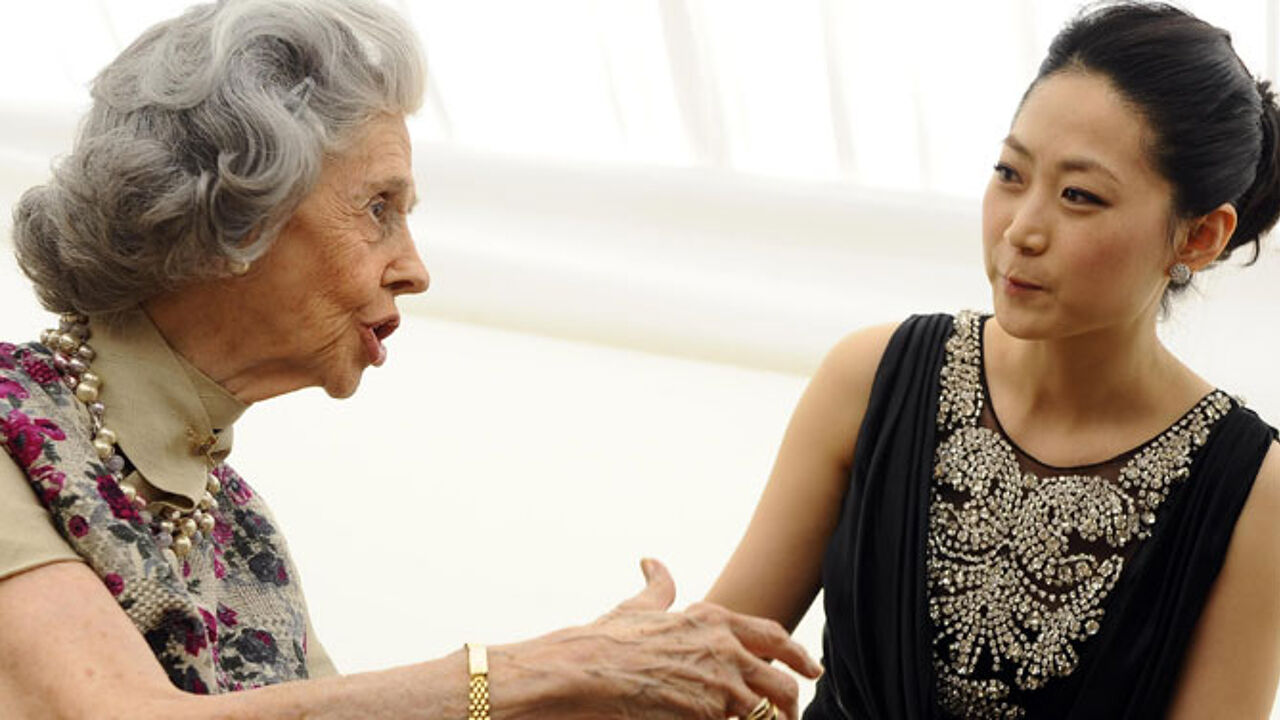 First laureate Hong Haeran of South-Korea received 25,000 euros and can look forward to a number of new contracts for concerts. The soprano was also awarded some smaller gifts like a watch and a bouquet of flowers by the South-Korean ambassador.
Belgium's Thomas Blondelle of Bruges, who surprised by taking the second prize, received 20,000 euros (photo).
Russia's Jelena Galitskaya, the third laureate, also won the two separate public prizes awarded by the Flemish public broadcaster VRT and the Francophone public broadcaster RTBF. "It can't be compared to the first prize, because it's actually worth more", she says. "It's the public that loves you, and it's for them that we are singing."