Rail strike to spare rail passengers
Rail passengers will be spared from a rail strike next week. There were fears that rail unions would organise a strike, but today they decided to target freight traffic only. The Christian and socialist trades unions announced a blockade of the port of Antwerp for Tuesday or Wednesday.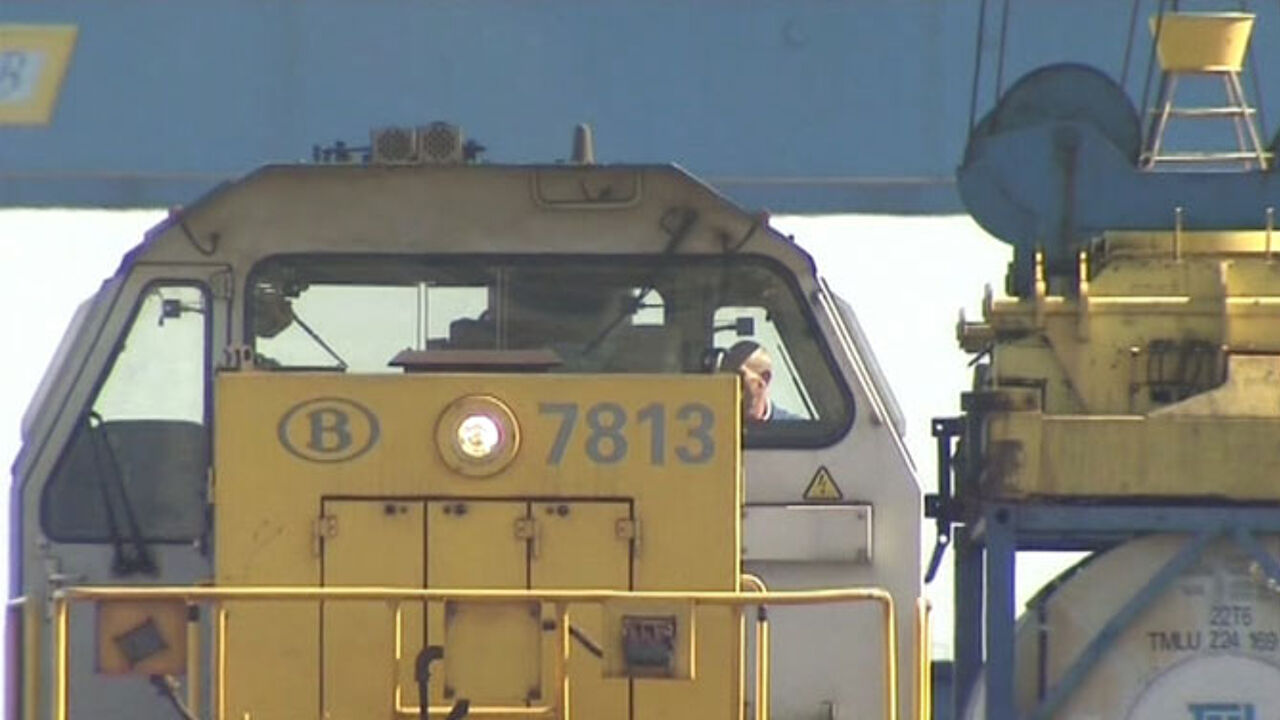 Rail unions are unhappy with the management's plans to cut costs. It is not clear which concrete measures will be taken, but they fear that services will be affected and that rail passengers will be the main victims.
There are talks of raising prices for passengers travelling during rush hour while they are actually not commuting.
Another option would be to scrap early or late trains or to raise ticket prices altogether. The Federal Minister responsible for Publicly Owned Companies, Inge Vervotte (Flemish Christian democrat), points to the fact that the Belgian rail company NMBS has to reduce costs, as it has been working with a deficit for years. The challenge is to reach a balanced budget by 2012, but in order to achieve this, "everyone will have to make an effort", the minister said.
Another reason for concern for rail unions are the restructuring plans for the cargo division. It is feared that this will lead to jobs being shed and to worse working conditions.