"It will take years for the area to recover"
After two days, the blaze at the natural area of the Kalmthoutse Heide (Antwerp province) finally seems to be under control. "The rainfall last night did a lot of good", Kalmthout Mayor Lucas Jacobs said. Some 1,500 acres were destroyed by the flames, a quarter of the protected area. "It will take years for nature to recover."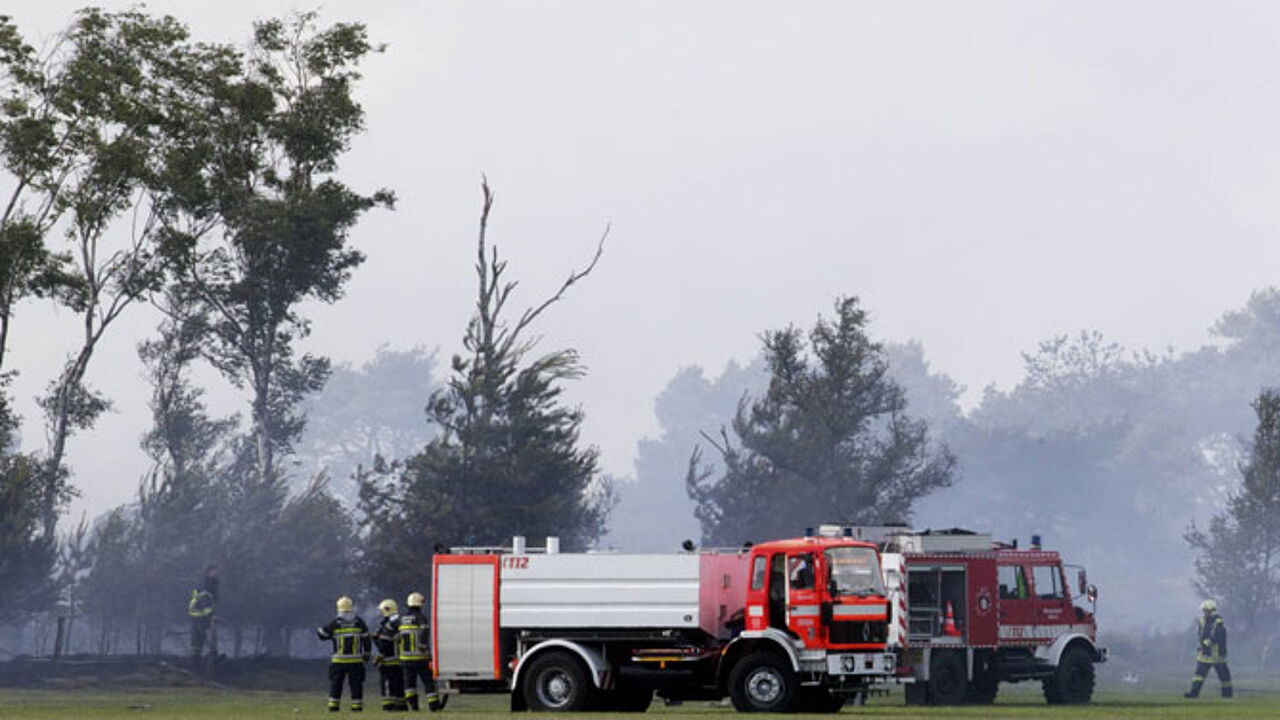 The fire started on Wednesday. During the night, fire services seemed to have been able to stop the fire in difficult circumstances, but yesterday the blaze flared up at different places, helped by strong winds. The exhausting, continuous battle against the flames was taking the most of the fire fighters. Four firemen were taken to hospital after suffering (mostly minor) injuries.
However, last night they were helped by the rainfall, with showers coming in from the North Sea. "The rain did a lot of good," the relieved Burgomaster Lucas Jacobs (Christian democrat) said.
Dozens of local residents who had been evacuated, were allowed to return home this morning.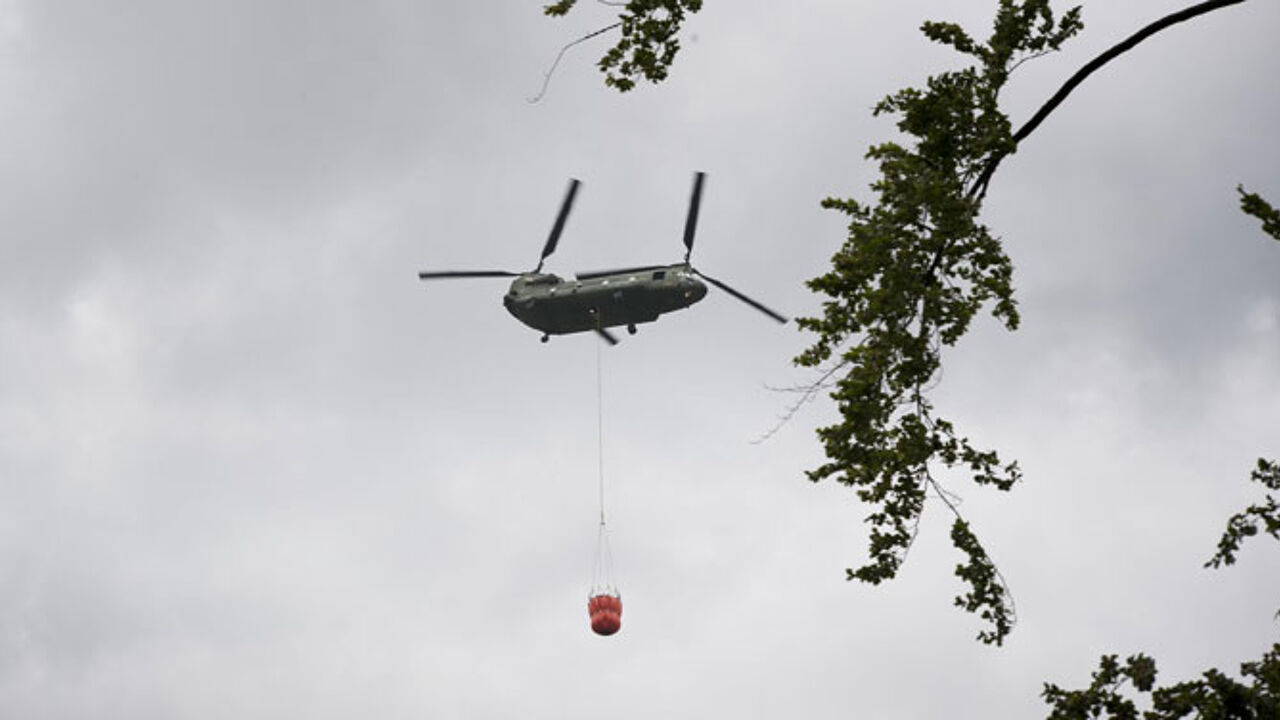 Heathland was still recovering from another fire
In the mean time, experts are checking the damage the inferno has caused. Some 1,500 cares of the natural area, which consists of heathland, moors, dunes and trees, were eaten by the flames. All that is left is a black scorched landscape. The plant and animal life has been destroyed. "The things which made the Kalmthoutse Heide so unique, have been devastated", the governor of Antwerp province, Cathy Berx, says.
In 1996, the heathland was already hit by a major fire, which then destroyed almost 1,000 acres. "The natural area had not completely recovered from that fire", nature expert Dirk Bogaert explains. "Some species recover quite fast, for others it takes years, sometimes decades."