Brammertz says Mladic arrest "very important for victims"
Belgium's Serge Brammertz, the top prosecutor at the UN's Yugoslav War Crimes Tribunal in The Hague, has reacted to the arrest of war crimes suspect Ratko Mladic in Serbia (small photo). He points to the fact that it has taken 17 years before Ratko was detained and is thinking of the victims. He says that the arrest sends a strong signal, and hopes that the trial can start soon.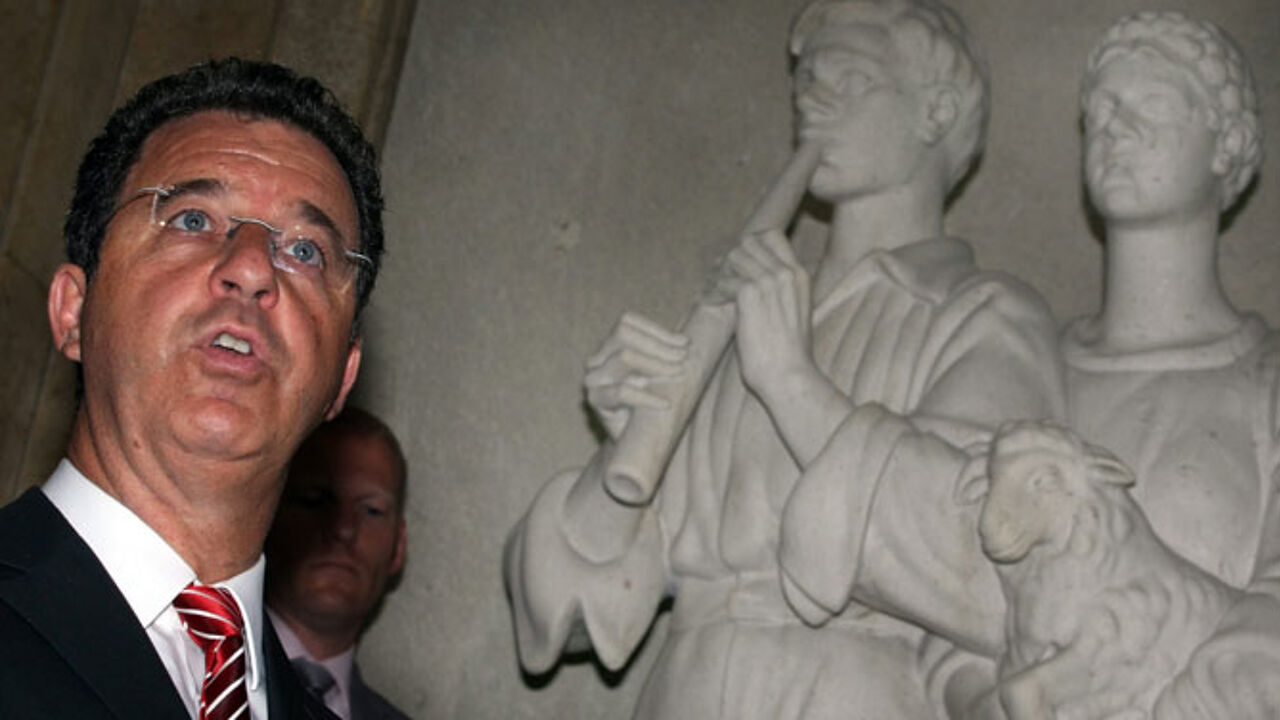 The United Nations' Chief War Crimes Prosecutor Serge Brammertz was speaking at a press conference yesterday. After succeeding his predecessor Carla Del Ponte, he upped the pressure on the Serbian authorities to step up efforts to find Mladic.
"Of course, the news of today, the information of his arrest is extremely important. It is first of all very important for the victims. They were waiting for the last 17 years for this moment to happen", Mr Brammertz told reporters.
"The arrest is taking place very late, but I very much hope that it is not too late. It is very important for the tribunal of course, because he is one of the two remaining fugitives. There is still Hadzic at large, but of course the arrest of Mladic is a very important moment."
"But I also think it is a very strong signal in general in relation to supporting international justice, because it means that sooner or later those allegedly responsible for the worst crimes will be one day arrested. So I think it is very important."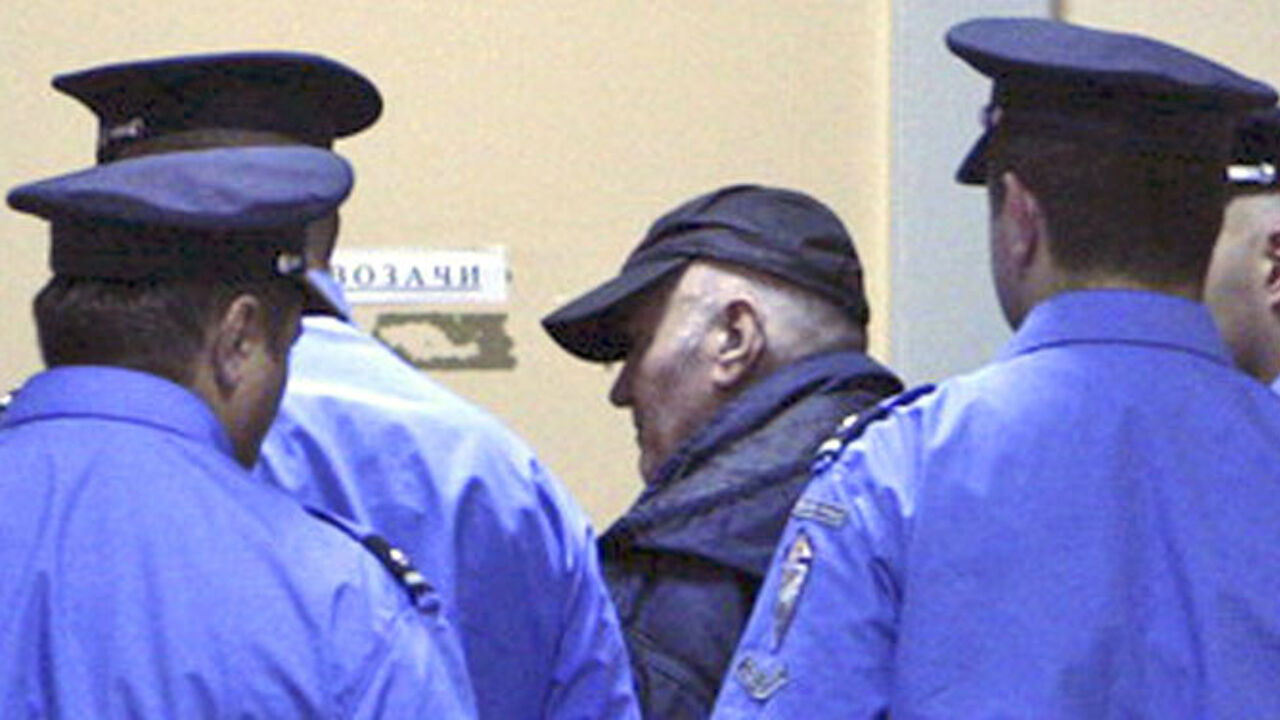 "I hope the trial can start as soon as possible"
"Now it is up to Serbia to go through their proceedings, we will see what will happen in this regard in the coming days and of course we hope very much that he will arrive as soon as possible in the Hague to make sure that his trial can start as soon as possible", Mr Brammertz hopes.
Mladic is accused of orchestrating the massacre of 8,000 Muslim men and boys in the town of Srebrenica and the brutal 43-month siege of Sarajevo. European officials expect his extradition within 10 days.
It remains to be seen when his trial can actually kick off. Mladic is 69 years of age and some say that he is in a bad condition. Others deny this, saying his lawyers will use this as an argument to slow down proceedings.