Dexia: the short pain rather than the long process
The Belgian-French banking group Dexia is to carry out financial operations to cut costs quicker than expected. The executive board gave its go-ahead for the operation this afternoon. After the news was announced, Dexia shares went up after they had been suspended at the stock market.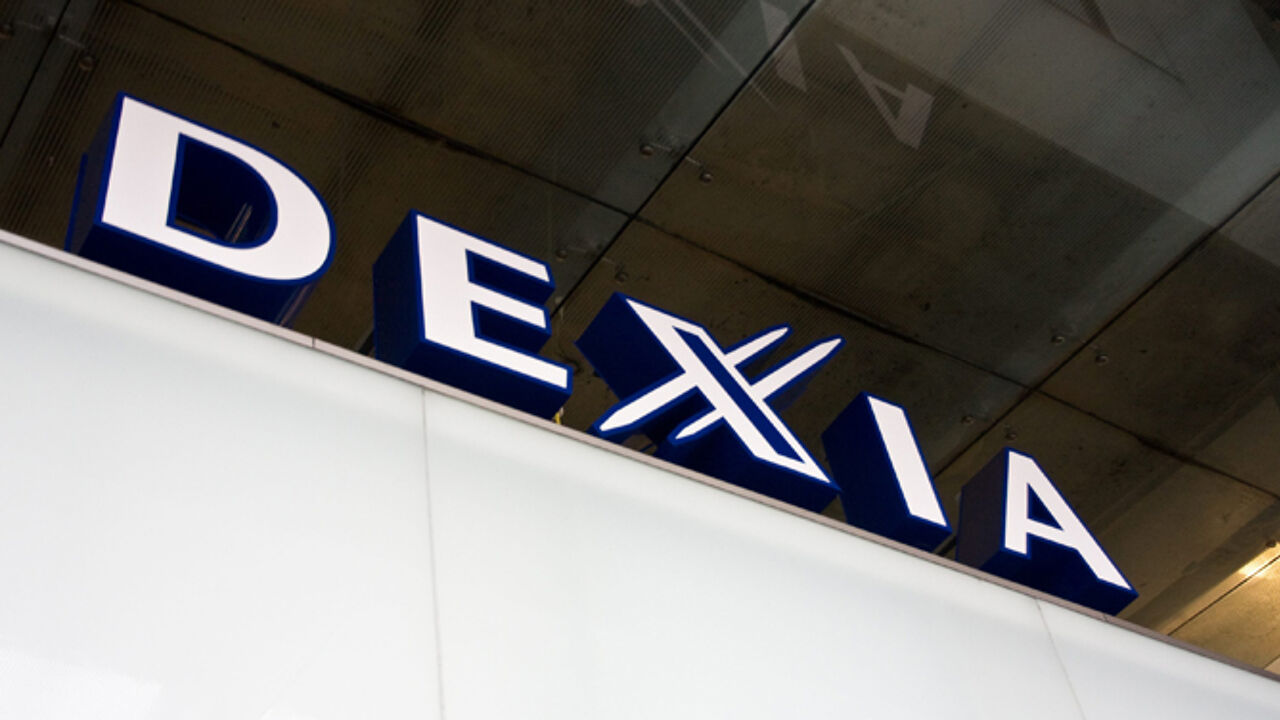 The restructuring involves a number of financial technicalities. Dexia also wants to do away with a number of products that involve financial risks. The aim is to leave the heritage of the financial crisis behind for once and for all.
Former Belgian Prime Minister Jean-Luc Dehaene, who acts as Dexia Chairman, has explained that the operation will lead to a deficit of 3.6 billion euros this trimester. However, he added that the bank is capable of carrying this cost by itself and that it does not need help from the Belgian government.
"We can do this because business is really going well, in Belgium, Turkey and France. This allowed us to create extra capital worth 2.3 billion euros. Instead of spreading this operation over three or four years, we now have the opportunity to do it at once. This will mean that we can shake off this burden quicker than expected and that we stand stronger in the long run", Mr Dehaene told a press conference.
Trades unions at Dexia are also happy. They say that it takes away "a source of uncertainty." They assume that there will be no immediate consequences for employees.
The restructuring operation is also being monitored by the different governments. The federal and regional governments have held close contacts. It's especially important for the local municipalities and cities, which are important shareholders of Dexia. Both the Belgian and the French government support the operation carried out by Dexia.