No cough syrup for children under 12?
Belgium's Federal Drugs Agency wants to forbid cough syrup altogether for children who haven't turned 12, arguing that it has not been proved that it actually has an effect. That's according to the specialist journal De Apotheker.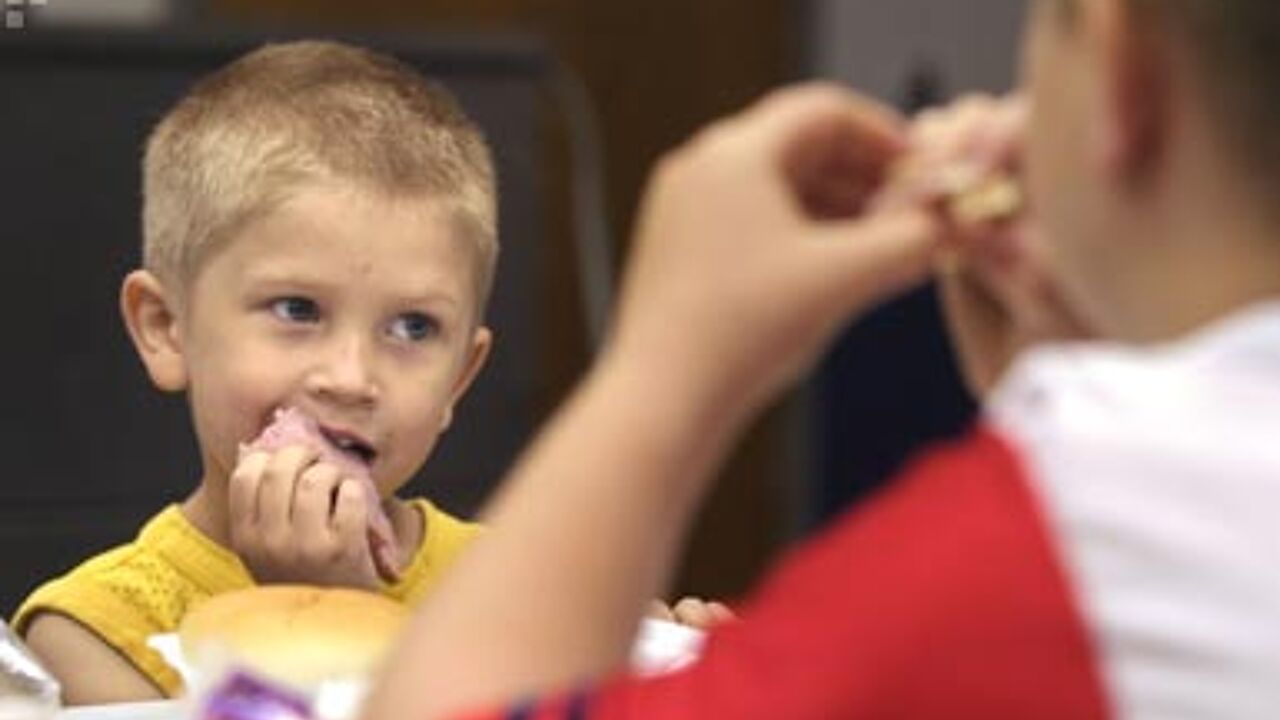 For the moment, doctors are already advising parents not to administer cough-relieving drugs to children that haven't reached the age of 2. The Federal Drugs Agency suggests making this 12 years, arguing that there is not sufficient scientific proof that the medicines actually work.
"Our experts want to avoid health problems", Ann Eeckhout of the agency explains, adding that cough  medicines are often used  the wrong way. "It's also difficult to determine the dose. Moreover, coughing is often not an isolated symptom, but a symptom that is part of a whole pathology."
Cough medicine manufacturers have a month's time to prove that their drugs are working. After that, the agency will issue an advice. It's then up to Health Minister Laurette Onkelinx (Francophone socialist) to make the final decision.