British woman mowed down on zebra crossing
A British woman was rushed to a Brussels hospital in a critical condition after she was run over on a zebra crossing in front of the Brussels Stock Exchange (photo). The hit and run accident happened on Saturday morning.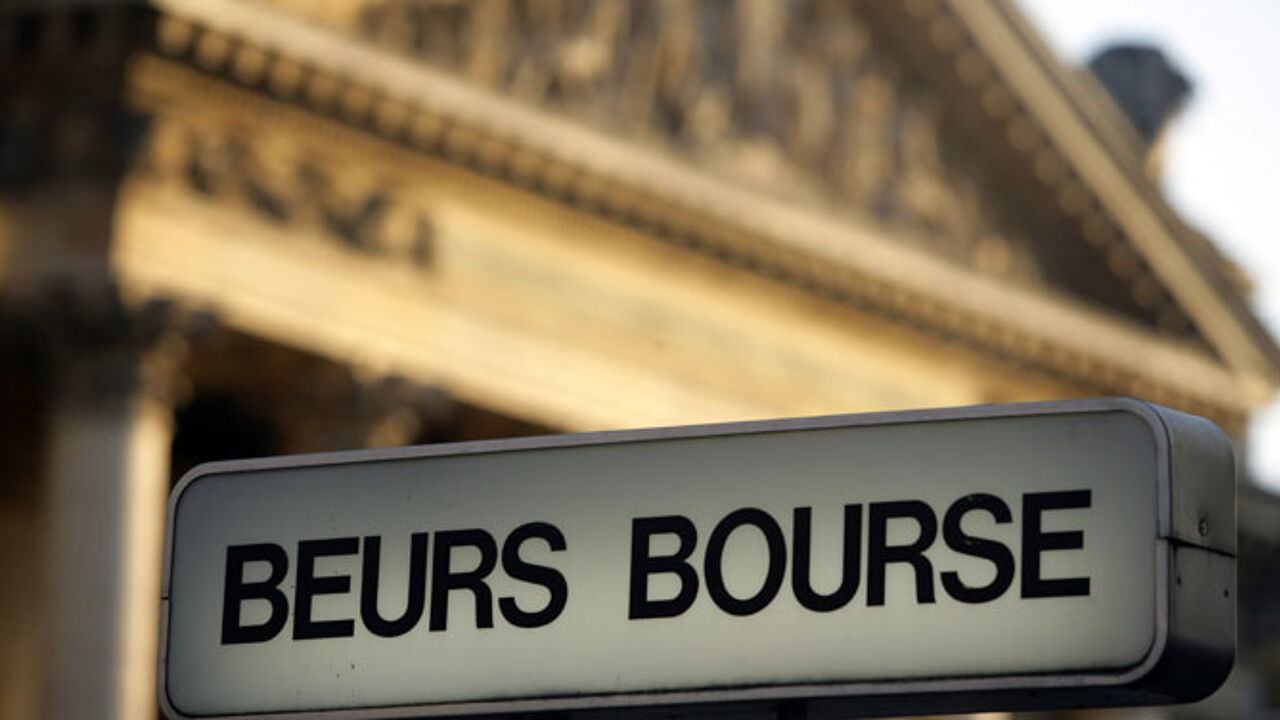 The driver was detained a few kilometres away in the Brussels municipality of Sint-Gillis. A breath test revealed that he had been drinking.
The police also found narcotics in the man's car.
The woman was catapulted seven metres after being hit by the car. Although, her condition was at first described as critical, her injuries are now reported to be no longer life-threatening.
The driver told the police that he thought that he had hit another car and did not believe that he had run someone over.
The case is now in the hands of the Brussels judicial authorities.
The driver has since been released from custody.