Bus lanes a waste of space?
The Belgian motoring association Touring questions the effectiveness of many of the bus lanes that have been introduced on roads in towns and cities across the region. Touring believes that some of the bus lanes have been built simply to reach quotas set by the Flemish and Brussels regional governments rather than to relieve traffic congestion.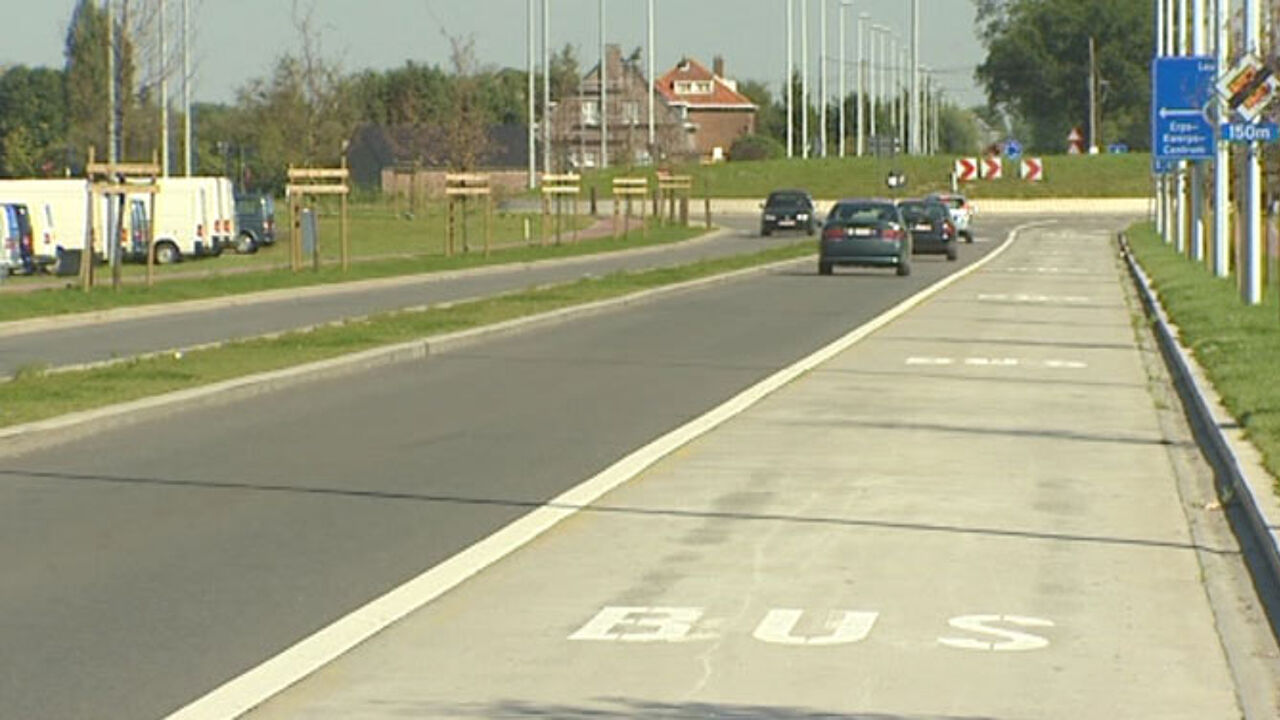 Over past few years there has been a proliferation of bus lanes. The bus lanes are reserved for buses and taxis.
The idea behind them is to allow those using public transport to reach their destination more quickly. However, Touring believes that this isn't always the primary concern when a decision is made to build a bus lane.
The motoring association believes that some bus lanes are more or less useless, as they have been built in order to meet quotas.
Speaking on VRT Radio 1's morning news and current affairs programme De Ochtend, Touring's spokesman Danny Smagghe said "We have the impression that the public transport companies build bus lanes that are unnecessary in order to reach certain targets that have been set by the authorities."
Mr Smagghe added that the bus lanes can sometimes have the preserve effect of creating congestion on roads that had previously been free of jams. Touring calls for an external audit to be carried out.
The audit would look at the decision making process with regard to new bus lanes.
 
"Bus lanes have proved their worth"
The Brussels regional minister responsible for transport and public works Brigitte Grouwels (Flemish Christian democrat, photo) refutes Mr Smagghe's claims.
Mrs Grouwels told VRT radio that the separate lanes for busses and trams that already exist have proved their worth.
She added that the bus lanes that had been built up to now were the easiest.
Getting new bus lanes build would prove more difficult as they will often be in places where public transport is in direct competition with private motor vehicle for space on the roads.
Mrs Grouwels remains committed to extending the network of bus lanes on the capital's roads.
"Because public transport should be a viable option for those wishing to reach their destination in comfort."