Former BRT boss dies aged 90
The first ever Administrator-General of the BRT, Paul Vandenbussche, has died aged 90. The BRT was the forerunner to what we now know as the VRT. Paul Vandenbussche led the Flemish public service broadcaster for a quarter of a century between 1960 and 1985.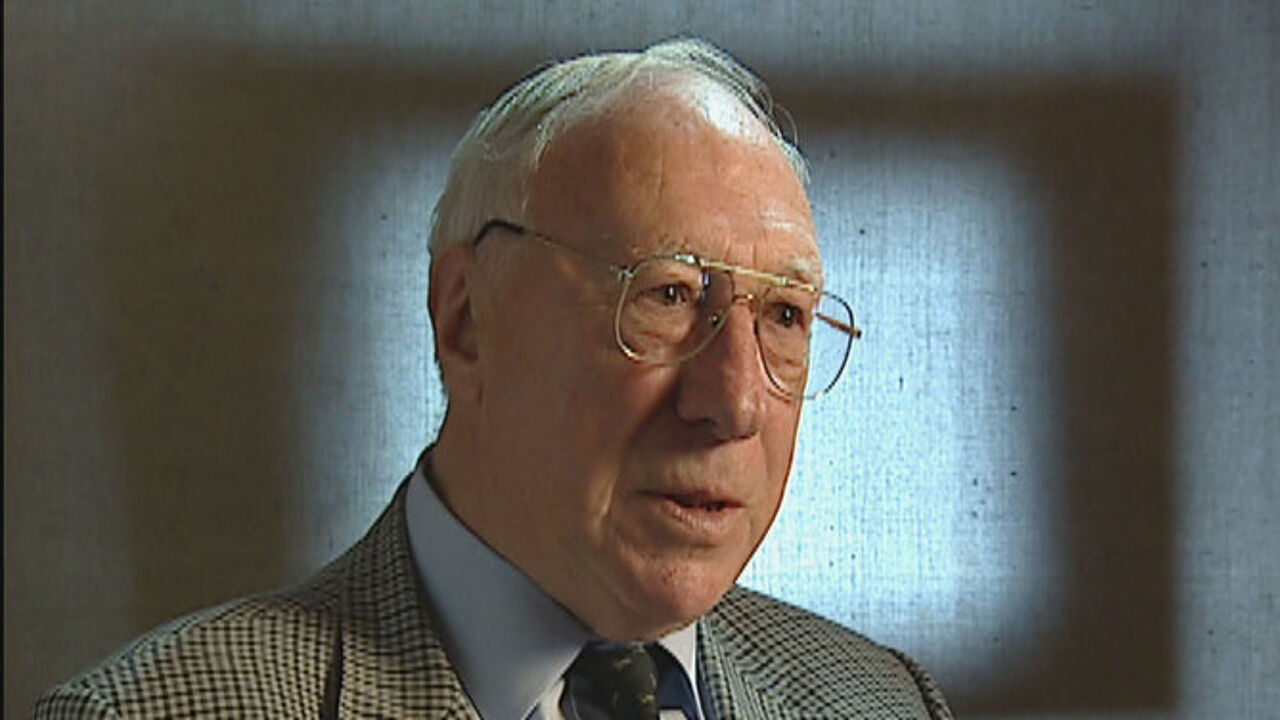 During this time at the head of the Flemish public service broadcaster, Paul Vandenbussche presided over a big growth in television output, including the opening of a second TV channel in 1977.
He also saw the public service broadcaster move from its former headquarters in what is now the Flagey Arts Centre in the Brussels municipality of Elsene to a purpose-built broadcasting centre at a former military training ground in Schaarbeek.

While working for a Flemish Christian democrat minister, Mr Vandebussche helped draft the legislation that turned the then National Institute for Radio (NIR) into Belgian Radio and Television (BRT).
Later that year he was appointed Administrator-General at the BRT, a post he was to hold until 1985. Mr Vandenbussche was always keen to communicate directly with viewers and listeners.
His successor Cas Goossens remembers Paul Vandenbussche as being a strong defender of objective journalism.