Flemish minors drive all the way to Spain
Five minors who were reported missing for a week, have been found. The youngsters travelled to Spain using three different cars.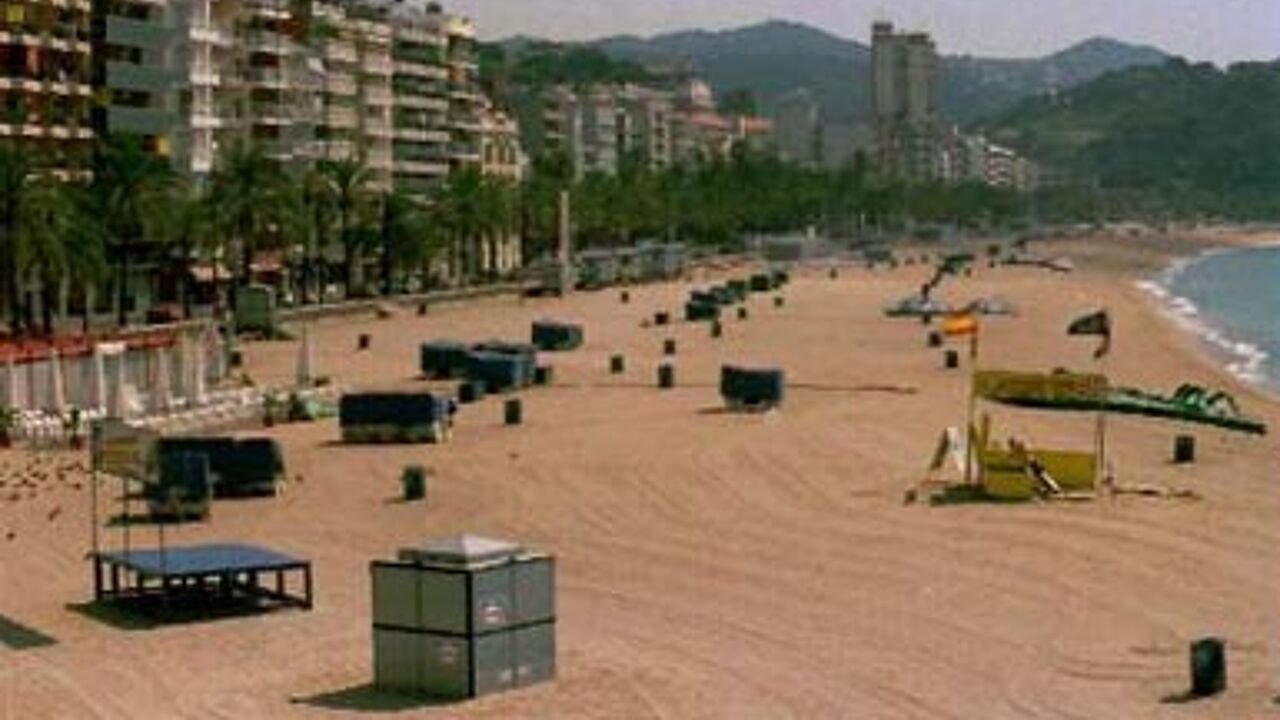 The guys - all aged between 14 and 17 - started out on their journey in the car of one of their moms, but when this broke down they had to switch to a second car. The youngsters say that they bought it, but police are investigating if the vehicle was stolen.
In the French city of Leuze they transferred to a third vehicle that had been arranged for them in advance. They drove this car to Lloret de Mar in Spain.
From there three of the youngsters made their way to Barcelona.
Detectives tracked them down after one of the minor's sent his girlfriend a text. One of the youngsters' grandfathers read the message and alerted the police.
Four of the five youngsters have flown back to Belgium, but the fifth could not return because of problems with his ID.
None of the youngsters possess a driving licence and are now being questioned by the police. The bill for their repatriation is expected to be an expensive one.