Mr Di Rupo to undergo surgery
Elio Di Rupo, the Francophone socialist leader, who has been asked to form the next Belgian government, is going into hospital for an operation. Mr Di Rupo needs an operation on his vocal cords. The operation is planned for Wednesday.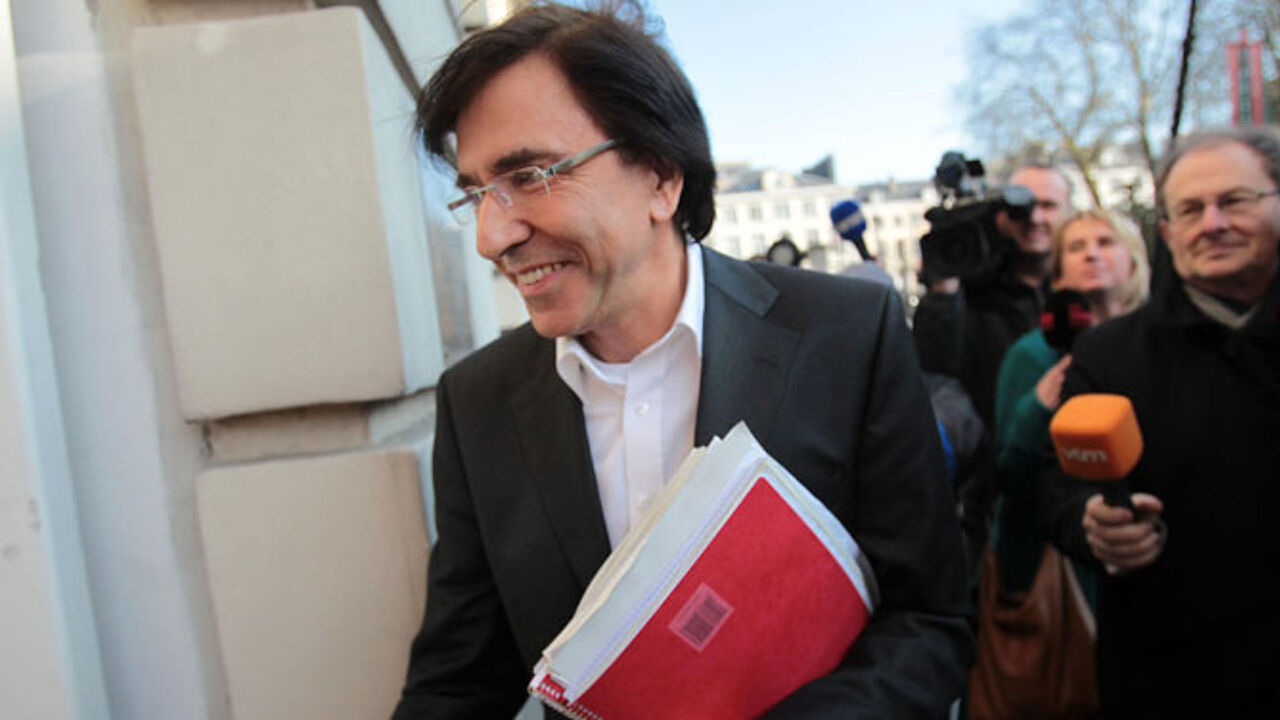 After the operation Mr Di Rupo will not be able to speak for a week. Talks with other political leaders are being halted. In several interviews Mr Di Rupo insisted that he was not working to a deadline.
In recent days several commentators had noted that the formateur sounded pretty hoarse. A nodule on Mr Di Rupo's vocal cords now has to be removed.
Though he will not be able to speak, Mr Di Rupo will be in written contact with others. While the formateur convalesces experts will examine the budgetary proposals made by the different parties.
Starting Wednesday 8 June Mr Di Rupo will resume his face-to-face meetings with the nine party leaders involved in the political talks.
"I don't feel any pressure"
In interviews with the dailies Het Laatste Nieuws and La Dernière Heure the formateur says that he will not be hurried: "I haven't got a single deadline."
The Flemish nationalists are insisting on results by 21 July, Belgium's National Holiday, but Mr Di Rupo sees matters differently: "I nor my party, the PS, have criticised anybody entrusted with a mission by the king. I'm working as quickly as possible, but I don't believe in miracles. I have not yet planned any holidays."
Mr Di Rupo added that all parties including the Flemish nationalists recognise the seriousness of social economic challenges: "If there is a break through in these issues I want to seize the momentum and make headway on state reforms."
"I don't feel any pressure. That is totally alien to me. We must do our work seriously and not hurriedly suggest proposals that are not sound. The markets would not accept it."