Runner dies in 20 km of Brussels
A 26-year-old who took part in Sunday's 20 kilometres of Brussels race has died. The young man became unwell while running in the Tervurenlaan. He was taken to hospital where he died as a result of a ruptured artery.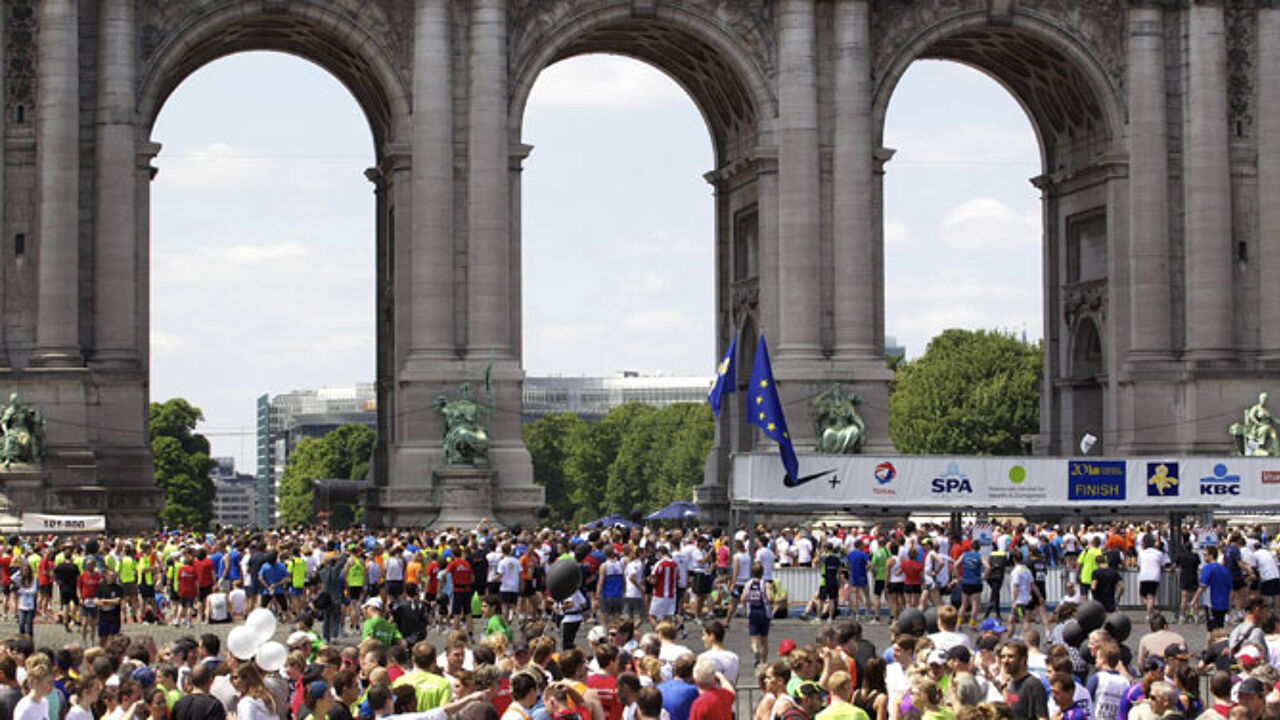 Another 26-year-old runner, who became unwell, is being kept in an artificial coma. This runner suffered heat problems, but is now no longer in a life-threatening condition.
13 participants needed hospital treatment during the race. The Red Cross reported 540 interventions.
Chris Goossens, a sports doctor, calls for participants to be obliged to produce a certificate for all events like the 20 km of Brussels requiring strenuous physical effort: "It won't rule out any risk, but you can eliminate the grey and black zones. There are a number of risk factors like heart rhythm disorders that may be fatal.