Beetle art needs bug treatment
A work of art created by the Flemish artist Jan Fabre will have to be treated against vermin. The work "The Globe" that is on show in the Royal Museum of Fine Arts in Brussels represents the world. It is covered in blue-green coloured wing cases belonging to beetles, but has proved to be an excellent breeding place for moths.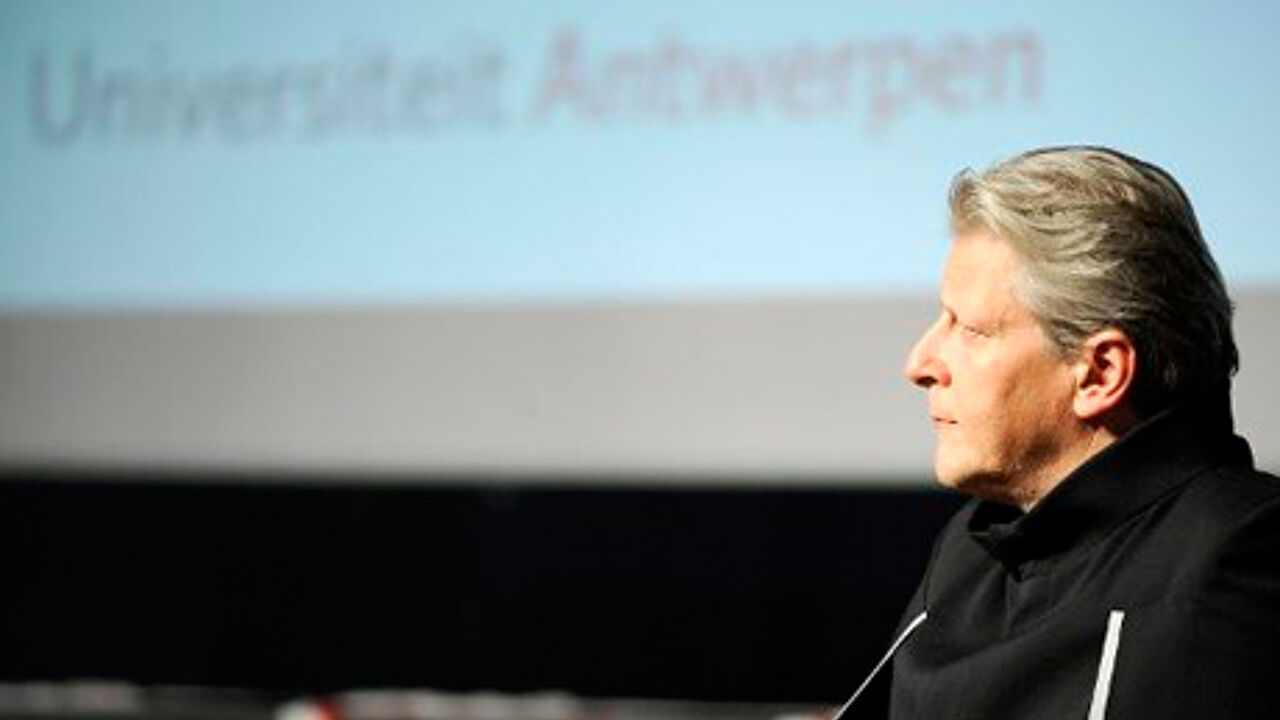 "The Globe" has now been hermetically sealed. The living insects on this work of art are being killed in order to prevent them from spreading to other works in the museum.
Jan Fabre is one of Flanders leading artists. In addition to his theatre work he is also a renowned figurative artist. Many of his works include beetle motives like the ceiling in the royal palace, a work that was commissioned by Queen Paola.
Earlier the artist courted controversy by including rotting meat in one of his works in Ghent. His "Pieta" that went on show at this year's Venice Biennial has also received mixed reviews.