New Trappist beer on the way!
Trappist monks at the Abbey of the Mont des Cats in northern France intend to launch the world's eighth Trappist beer in the course of 2011.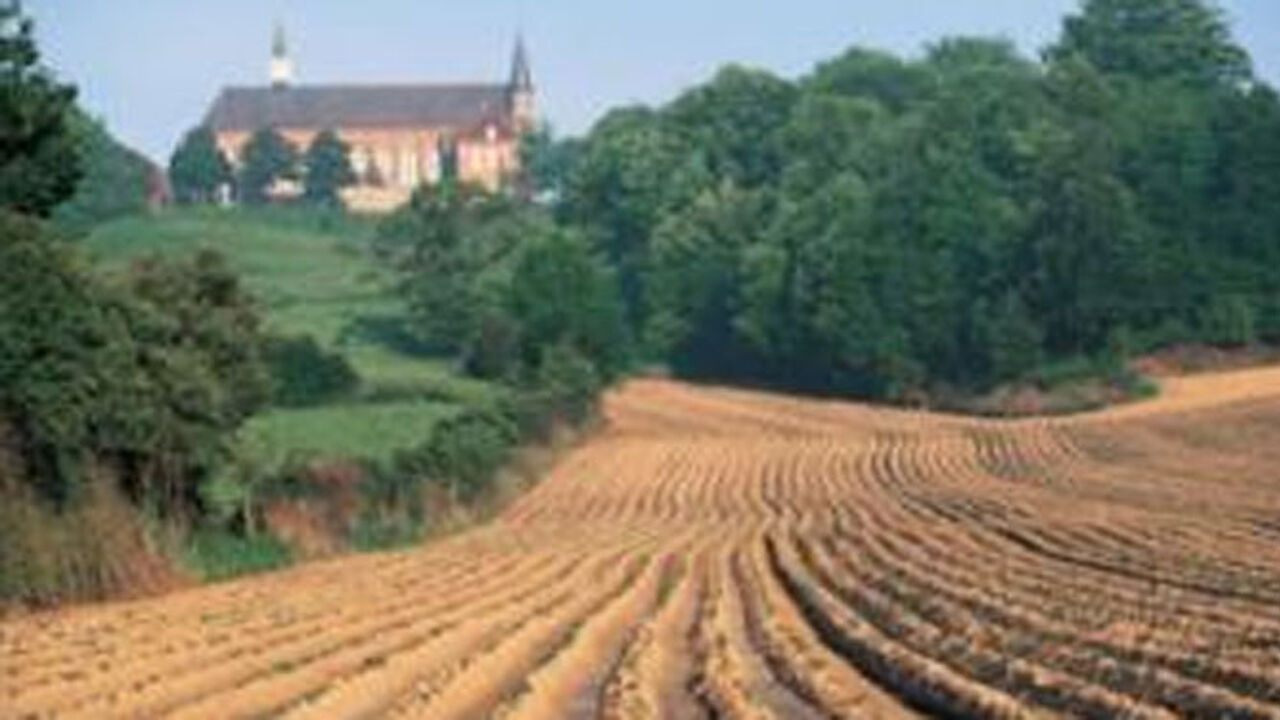 The beer will be the first Trappist beer to be brewed in France.
The new Trappist is being launched at a press conference on 9 June. The general public will have to wait until 16 June to get a taste.
It's unclear whether the new Trappist will be blond or dark. Mont des Cats may produce several varieties as happens in other abbeys.
Several Belgian beer connoisseurs have been aware of the monks' plans. The friars at the Mont des Cats got help from Trappist brewers at Chimay in Belgium. The Belgians developed a new recipe especially for the Mont des Cats Abbey.
Initially the beer will be brewed in Belgium, but production is expected to move to France in the course of the year.
Until now there have only been seven Trappist beers: one in the Netherlands and six in Belgium: Chimay, Westvleteren, Westmalle, Orval, Achel en Rochefort.
A Trappist beer must meet several conditions: It has to be brewed in or in the vicinity of a Trappist Abbey. A lion's share of the profits must be channelled to good causes.
Some experts wonder whether the Mont des Cats will be awarded the Trappist logo so easily, but cheese produced at the abbey already boasts the Trappist logo.