Two small explosions at Ikea Ghent
Devices have exploded at three outlets of the Swedish budget furniture store Ikea including one in Ghent in Belgium. In Ghent two alarm clocks exploded slightly injuring two workers.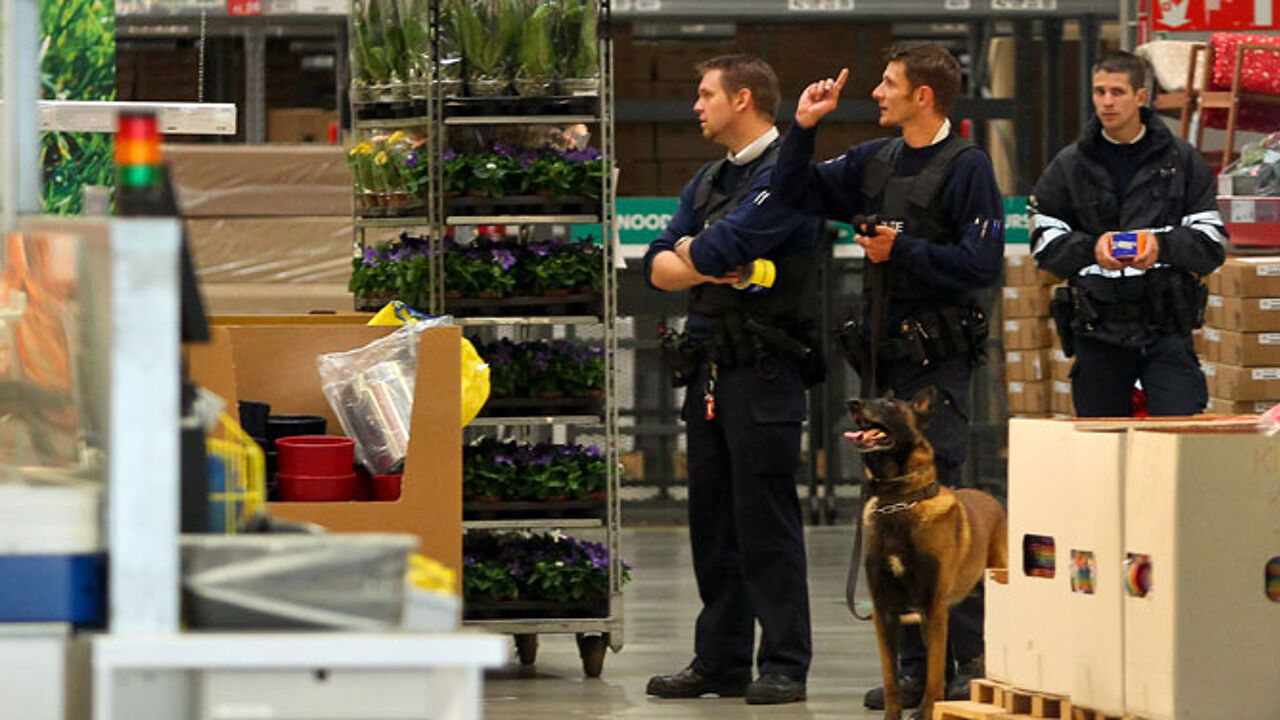 Similar explosions also occurred at an Ikea outside the northern French town of Lille and in Eindhoven in the Netherlands.
The explosions in Ghent happened at the Ikea store near the Flanders Expo at 6 PM. No warning was issued beforehand. The army's bomb disposal squad Dovo attended the scene.
An Schoonjans of Ghent public prosecutors: "The alarm clocks were wrapped in milk cartons and were hidden under several pallets. Detonators were used to trigger the explosion. There was only limited damage, but one security guard and an Ikea employee suffered injury to their hearing."
Some 200 customers were evacuated from the store after the explosion. One customer told VRT News: "We had to leave the building. First we were told there was a technical problem. We heard two thuds. I thought planks or cupboards had crashed down. Gradually we were informed what actually happened. Ikea staff took good care of us."
Sniffer dogs and the police searched the Ghent store as well as other Ikea outlets in Belgium today before they were allowed to open.
The explosions in the Netherlands and France involved similar devices.
Federal judicial police are investigating the matter in Belgium. In the Netherlands threats have been levelled against Ikea in the past and a woman and two men were sentenced to custodial sentences as a result.