"Belgium's biggest fraud case ever" abandoned
After almost 20 years, the so-called KB Lux case has come to an end. The Court of Cassation has decided that a trial cannot be held, as none of the evidence can be used in court. The Court of Cassation confirmed an earlier ruling by the Brussels Appeal Court, which puts a definitive end to one of the most notorious fraud cases ever in Belgian legal history.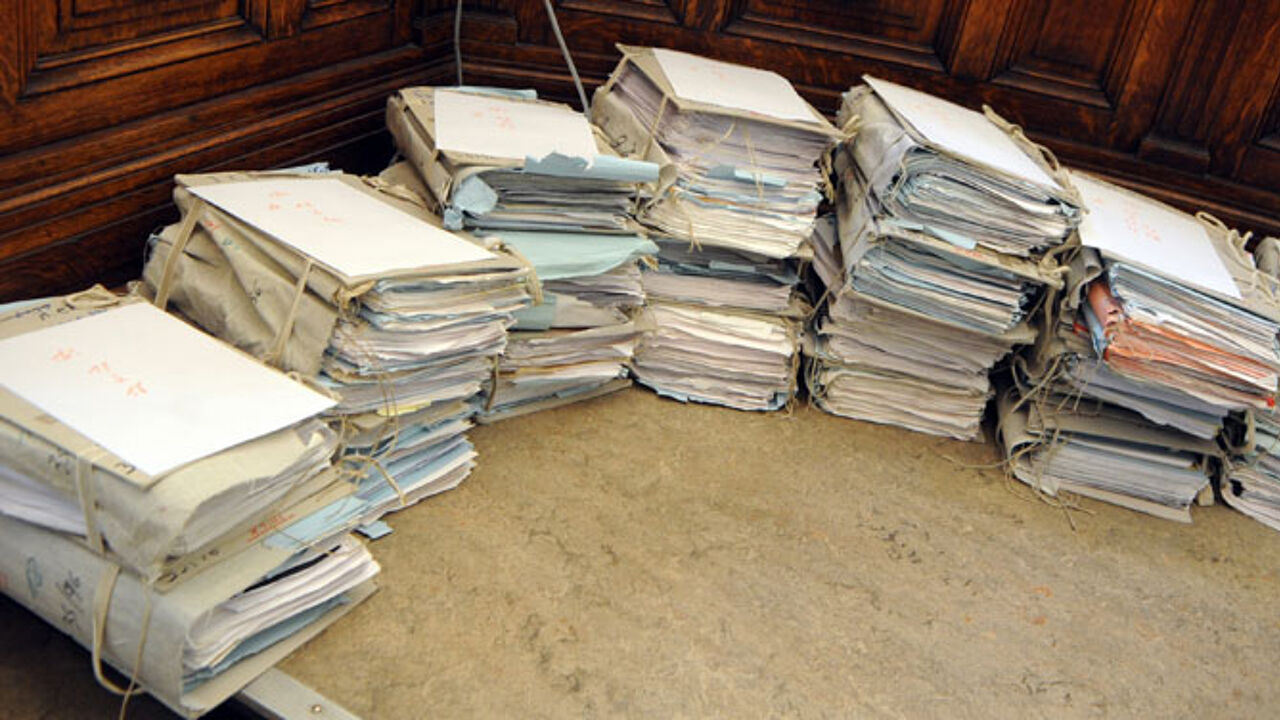 Fourteen suspects were standing trial as a result of the fraud investigation into practices by the KB Lux Bank. The news means that they will all be acquitted. Their lawyers were happy with the outcome, although they won the case on technicalities. There will never be any ruling on the alleged fraud itself.
The 14 suspects faced a wide range of charges including forgery, the use of false documents, membership of a criminal organisation and fiscal fraud. In all, the fraud involved some 400 million euros.
It is thought that Luxemburg's KB Lux Bank systematically helped clients of its Belgian counterpart, the Kredietbank, to evade taxes.
Initially 41 people were identified as a suspect, but in the event only 14 stood trial: six cadres of the KB Lux Bank and five (former) cadres of the Kredietbank (the Kredietbank merged in 1998 to form the KBC). Three bank customers too faced charges.
Judges ruled that investigators obtained the evidence on which the entire case is based in an illegal way.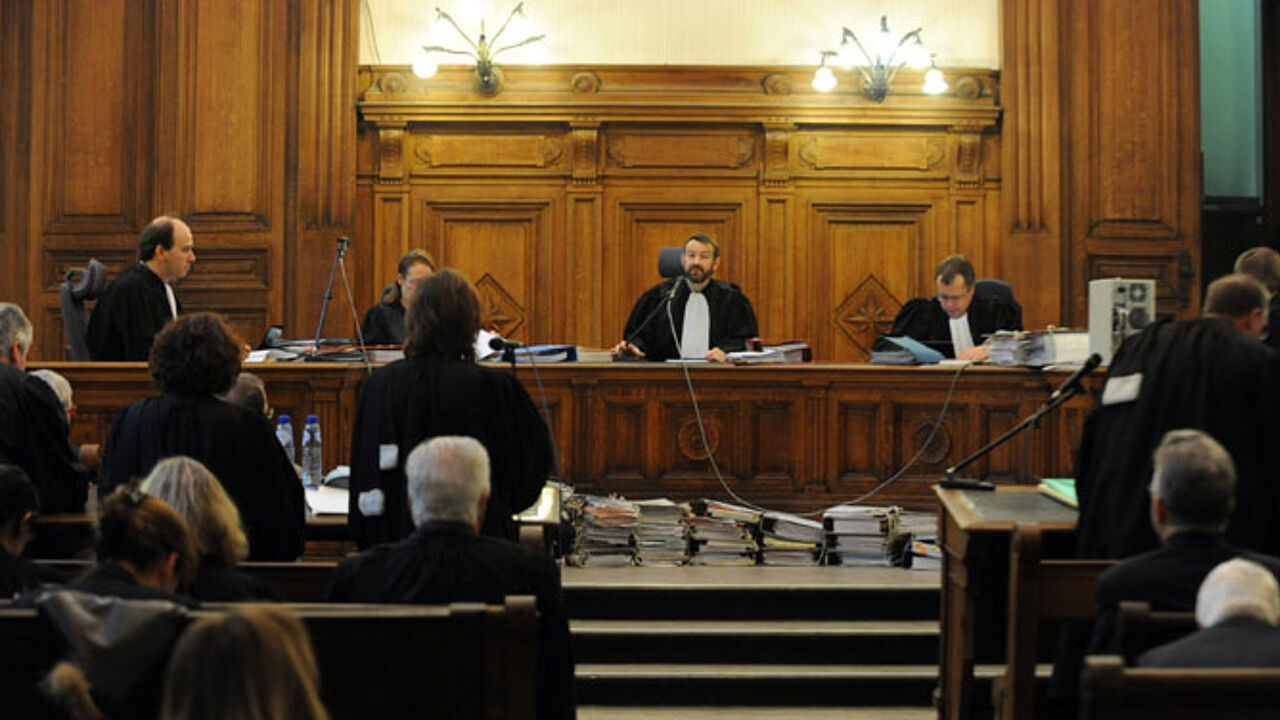 How did crucial information reach judicial authorities?
It was in 1995 that examining magistrate Jean-Claude Leys seized the account details of 8,000 Belgian KB Lux account holders. However, it turned out that five KB Lux employees stole the information after they had been dismissed.
They hoped to use the information to make money. When this failed, the information ended up with the Brussels judicial authorities but it has always been a matter of controversy how this happened exactly.
The provenance of the information has led both the Appeal Court and the Court of Cassation to throw out the case.
Lawyers representing the suspects are happy and relieved. "Justice has been done", Michèle Hirsch told reporters. "The court has confirmed what we have been saying for 14 years now: the investigation has been manipulated."