Boerenbond: "Farmers can't cope much longer"
The Flemish farmers' union Boerenbond is hoping for financial compensation from Europe as they are suffering major losses due to the agricultural crisis. The crisis was triggered by cucumbers contaminated with E.coli bacteria which have claimed a number of lives.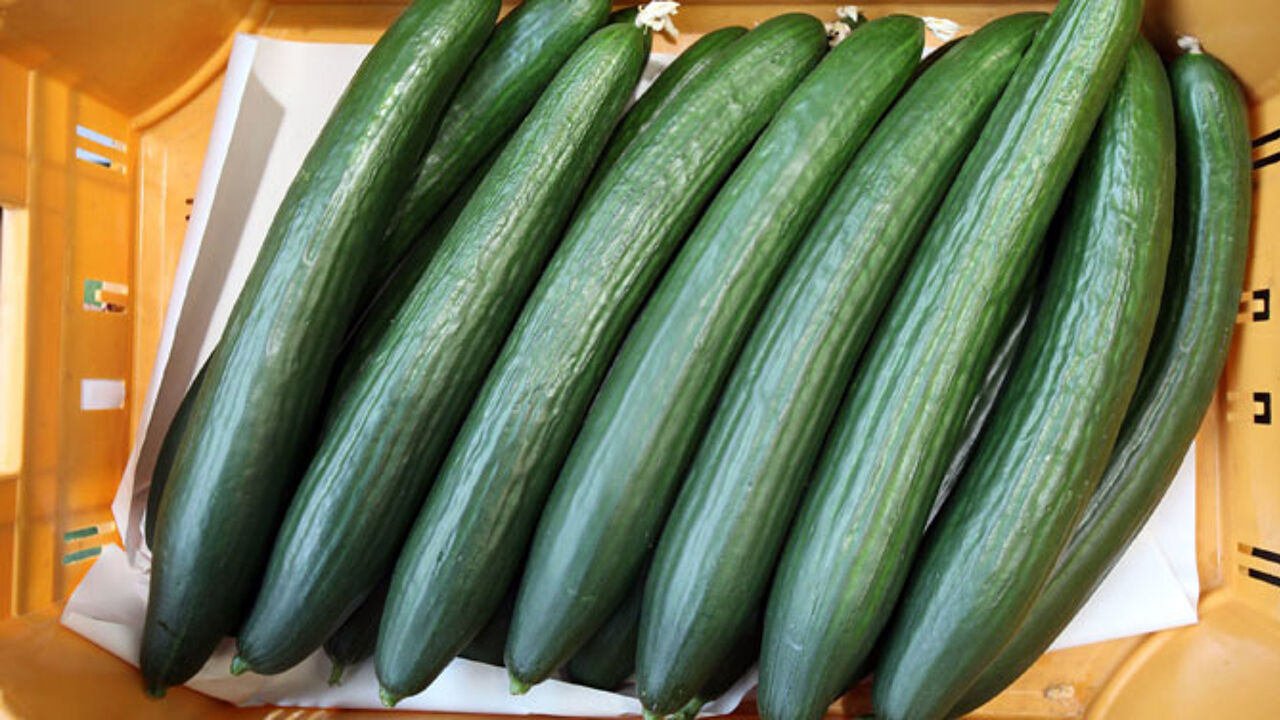 The outbreak has killed 16 people and made more than 1,000 ill in Germany, Sweden and other countries. Cucumber farmers have seen their sales plummet as a consequence, but also other vegetables like tomatoes have seen a decline in sales.
First, it was believed that the cucumbers were contaminated in Spain, but it has now turned out that this is not true. Scientists are leaving no stone unturned to find out about the real source of the contamination.
Yesterday, the Spanish Agriculture Minister announced that she would be asking for "extraordinary measures to compensate for the huge losses imposed on the Spanish sector."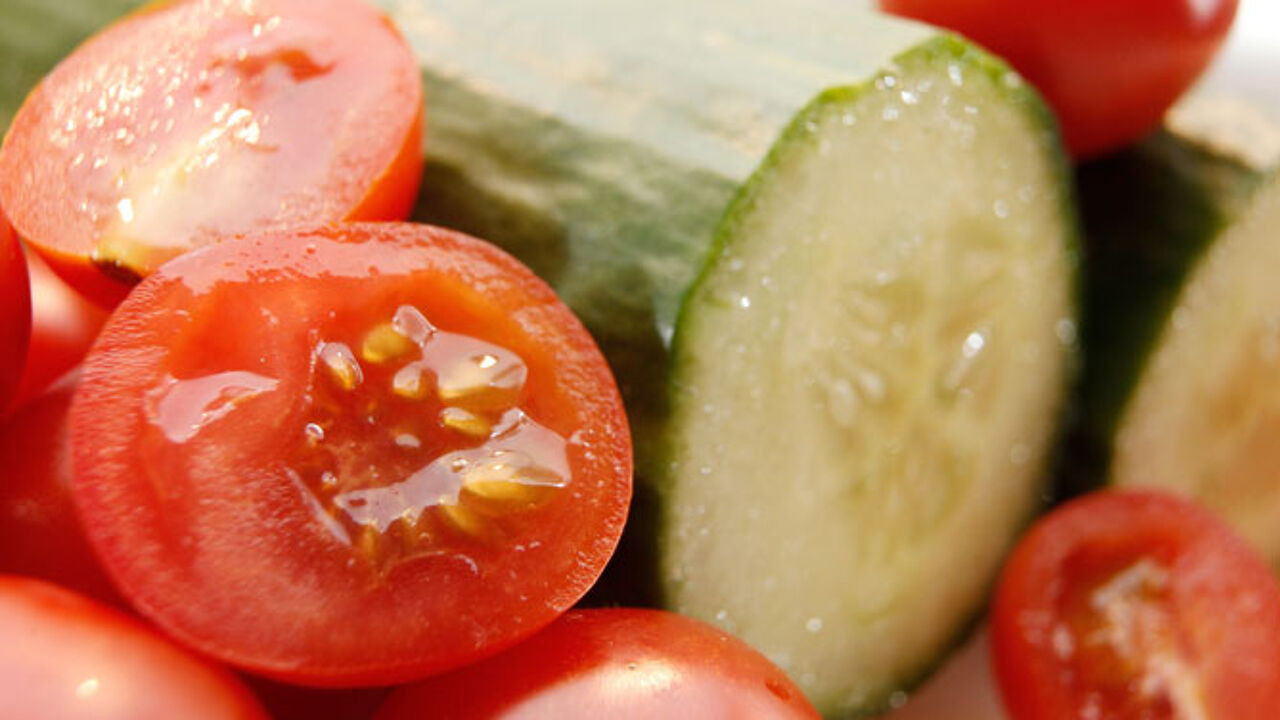 "We can't cope much longer"
However, Belgian cucumber farmers have also been severely hit. The Boerenbond estimates that the financial loss for the sector totals 3 million euros each week. Farmers are already receiving a financial compensation of 2.4 eurocents per kilogram, but this should be more, says Piet Vanthemsche of the Boerenbond.
"We hope that Europe will create a fund to compensate farmers and to battle this crisis", Mr Vanthemsche said. "These are hard times for our cucumber farmers and they can't cope very long, I'm afraid."
In the mean time, the Flemish government has urged Europe to apply a clear communication on the source of the contamination.