On 1 June, a number of things are changing. Beer drinkers will probably have to pay more for their favourite ale. InBev Belgium is raising its prices with 3 percent on average. In Wallonia, those selling real estate should have a report on the building's energy efficiency compiled by an expert.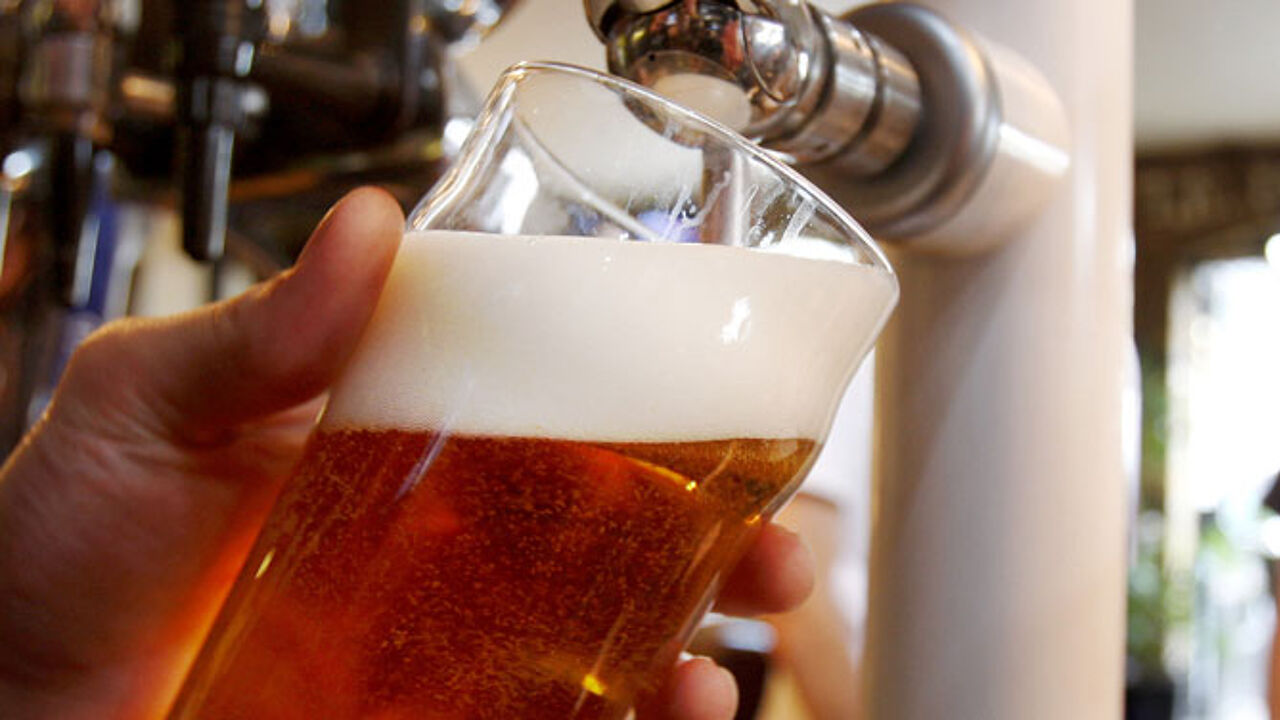 Inbev Belgium, Belgium's leading beer producer, is raising its prices with 3 percent on average.  InBev blames inflation, the rising costs linked to the production process and prices for raw materials for the decision. However, this does not necessarily mean that you will have to pay more for your pint, as pub owners determine the prices they apply in their pubs.
Those selling real estate in Wallonia will have to present potential buyers a report which supplies details on the building's energy efficiency. This should give potential buyers a better view on what they might be buying and which investments still have to be made. The so-called EPC-certificate had already been introduced in Flanders and Brussels.
Nuclear power plants in Europe are to undergo stress tests, a kind a safety check to see how well the plants would resist a natural disaster or other types of problems. 143 nuclear stations across Europe will be tested. However, the test involving a terrorist attack is not obligatory.
 The Spanish airline Iberia has introduced a direct freight link between Madrid and Brussels. The planes will transport a number of things including fruit, vegetables and flowers.
The EU has banned baby bottles containing Bisphenol A (BPA). The substance BPA could have a negative impact on the heath of young babies. Production was halted on 1 March, but as from today the baby bottles involved cannot be sold in the shops any longer.