Go ahead for surrogacy for gays in Ghent
The ethics committee of Ghent University Hospital has given non- commercial surrogacy for gay couples the green light. In future gay people who want a child of their own will be able to enlist the services of the hospital after they find a surrogate mum.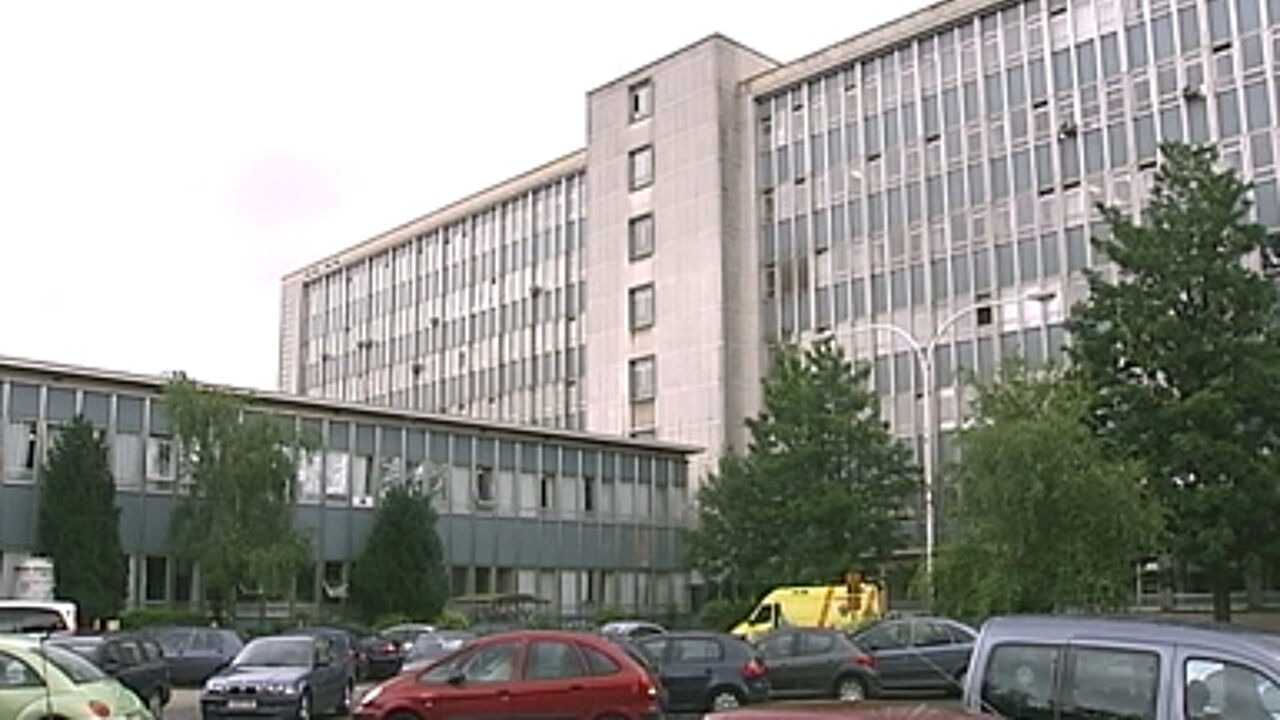 In recent months the fertility clinic at the University Hospital in Ghent (East Flanders) has been contacted by a number of gay people who want a child of their own via a surrogate mum. The hospital's ethics committee has now considered the question.
The hospital's Helga De Keyser: "Our ethics committee has now approved non-commercial surrogacy for gays in principle. Each request will be individually vetted though."
For a while now lesbian couples have been able to make use of artificial insemination to start a family.
Ghent is thought to be the first Belgian hospital to allow the procedure. Until now many Belgian gay couples have travelled abroad if they wanted to enlist the help of a surrogate mum, but experience has shown that this is no easy option.
Belgian foreign minister Steven Vanackere (Flemish Christian democrat) even warned against the practice.