Holy Blood procession passes through Bruges
A glorious day attracted crowds of 40,000 to the Holy Blood Procession in Bruges (West Flanders). Seventeen hundred people in period costumes took part in the procession that is held every Ascension Day.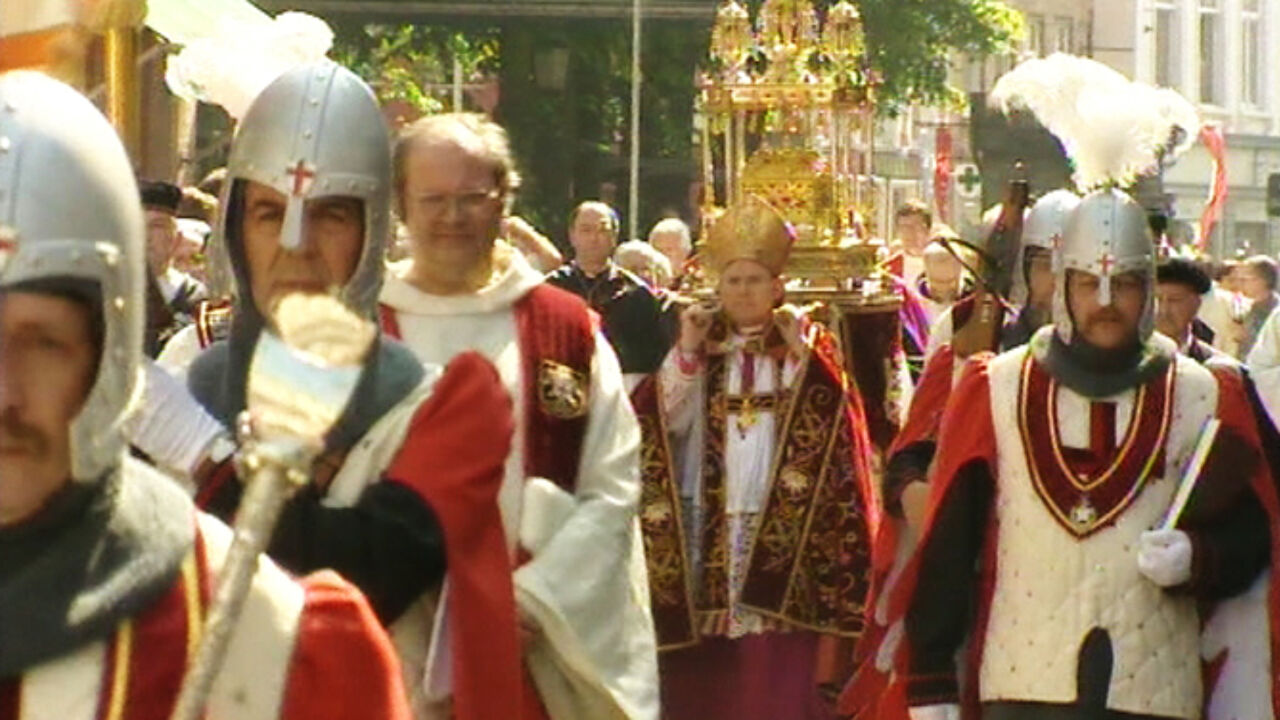 Fourteen floats passed through the streets of the West Flemish capital. Participants were joined by fifty horses and sixty priests accompanying a shrine containing the Holy Blood of Christ.
Last year no priests took part out of fear that they would be humiliated by the crowds following the paedophile scandal involving the former Bishop of Bruges, Roger Vangheluwe.
For the brand new Bishop of Bruges, Jozef De Kesel, this is the first time he attends the procession in his new capacity as West Flemish Church leader.
The procession has existed since the 14th century. Two years ago the UN's cultural programme UNESCO recognised it as world heritage.
(archive photo)