PM insists on cuts without a social bloodbath
Thursday is Ascension Day and the traditional holiday of the Christian Workers Movement. On Ascension people across Flanders mark the anniversary of the papal bull Rerum Novarum issued by Pope Leo XIII in 1891 that led to the creation of the Christian Workers Movement.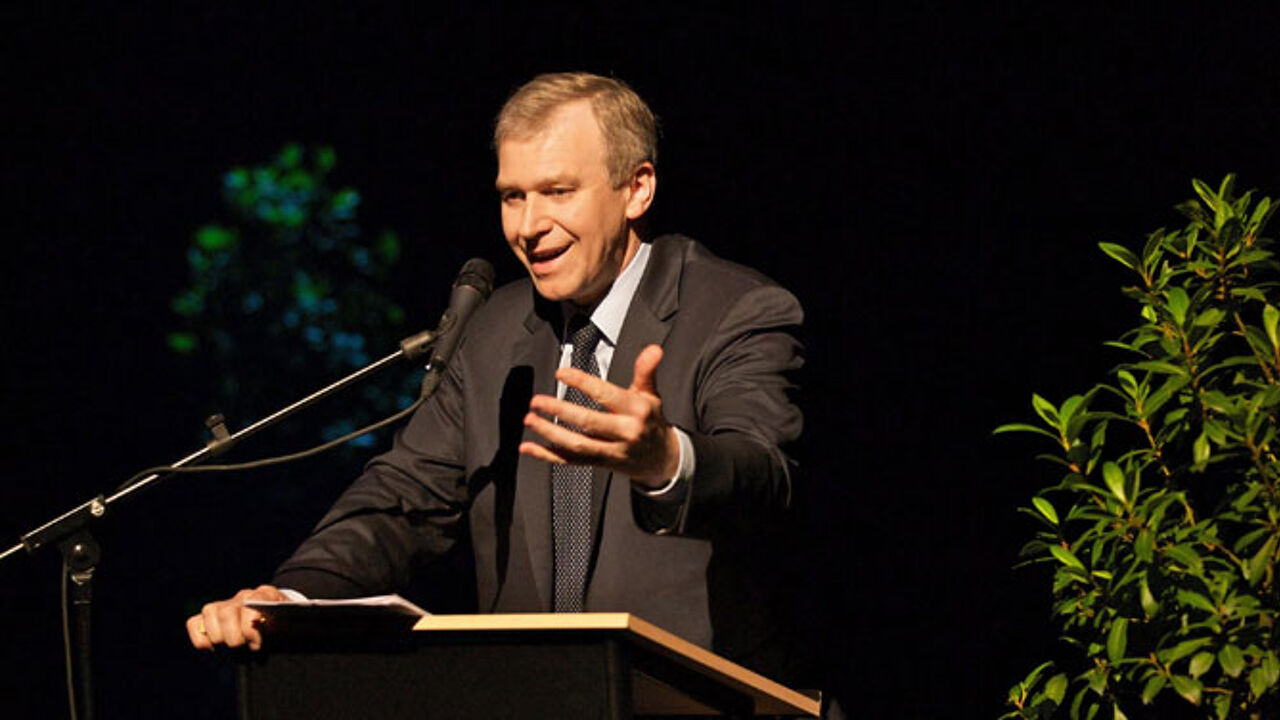 In his Rerum Novarum address the Prime Minister, Yves Leterme (Flemish Christian democrat), said that the planned state reforms should not be used to make cuts to the social security system.
Mr Leterme insisted that it should be possible to make 17 billion euros worth of cuts without inflicting a social bloodbath on the population. He pointed to the fact that as recently as last year there was talk of cuts of 25 billion euros.
The cuts are needed to balance the country's budget by 2015.
Yves Leterme: "If we can make savings worth 8 billion in a year, we will be able to manage the rest without a social bloodbath."
The Prime Minister told an audience in Ieper (West Flanders) that there was no time to waste if efforts to make social security affordable were to be a success. One of the options is to keep people at work for longer. In order to achieve this dialogue between the social partners including employers and the unions will have to resume. Mr Leterme identified pensions and social security as two fields where change was needed.
He noted that the 4.5% growth norm for the health insurance was untenable and that needs had been lower for years now. He insisted that the lowering of the growth norm should not lead to privatisations and greater obstacles to social security access.
The future of Belgium's unitary social security system formed the main topic of most speeches on the occasion of Rerum Novarum.
The leader of the Christian Workers Movement Patrick Develtere (pictured) insisted that the next federal government must protect the country's social model: "Our thesis is that Belgium possesses a model that is performing very well. It includes a very strong social security system, an index linking wages and benefits to prices and many other social measures."
Marc Justaert of the Christian health fund believes that savings can be accomplished and his organisation is willing to play its role: "It is possible to implement significant, structural savings that can be used to address the shortfall in the state and social security budgets without cuts having to be imposed on rebates on doctor's fees."