Vegetable prices to plummet following Russian import ban
Russia has banned the import of vegetables from all EU member states hours after the European authorities lifted the alert about cucumbers.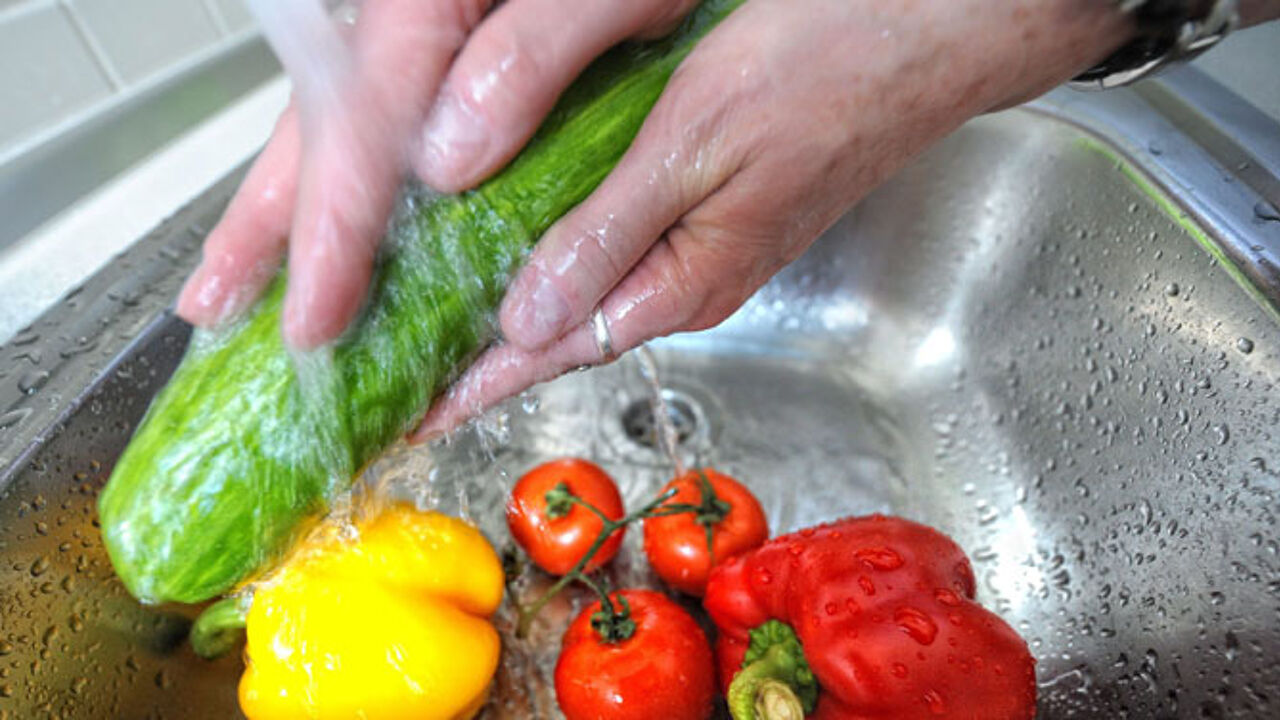 In recent days the vegetable had been a prime suspect in the search for the origin of Germany's E.coli outbreak, but German scientists now say they remain mystified about the real cause.
The Russian ban is a blow to Belgian agriculture. Belgium exports 30 million euros worth of vegetables to Russia each and every year. Piet Vanthemsche of Belgium's leading farmers' organisation Boerenbond: "The figure isn't that big, if you compare it to what countries like the Netherlands export to Russia, but the big problem is that there will now be an excess on the European vegetable market. This will mean that prices will fall again. The impact of the Russian import ban will be a negative one."
Russia also intends to seize all EU vegetables that have already been delivered.
The Russian ban follows Germany's E.coli outbreak that has killed at least 16 and left 1,500 people ill. Suspicion first fell on organic cucumbers from Spain, but the German authorities have now said that this produce is not to blame. The EU has called off its cucumber alert.
Reinhard Burger of the German Public Health Department says that the E.coli outbreak could last for months with the exact cause possibly remaining a mystery.