"No moonlighting and 1 in 3 businesses goes bankrupt"
HoReCa Vlaanderen, the organisation representing the hospitality industry in Flanders, is considering starting legal proceedings at the Belgian Constitutional Court. HoReCa Vlaanderen is unhappy with the government's plans to impose a new system that would not allow them any longer to evade taxes.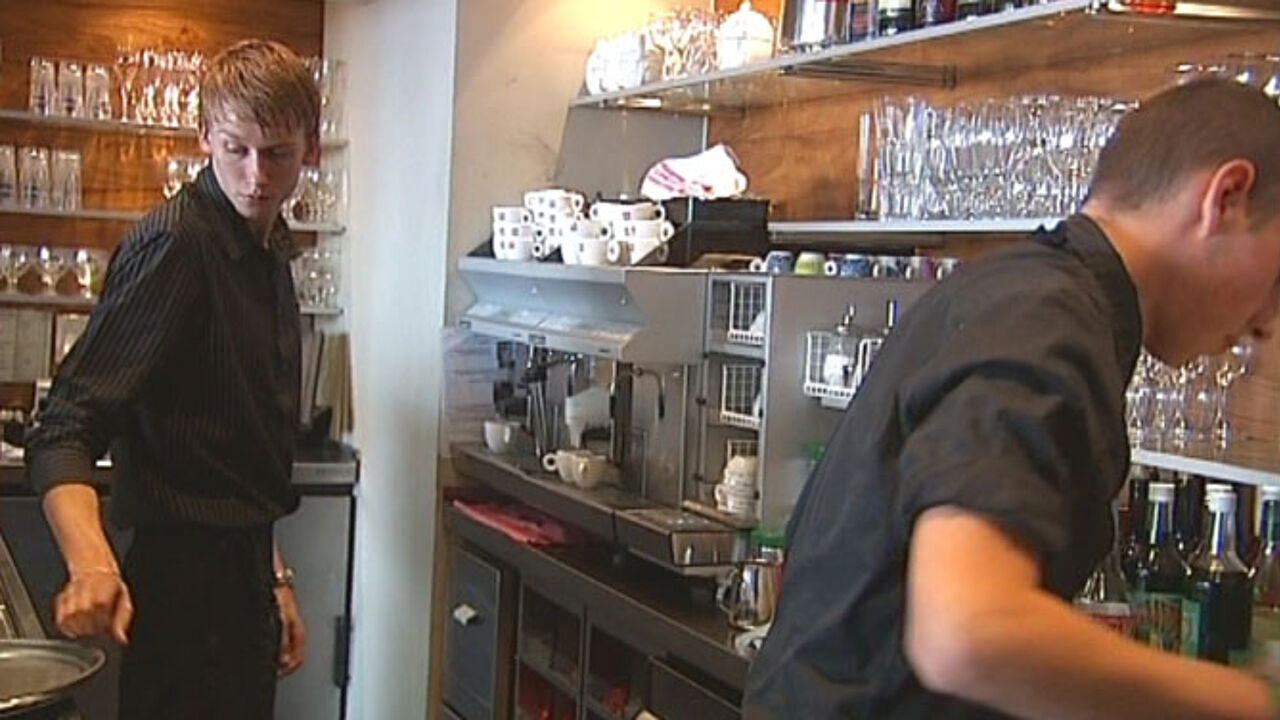 The system would especially apply to restaurants and would be introduced in 2013. Under the new system, restaurant owners will have to keep detailed records of every euro they are receiving from customers and of every hour they are employing people.
There will be no more room for receiving money "under the table" or for illegal employment, which means that they will not be able to avoid taxes any longer. However, if that should be the case, more than 1 in 3 businesses will go bankrupt as a result, HoReCa Vlaanderen claims.
Tax rates for meals already down
The federal government lowered official VAT rates for meals in pubs and restaurants from 21 to 12 percent in 2009. The measure was meant to help restaurant owners in difficult times during the economic crisis. Restaurant owners said that they would not reduce prices for consumers as otherwise the measure would have no effect for them.
The government accepted, on the condition that HoReCa Vlaanderen would finally tackle moonlighting in the sector properly. One of the measures linked to this, was the introduction of a new system that obliges them to keep official records of every bill paid by costumers.
"Avoid a social bloodbath"
Jan De Haes of HoReCa Vlaanderen denies that 1 in 3 businesses are guilty of fraud. He points to the fact that it is often not just a question of black or white, but that there are many grey zones. "Sometimes, people work extra in a pub or restaurant just for the weekend because the weather is fine. If we would have to do this as we should, with all the red tape involved, those people would not earn a cent extra in the end."
Mr De Haes says that present legislation is not adapted to everyday reality and that the government should make an effort with more flexible rules. He also says that the big fishes should be caught first where fraud and tax evasion are concerned. "Otherwise, 1 in 3 businesses could be confronted with a social bloodbath."
Government not intending to change its plans
The Belgian State Secretary responsible for the battle against fraud, Carl Devlies (Flemish Christian democrat) has no intention of scrapping the new measure. "We have decided about this new system together with the sector. They have enough time to prepare for this." However, Mr Devlies is prepared to discuss possible extra measures.