D-Day for Belgium's Red Devils
On Friday evening, the Belgian national football team receives Turkey in the Boudewijn Stadium in Brussels. National team coach Georges Leekens calls the clash "the most important match in ten years." The match is indeed crucial in Belgium's campaign in the Euro 2012 preliminaries.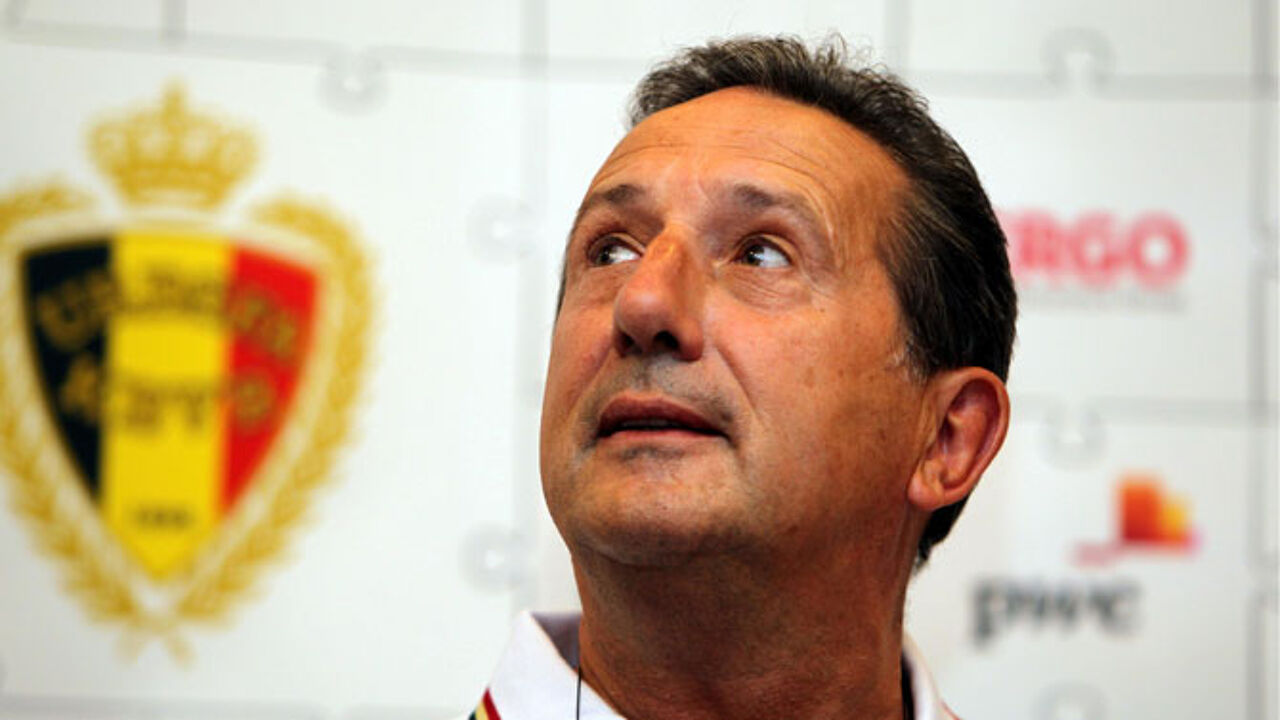 After years of poor results, the Belgian national team is finally making headway again. Belgium missed every major tournament since 2002, as it failed to qualify for any World Championships or European Championships since Japan and South Korea 9 years ago. But this time, this could change. If they beat Turkey tonight, they can take a decisive step towards Euro 2012 in Poland and the Ukraine.
Over the past few years, everyone agreed that the Red Devils had enough talent to do better, with a number of young, promising players making their way to the top like Simon Mignolet (Sunderland), Vincent Kompany (Manchester City), Axel Witsel (Standard) and Eden Hazard (Lille). However, the results were not always up to expectations. 
The arrival of national coach Georges Leekens, who replaced Dutchman Dick Advocaat, seems to have given the Red Devils the momentum. In their present European campaign, Belgium lost 3-2 in Turkey. The Red Devils will certainly want to make up for that tonight.
The Boudewijn Stadium in Brussels expects a sell-out crowd of 50,000. It's been years since Belgian fans showed so much enthusiasm in the national team.  The fact that there are many Turks living in Belgium, also gives the match something extra.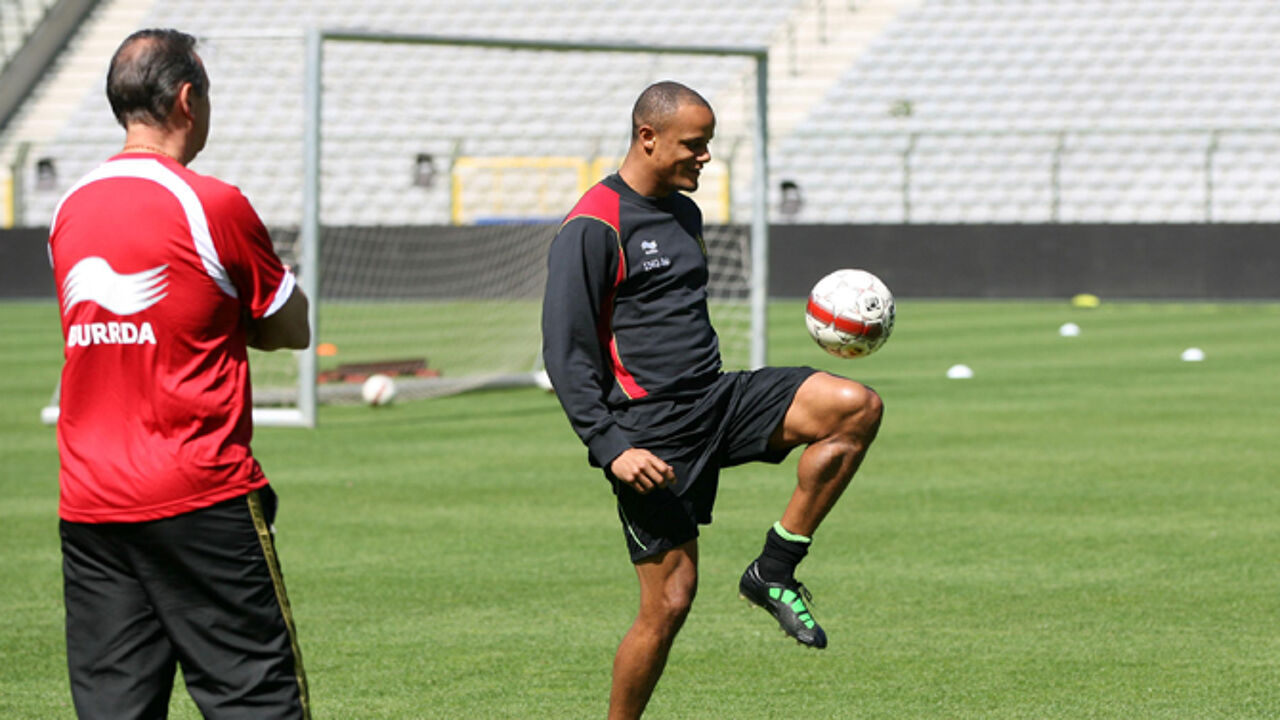 It's all or nothing
The expectations are great, but this also involves a big risk. Georges Leekens has done his best to downplay the importance of tonight's match and to take the pressure off the players, but has only partly succeeded. If Belgium wins, this would give Belgian football an enormous boost, but if Belgium would lose, this would be a huge disappointment.
Tonight's match is crucial for second place in Group A. The group is dominated by Germany, with the Mannschaft cruising to first place. Belgium and Turkey are battling it out for second place. Countries finishing in second place are allowed a play-off match for Euro 2012.