Flemish government makes effort for farmers
Flemish Prime Minister Kris Peeters has announced some measures to help Belgian farmers cope in difficult times. Conditions for paying back their loans will be less strict, and it is hoped that a European fund can be created to help farmers financially.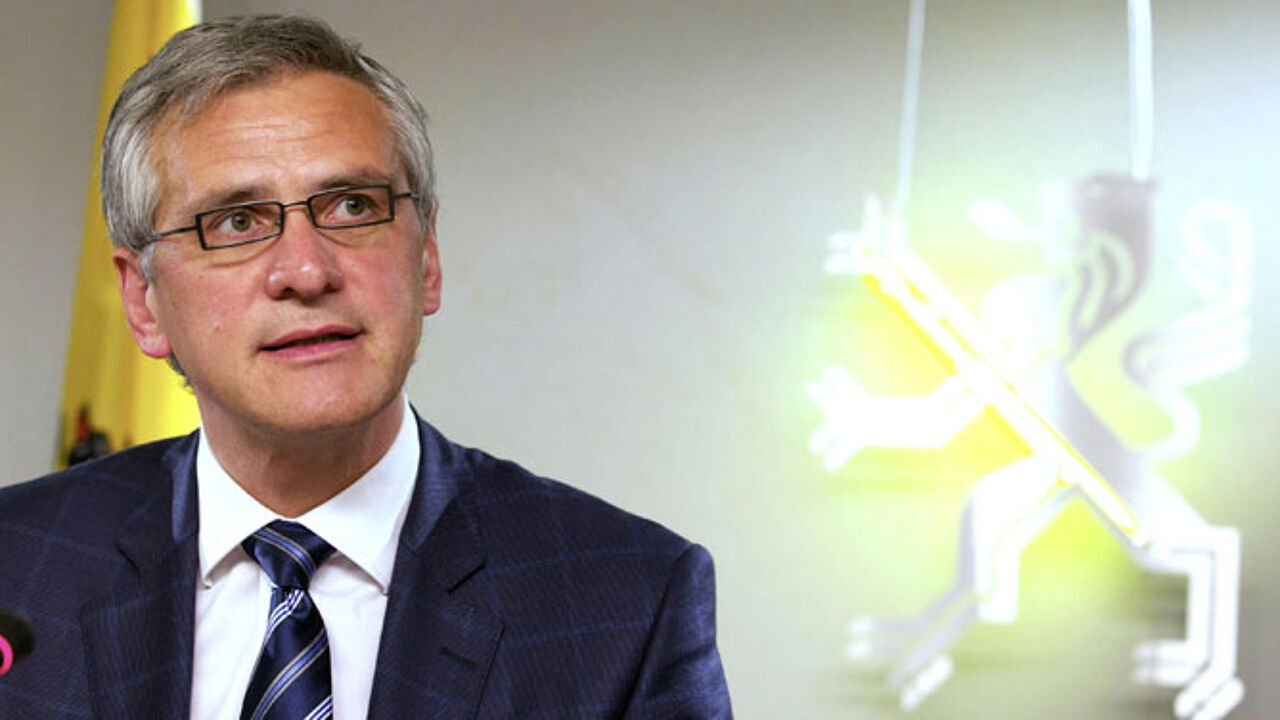 This morning, the Flemish PM Kris Peeters (Christian democrat) met representatives of farmers' organisations, auction markets, the transport sector, small shops and supermarket chains to discuss the current situation as they are being faced with rock-bottom prices for fresh vegetables like tomatoes, cucumbers and paprikas due to the deadly E.coli outbreak and the Russian import ban.
After the meeting, Mr Peeters announced a number of measures to relieve vegetable farmers. They will receive help to reduce the burden they face due to the loans they have taken out. However, the biggest help should come from a European fund. Talks about this emergency fund are planned for next week.
Speaking at a press conference at noon, Mr Peeters told reporters that "we will have a first indication about the creation of this fund on 7 June, which is next Tuesday. Then we will see how big chances really are. At this moment, not all European member states of convinced of the necessity of this fund. The same goes for the European Commissioner. This will require some work (Mr Peeters means diplomacy and lobbying) but we have agreed that we will do this during the coming hours and days." He added that if this fund should not be an option, then other measures will be considered.
Meanwhile, it is estimated that the losses for the sector have more than doubled since last week.